Bhubaneswar: GM Debashis Das and IM Sambit Panda of Odisha registered emphatic victories over their respective opponents while others from state – IM Sidhant Mohapatra and WFM Saina Salonika played out stalemates in the sixth round of Abu Dhabi Masters chess tournament, Monday. IM Padmini Rout, also from Odisha however suffered a loss against GM RR Laxman.
Debashis defeated FM Shailesh Dravid while Sambit got better of WCM Isha Sharma. Sidhant played out a creditable draw against GM Andrei Istratescu of Romania while Saina drew against CM Karthik Kumar Pradeep.
Meanwhile, young IM Nihal Sarin made his final stride towards the third and last GM norm, beating higher- rated GM Parligras Mircea-Emilian of Romania. The Kerala youngster currently clocks a rating performance of over 2,700 and a 50 per cent score in the last three rounds should get him the coveted GM title.
Other Indians Erigaisi Arjun and P Iniyan also kept themselves in contention for the GM norm following draws against Adly Ahmed of Egypt and Davit Jojua of Georgia respectively.
Among those running for IM norms, Aaryan Varhsney came back from the jaws of defeat to win against Raunak Sadhwani and keep himself in contention while 12-year-old Pranav Anand was at his exceptional best while beating compatriot GM M Shyam Sundar.
Another talent Dushyant Sharma also kept himself in the hunt after letting slip a better position against GM S Kidambi.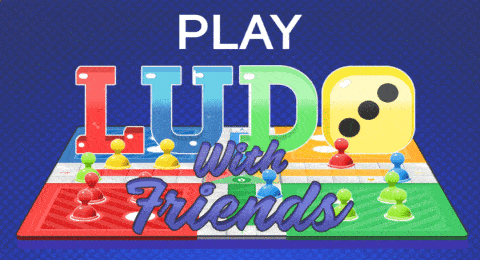 Suggest A Correction