Odisha News, Odisha Latest News, Breaking News Odisha, Odisha News Paper, Odisha Daily
New Delhi: The resignation of Madras High Court Chief Justice V K Tahilramani has been accepted, according to a government notification. Her resignation has been accepted with effect from September 6, it said. She had resigned after the Supreme Court collegium declined her request for reconsideration of transfer to the...
Read more
Bhubaneswar: With the announcement of date for Bijepur by-poll, speculation is now rife about the candidates the three major political parties in state – BJD, BJP and Congress – are going to pick for the big fight. Bijepur MLA seat is lying vacant after resignation of Naveen Patnaik, who won the seat in this year's election in addition to his own Hinjili seat. The ruling BJD is ahead as regards the...
Read more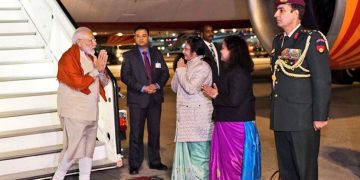 Houston: Prime Minister Narendra Modi was accorded a warm welcome by members of the Indian community here Saturday as he arrived at the George Bush International airport for the mega "Howdy Modi" event in which he will be joined by US President Donald Trump and address over 50,000 Indian-Americans. The "Howdy Modi" event Sunday at the sprawling NRG Football Stadium here is the largest gathering ever for an elected foreign leader...
Read more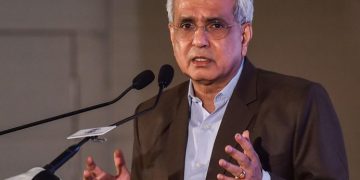 New Delhi: With India aiming to become a $5-trillion economy by 2025, Niti Aayog Vice Chairman Rajiv Kumar has said that the country needs to focus on making its people healthier, especially at the grassroots, and improve the export of goods and services. "Our children aged between 6-24 months do not get the nourishment they deserve. While 38 per cent of our children are undernourished, 50 per cent of our women...
Read more
Bhubaneswar: The state government recently appointed more than a dozen of advisors in various departments and accorded then statuses of MoS, Chief Secretary and Principal Secretary. However, it is yet to allocate any official responsibility to them. Chief Minister Naveen Patnaik had issued a note describing the roles and responsibilities of these advisors. "Advisors have been appointed by the government to enable independent feedback from the beneficiaries of different schemes and...
Read more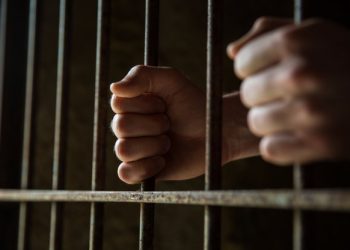 Lucknow: Suffering from depression and unable to bear the hot and sultry weather in the plains, a large number of Kashmiri prisoners lodged in jails in Uttar Pradesh have sought a transfer back to their state. A senior jail department official said, "Many of them have said that the weather in Uttar Pradesh does not suit them....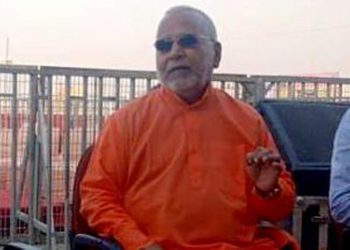 Prayagraj: Former Union Minister and BJP leader Chinmayanand, who was arrested Friday on charges of intimidation and sexual harassment of a law student, is now facing more trouble from his peers. The Akhil Bhartiya Akhara Parishad (ABAP), the highest decision making body of saints, is all set to extern Chinmayanand from the community. ABAP president, Mahant Narendra...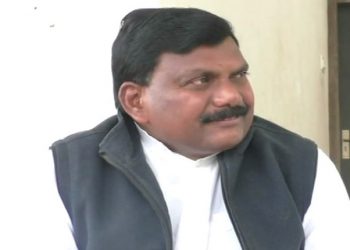 Bargarh: BJD leader Subash Chauhan, a stalwart from Bargarh, has come up with his vision even as he was appointed as the Chairman of Western Odisha Development Council (WODC). Speaking out his heart he said, "I am glad that the BJD supremo and Chief Minister Naveen Patnaik has assigned me this responsibility. I will certainly discharge my...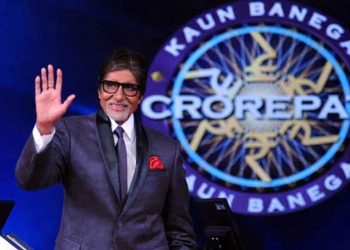 New Delhi: Adversaries are using fake WhatsApp groups on the hugely popular 'Kaun Banega Crorepati' TV show to trap security personnel, the Ministry of Defence warned in an advisory and gave directions on how to exit such groups. It said that 'adversaries' were taking advantage of the popularity of the 'Kaun Banega Crorepati' (KBC) show by making...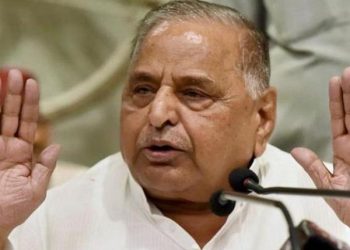 Lucknow: After losing the plush bungalow allotted to him as former Uttar Pradesh Chief Minister and then the sprawling Lohia Trust office, Samajwadi Party (SP) patriarch Mulayam Singh Yadav is now set to lose his swanky Mercedes SUV. The Mercedes, according to Estate Department sources, has developed some technical fault and some Rs 26 lakhs is required...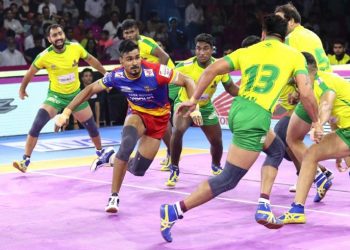 Jaipur: UP Yoddha produced a clinical performance to beat Tamil Thalaivas 42-22 in a Pro kabaddi League match in front of a packed audience at the Sawai Mansingh Stadium in Jaipur Saturday. The Thalaivas, who led the encounter for most of the first half, will only have themselves to blame for a second-half capitulation that saw the...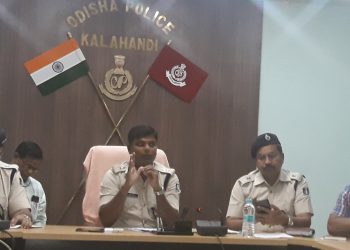 Bhawanipatna: The district police will launch an awareness drive to stop animal sacrifices at the famous Chhatar Yatra of Manikeshwari temple, the presiding deity of Kalahandi district during the Durga Puja festival, a report said Saturday. The matter came to the fore during a meeting held at the district police office which was attended by the members...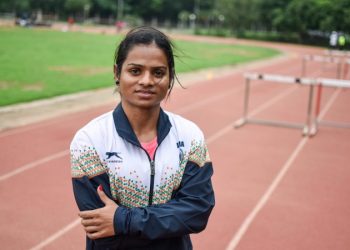 New Delhi: Dutee Chand is part of the Indian contingent that will be going to the 2019 IAAF World Athletics Championships to be held in Doha, Qatar which starts September 27. When Qatar hosts a sports event, conversations invariably veer as to how the athletes can cope with the temperatures and conditions they will find there. The...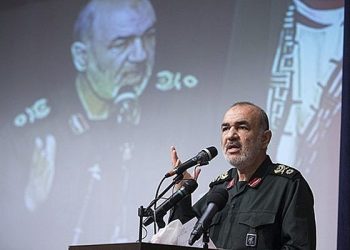 Tehran: The commander-in-chief of the Iranian Revolutionary Guard, Hossein Salami, Saturday threatened to turn any country that dares to attack Iran into a 'battlefield'. The Iranian Major General's words came in response to the US' decision to send troops to the Persian Gulf. "We will never allow any war to encroach upon Iran's territory," Salami said during...
New Delhi: Artificial Intelligence (AI) and cross-industry collaborations are creating new avenues for data collection and offering personalised services to users this year, according to a report. Among other technology trends that are picking up this year are the convergence of the smart home and healthcare, autonomous vehicles coming for last-mile delivery and data becoming a hot-button...