Odisha News, Odisha Latest News, Breaking News Odisha, Odisha News Paper, Odisha Daily
Calabasas: The pilot of the helicopter that crashed near Los Angeles, killing former NBA superstar Kobe Bryant and eight others, told air traffic controllers in his last radio message that he was climbing to avoid a cloud layer before plunging...
Read more
Beijing: China has reported 24 more deaths from coronavirus epidemic, taking the number of fatalities to 106 as the confirmed cases of pneumonia caused by the outbreak stand at 4,515, the health authorities announced Tuesday. Barring Tibet, all Chinese provinces have reported the virus cases, posing a major challenge for...
Read more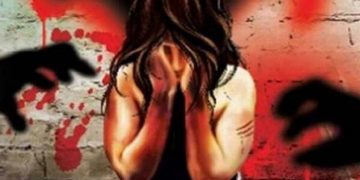 Nagpur: A 19-year-old woman was allegedly raped and an iron rod was inserted in her private parts by a man in the Pardi area here, police said Monday. The gruesome incident took place on January 21 and the accused, Yogilal Rahangdale (52), was arrested from Gondia district, they said. The accused was working as a supervisor in a spinning mill where the woman was employed as a labourer, the police said....
Read more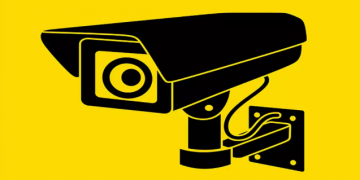 Bhubaneswar: Railway stations, all 16 of them, under  the East Coast Railway (ECoR) may get Internet Protocol (IP) based Video Surveillance System (VSS) to strengthen security at stations. The Railway Ministry had notified earlier in the month that 983 stations across the country will be provided with smart cameras for facial recognition to improve the overall security of passengers. A budget of Rs 250 crore has been allotted to Indian Railways...
Read more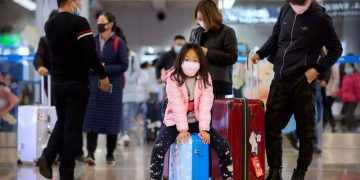 Geneva: The World Health Organisation (WHO) said Monday the global risk from the deadly virus in China is 'high', admitting an error in its previous reports that said it was 'moderate'. The UN health body said in a situation report published late Sunday that the risk was 'very high in China, high at the regional level and high at the global level'. In a footnote, the WHO said there had been...
Read more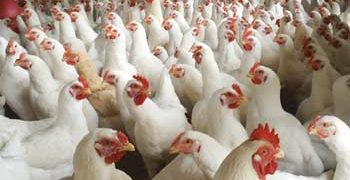 Bhubaneswar: The year's first avian influenza (bird flu) case was detected at the poultry farm of Odisha University of Agriculture and Technology (OUAT) located on the campus of College of Veterinary Science & Animal Husbandry here. After confirmation of the first bird flu case, the state government has started taking steps to prevent spread of the virus to other areas of the state. The Fisheries and Animal Resources Development (F&ARD) department...
Read more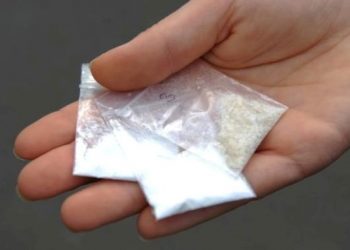 Bhubaneswar: Three persons were arrested from Bhubaneswar after the Commissionerate Police seized 124 grams of brown sugar from their possession in two separate raids Monday. The identities of the smugglers are yet to be ascertained, but it is learnt that one of them is a diploma student who was also involved in the drug racket. They have...
Johannesburg: South African captain Faf du Plessis said that an incident involving England wicketkeeper Jos Buttler and fast bowler Stuart Broad was just a case of him standing up to opponents. Du Plessis appeared to bump into Buttler while exchanging words with Broad on the fourth afternoon of the fourth Test, which England won by 191 runs....
Wijk aan Zee: Five-time winner Viswanthan Anand had to settle for the joint sixth spot after drawing with Jan-Krzysztof Duda of Poland in the 13th and final round of Tata Steel Chess tournament that concluded here. Fabiano Caruana capped a brilliant performance with another fine victory coming at the expense of Vladislav Artemiev of Russia and won...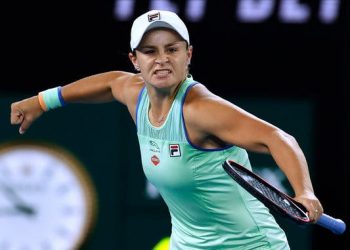 Melbourne: Ashleigh Barty will play 14th-seeded American Sofia Kenin in the Australian Open semifinals after the world No.1 defeated Petra Kvitova in straight sets Tuesday. The top seed and last remaining Australian in the tournament survived a tough opening set to beat the Czech seventh seed 7-6 (8/6), 6-2 and reach the semi-finals for the first time....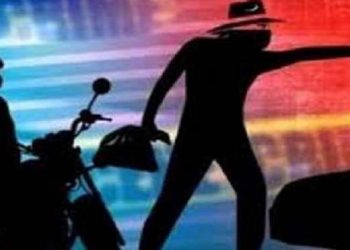 Bhadrak:  Four bike-borne miscreants waylaid two staff of an ATM-cash-loading agency — who too were on a bike — and looted Rs5.5lakh from them at knifepoint before speeding away from the spot at a place under Dhamnagar police limits here Monday night. Sources said, the two staff were on their way to an ATM kiosk (bank of...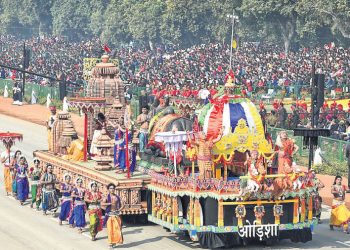 Bhubaneswar: Odisha's tableau — a replica of Lingaraj Temple and Rukuna Rath of Lord Lingaraj — at the Republic Day parade in New Delhi has been adjudged the second best. In total 22 tableaus from 16 states and union territories took part in the parade. Those apart, six tableaus of different ministries and NDRF also participated in...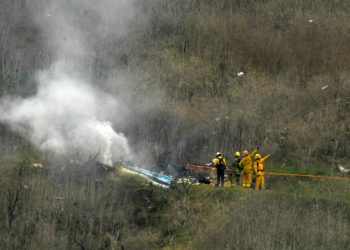 Calabasas: The pilot of the helicopter that crashed near Los Angeles, killing former NBA superstar Kobe Bryant and eight others, told air traffic controllers in his last radio message that he was climbing to avoid a cloud layer before plunging more than 1,000 feet (305 meters) into a hillside, an accident investigator said. Radar indicated the helicopter...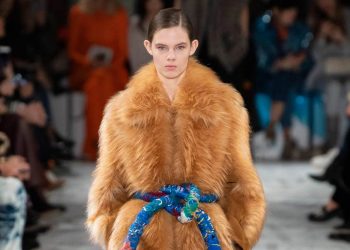 Mumbai: Actress Sunny Leone has joined hands with People for the Ethical Treatment of Animals India (PETA) for a new campaign against use of animal skin. Sunny is set promote vegan fashion, which is free from leather or other animal derived materials. "It has been wonderful associating with PETA India, working on so many campaigns - from...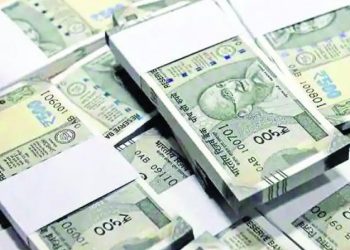 Mumbai: The Indian rupee appreciated by 6 paise to 71.37 against the US dollar in early trade Tuesday tracking gains in domestic equity market and easing crude oil prices. Forex traders said rupee is trading in a narrow range amid fast-spreading coronavirus outbreak in China stoking fears about more trouble for the global economy. The Centre Monday...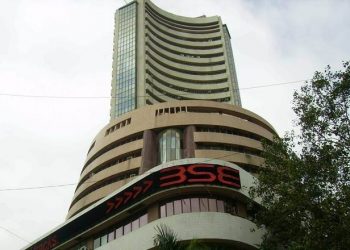 Mumbai: Market benchmark Sensex jumped over 150 points in opening session Tuesday driven by gains in index-heavyweight HDFC following strong quarterly results. Starting on a highly volatile note, the 30-share BSE index swung nearly 200 points in early trade before quoting 97.09 points or 0.24 per cent higher at 41,252.21. Similarly, the broader NSE was trading 29.20...