Odisha News, Odisha Latest News, Breaking News Odisha, Odisha News Paper, Odisha Daily
Tokyo: Four Indian crew members, who underwent tests for the coronavirus along with others still on board the cruise ship moored off the Japan coast, have tested positive for COVID-19, taking the total number of Indians infected with the virus on the vessel to 12, the Indian embassy said Sunday....
Read more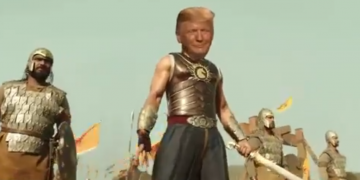 Washington:  US President Donald Trump Saturday said he was looking forward to being with his 'great friends' in India next week as he retweeted a short video in which his face was superimposed on the hit movie-character Bahubali, showing the president as a great saviour bringing peace to his kingdom. President Trump will pay a state visit to India on February 24 and 25 at the invitation of Prime Minister Narendra...
Read more
New Delhi: Defence Minister Rajnath Singh Saturday said that he is praying for the early release of three former chief ministers of Jammu & Kashmir from their detention and hoping that they will contribute to normalizing situation in Kashmir. Dozens of politicians, including three former chief ministers -- Farooq Abdullah and his son Omar Abdullah of National Conference (NC) and Mehbooba Mufti of People's Democratic Party (PDP) -- were placed under...
Read more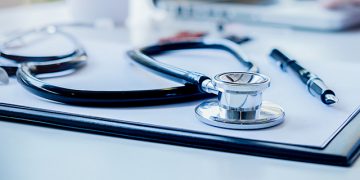 Chhatrapur: Even as the district has 537 posts of doctors, only 199 of them work while the remainder 338 are lying vacant, a report said. According to sources, the matter has been discussed several times in meetings of Berhampur city and headquarters hospital, Chhatrapur, Bhanjanagar, Aska and Hinjilicut sub-divisional hospitals, community health centres (CHCs), Rogi Kalyan Samiti and the Zilla Parishad. Chief District Medical Officer (CDMO) has written many letters to...
Read more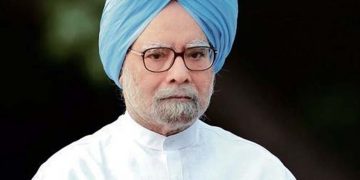 New Delhi: Nationalism and the slogan of 'Bharat Mata Ki Jai' are being misused to construct a "militant and purely emotional" idea of India that excludes millions of residents and citizens, former prime minister Manmohan Singh said on Saturday, in an apparent attack on the BJP. Addressing a gathering at the launch of a book on Jawaharlal Nehru's work and speeches, Singh said that if India is recognised in the comity...
Read more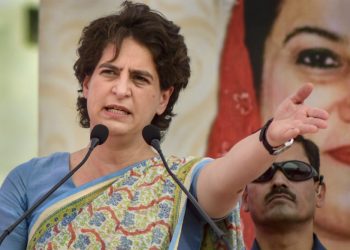 New Delhi: Congress leader Priyanka Gandhi Vadra Sunday alleged that the BJP-led government waived loans, amounting to about Rs eight lakh crore, of Prime Minister Narendra Modi's "capitalist friends" and asked why the dispensation was not making the names of the beneficiaries public Her attack on the government came a day after the Congress demanded that a...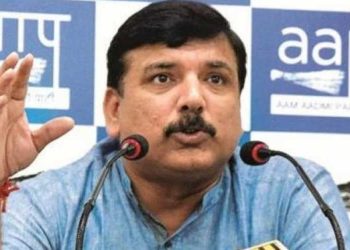 Lucknow: Buoyed by its decisive victory in Delhi, the Arvind Kejriwal-led Aam Aadmi Party has decided to turn its focus on Uttar Pradesh, outlining Sunday its plans to recruit 25 lakh members in the politically crucial state and contest the panchayat polls later this year. AAP spokesperson Sanjay Singh said party workers will visit 1.07 lakh villages...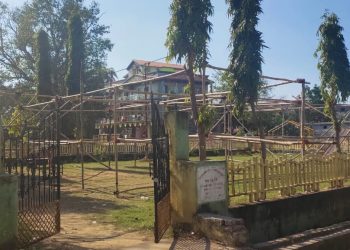 Angul: Biju Udyan at Hemasurapada in Angul district has become a venue for holding social functions like marriage receptions. Saturday, a local resident held his wife's first death anniversary function at the venue with some municipality employees seen attending the gathering without raising any concerns. In order to provide a space for children's amusement, Biju Udyan at...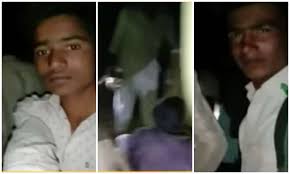 Jaisalmer: Three dalit youths were assaulted after being accused of stealing donkeys in Jaisalmer district, the third such incident to come to light in Rajsthan in recent days. Five persons have been arrested and three detained after a video of the incident surfaced, police said Sunday. The incident occurred February 15 in Rama village of Fatehgarh tehsil...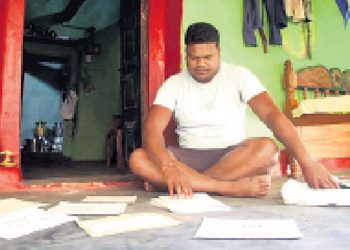 Jeypore: He is a national level Kabaddi player. During his school days, he participated in many national level competitions and earned many laurels. Now he grazes cows and works as a security guard to share the burden of his father in running the family. Meet Umakanta Khara, a resident of Disariguda village under Baipariguda block in Koraput...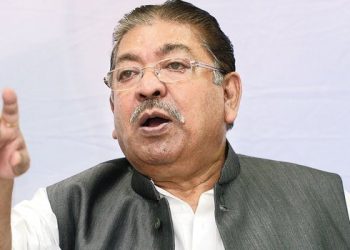 Malda (WB): WBPCC president Somen Mitra Sunday said the Congress will have a seat-sharing arrangement with the Left Front for the West Bengal civic polls but will not form an alliance with it. Going by the formula, the Congress and the Left Front constituents will field their candidates from their respective strongholds, Mitra told reporters here. Reacting...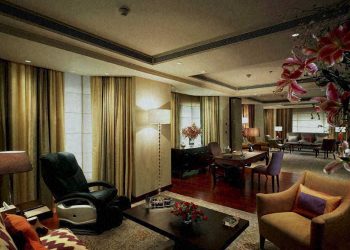 New Delhi: With a food testing laboratory, elaborate security systems, uber luxurious amenities such as an ornate private drawing room and spa and floor butlers, the mansion-like Grand Presidential Suite of the ITC Maurya here that has played host to a number of heads of states is all set to welcome US President Donald Trump Monday. The...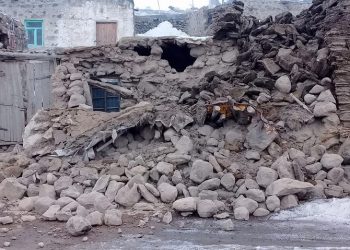 Istanbul: A magnitude 5.7 earthquake in northwestern Iran Sunday killed at least eight people in neighbouring Turkey and injured dozens more on both sides of the border, authorities said. "We lost eight of our citizens, including three children," Turkish Interior Minister Suleyman Soylu was quoted as saying by the official Anadolu news agency. Health Minister Fahrettin Koca...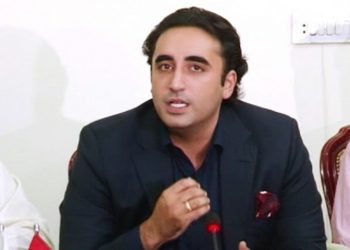 Lahore: Pakistan Peoples Party (PPP) chairman Bilawal Bhutto-Zardari has said that like Imran Khan, PML-N supreme leader Nawaz Sharif was also "selected" for the post of premier, in a U-turn from his earlier comments that opposition parties are united. "Before Imran Khan, Nawaz Sharif was a selected premier," he was quoted as saying by the Dawn News....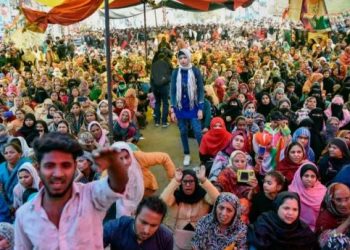 New Delhi: Former Chief Information Commissioner Wajahat Habibullah has told the Supreme Court the protest at Shaheen Bagh here against the Citizenship Amendment Act (CAA) was peaceful and inconvenience being caused to commuters was due to barricades 'unnecessarily' put by police on roads far away from the site. The same stand has been taken by social activist...