Odisha News, Odisha Latest News, Breaking News Odisha, Odisha News Paper, Odisha Daily
Hyderabad: All four accused in the rape-and-murder of a 25-year-old woman veterinarian last month were killed by police Friday morning. It triggered a chorus of praise for what many saw as speedy justice but also raising concerns over extra-judicial executions. The incident took place around 6.30am when the accused, lorry...
Read more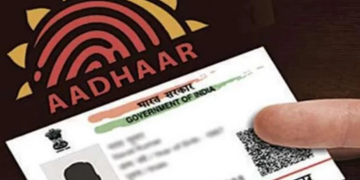 Bhubaneswar: Following an amendment to Aadhaar Act, the state government has directed all the departments to make Aadhaar authentication mandatory for selection beneficiaries under various welfare schemes. Finance department has recently issued a circular along with the guidelines laid down by the Centre in this regard. "As per the provision of Aadhaar and Other Laws (Amendment) Act, 2019, the state government can, henceforth, mandate use of Aadhaar authentication for the beneficiaries...
Read more
New Delhi: Five petitions, supported by the All India Muslim Personal Law Board (AIMPLB), were filed in Supreme Court Friday seeking review of the November 9 judgement in the Ayodhya title dispute, handing the site to the Hindu parties for construction of the Ram temple. The petitions, filed by Mufti Hasbullah, Moulana Mahfoozur Rehman, Misbahuddin, Mohammad Umar and Haji Nahboob, were overseen by senior advocates Rajeev Dhavan and Zafaryab Jilani. The...
Read more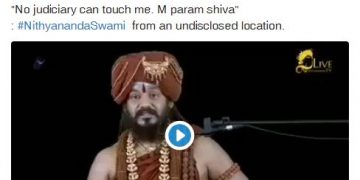 Self-declared godman Nithyananda, who has been accused of rape and s*xual abuse, who was recently in news for buying an island and creating his own kingdom has released a video on Twitter. In the video, he can be ehard declaring that "nobody can touch him" and that no court can prosecute him."I will show my integrity to you by revealing the reality and truth to you. Now nobody can touch me,...
Read more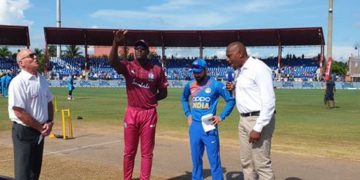 Hyderabad: India won the toss and decided to bowl first in the opening T20I against West Indies at Hyderabad's Rajiv Gandhi International Stadium. The match is the first of three T20Is that will be played between the two sides. India captain Virat Kohli said that it was exciting to have pacer Bhuvneshwar Kumar back in the squad alongwith Mohammed Shami. He reckons that there will be dew later on which the...
Read more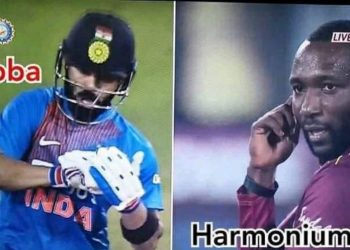 Hyderabad: India captain Virat Kohli said that he was able to turn a corner during his innings against the West Indies here Friday when he reminded himself that he was not a slogger and that he should go back to depending on his strength, which was to time the ball well. Kohli scored a masterful unbeaten 94...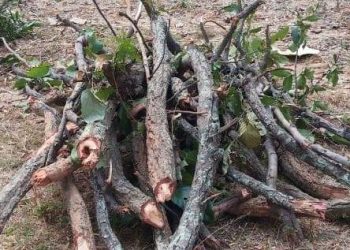 Champua: Locals, people's representatives and nature lovers have alleged that the forest department has been felling valuable sal trees in Champua section of Keonjhar while clearing bushes. Reports said the forest department has started clearing bushes at Sridharpur, Kainta, Patla and other areas with an aim of paving way for growth of valuable timber species. But it...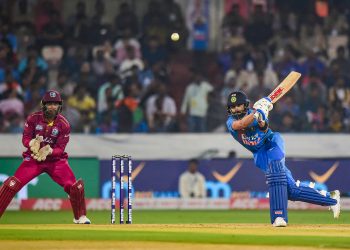 Hyderabad: Indian captain Virat Kohli Friday bettered his personal best in T20Is to lead his team to a memorable six-wicket win over the West Indies in the first encounter at the Rajiv Gandhi International Stadium here. Chasing, 2018 to win, Kohli's unbeaten 94 off 50 balls (4x6, 6x6) helped India romp home with eight balls to spare....
The more notable among reforms brought by the Modi sarkar since 2014 are evident in the way the government functions. Prime Minister Narendra Modi's preference for bureaucrats over netas in running the government is well-known. He has also pushed through many policies to improve governance and reform the bureaucracy. However, the government seems to be shirking from...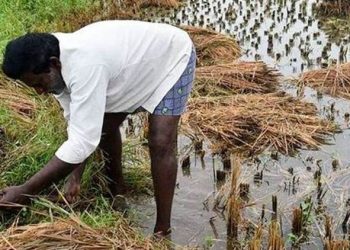 Tihidi: Scores of farmers from Kanpada panchayat under Tihidi block in Bhadrak district staged an agitation at Balasore-Bhadrak Central Cooperative Bank Friday as they have been denied crop insurance benefit due to a faulty crop loss assessment report. Paddy crop in Kanpada panchayat was completely damaged due to cyclone and floods last year. Farmers were upset over...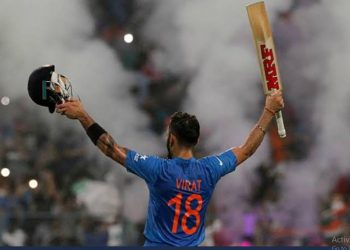 Hyderabad: India beat West Indies by 6 wickets and 1.2 overs to spare in the 1st T20I in Hyderabad Friday to take a 1-0 lead in the three-match series. This is the highest T20I total successfully chased down by India. West Indies had set India an imposing target of 208 but Virat Kohli (92* off 50) and...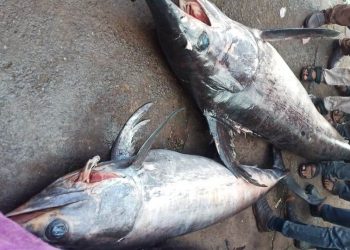 Paradip: Three rare fish of a kind were caught by local fishermen at Balipat in Attharbanki here. While the fish belongs to the deep sea, its catching is said to be a chance encounter. The fish locally called 'Panikua' or 'Kau' has a pointed mouth just like a crane's beak. While one fish weighed more than 160 kg,...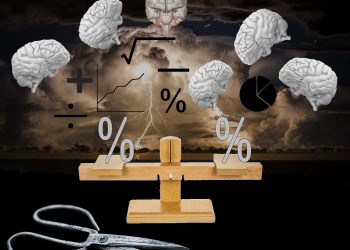 RK Pattnaik The Monetary Policy Committee (MPC) in its resolution December 5, 2019, kept the policy repo rate unchanged at 5.15 per cent with a unanimous decision. This is in sharp variance with the market expectation of a 25 basis points reduction. On the face of it, this is a welcome move. But in many ways the...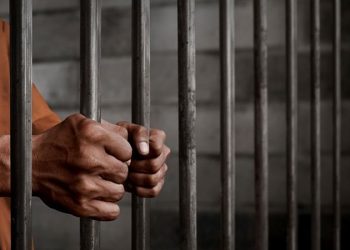 Kendrapara: Forest personnel Friday arrested four poachers for their alleged involvement in killing a wild boar in the Sunei Rupei protected forest under Rajnagar forest range in Bhitarkanika National Park. Rajnagar forest ranger Surjit Sahu said the forest personnel seized a dead wild boar, a billhook, two sticks and three loops from their possession. Acting on a...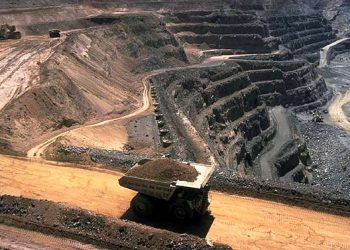 Bhubaneswar: State government Friday issued fresh notification inviting tenders for auction of 20 more mineral blocks as per the Mineral (Auction) Rules, 2015. The Directorate of Mines has invited tenders for electronic auction of 12 blocks of iron ore, two manganese blocks and six blocks of iron ore and manganese (associate minerals that co-occur) for grant of...