Odisha News, Odisha Latest News, Breaking News Odisha, Odisha News Paper, Odisha Daily
Geneva:  The World Health Organisation (WHO) Friday raised its global risk assessment of the new coronavirus to its highest level after the epidemic spread to sub-Saharan Africa and caused financial markets to plunge. WHO chief Tedros Adhanom Ghebreyesus said the...
Read more
New Delhi: The death toll in the Delhi's communal violence has gone up to 42 now with four more fatalities being recorded at the city's GTB Hospital Friday, officials said. The number stood at 38 till Thursday. The Guru Teg Bahadur (GTB) Hospital has recorded 38 deaths, the Lok Nayak...
Read more
Bhubaneswar: A Micro Raman Spectrometer laboratory was inaugurated at the Department of Physics, Utkal University, here on the occasion of the National Science Day, Friday. Vice-chairman of state Higher Education Council Ashok Das inaugurated the laboratory, set up with an expenditure of Rs 1.5 crore under the Rashtriya Uchchatar Shiksha Abhiyan (RUSA). The spectrometer is named after eminent Indian physicist and Nobel laureate CV Raman and is used to determine the...
Read more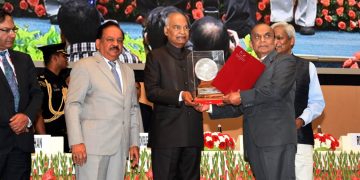 New Delhi: President Ram Nath Kovind, Friday, conferred National Award on Suryamani Behera of Odisha for his outstanding contribution to popularise Science and Technology through print media on the occasion of National Science Day organised by the Department of Science and Technology here. Behera, a retired professor and popular science writer, has written books in both Odia and English languages. He has published more than 30 books. His latest books Vigyana...
Read more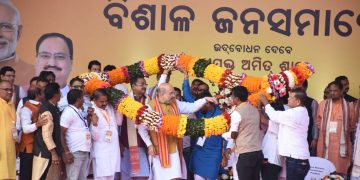 Bhubaneswar: Union Home Minister Amit Shah accused opposition parties of spreading misinformation about the new citizenship law and inciting communal riots. He said people should come out and ask those fomenting trouble to explain which clause of the Citizenship (Amendment) Act talks about snatching the rights of the people. "Opposition parties are spreading misinformation that Muslims will lose their Indian citizenship because of the CAA. They are instigating people and fomenting...
Read more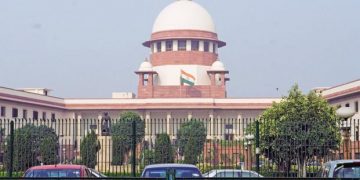 New Delhi: One of the four death row convicts, Pawan Kumar Gupta, in the 2012 Nirbhaya gangrape and murder case moved a curative plea Friday in the Supreme Court seeking commutation of his death penalty to life imprisonment. He has also sought a stay on the execution of the black warrant issued by the trial court for the hanging. Gupta, against whom the death warrant has been issued for execution along...
Read more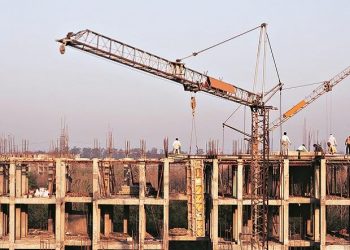 Bhubaneswar: Odisha Real Estate Regulatory Authority (ORERA) chairman Amiya Mohapatra has resigned from his post before expiry of his term. Mohapatra, in his interaction with media, has confirmed the move but cited personal ground for his resignation from the post. He had assumed the office in August 2019 and was slated to complete his term in 2021....
New Delhi: Union Minority Affairs Minister Mukhtar Abbas Naqvi has said some 'professional people engaged in the business of hatred' have been consistently instigating the Muslims in a vicious manner, leading to violence in northeast Delhi. The Minister also questioned the attitude of the Opposition over the clashes that have claimed over 40 lives so far, and...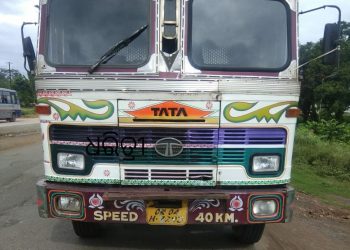 Kaliapani: Even as illegal mining of bluestones by the stone mafia is increasing by leaps and bounds, the administration is sleeping tight. Sukinda Chromites of Jajpur and Daitari Reserve Forest of Keonjhar district are blessed with huge resources including bluestones used in astrology-related works. As huge quantities of bluestones are exported to outside, the demand for the...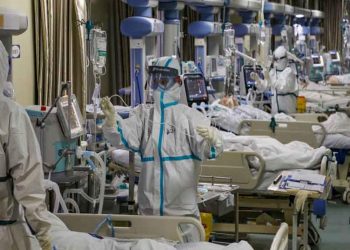 Geneva:  The World Health Organisation (WHO) Friday raised its global risk assessment of the new coronavirus to its highest level after the epidemic spread to sub-Saharan Africa and caused financial markets to plunge. WHO chief Tedros Adhanom Ghebreyesus said the risk was being raised to "very high" because of the continued increase in cases and the number...
Keonjhar: The Centre aims to push irrigation coverage of farmlands through 'Har Khet ko Pani' or "Prime Minister Krishi Sinchayee Yojana (PMKSY)", but farmers in tribal pockets like Jumpura in Keonjhar alleged massive irregularities in the scheme.  They staged protests at the watershed office here Thursday. According to reports, scores of farmers of Baria panchayat have drawn...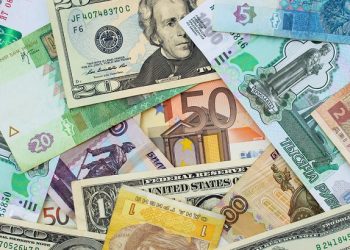 Mumbai: India's foreign exchange reserves were flat with a slight rise of $29 million during the week ended February 21. According to the RBI's weekly statistical supplement, the overall forex reserves, which are already at a record high, increased to $476.12 billion from $476.09 billion reported for the week ended February 14. India's forex reserves comprise foreign...
Bhubaneswar: Sambalpur University's Manisha Merel put up an eye-catching performance in track and field competition as she dominated the women's long jump. She leapt 6.22m and enhanced her reputation by improving on her 6.20m effort that fetched her bronze medal in the All-India Inter-University Championships last month. KIIT eves' rugby team bag gold  KIIT University, who are...
Kolkata: Both India and Pakistan will play in the Asia Cup which will be held in Dubai, BCCI president Sourav Ganguly said here Friday. "Asia Cup will be held in Dubai and both India and Pakistan will play," Ganguly told reporters at Eden Gardens before leaving for Dubai for the ACC meeting on March 3. Pakistan were...
New Delhi:  Hackers have reportedly compromised tech company BGR's (Boy Genius Report) India website and dumped its data containing emails, hashed passwords and other information on the Dark Web. According to data breach monitoring service 'Under the Breach', hackers shared SQL databases from unsecured AWS (Amazon Web Services) buckets and one archive belongs to the BGR site...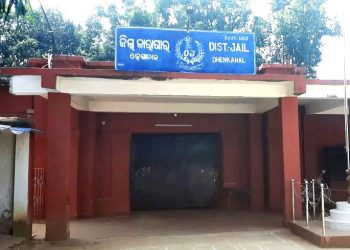 Dhenkanal: Even as security arrangements in the 100-year-old district jail have gone down, criminals and undertrials in the jail take full advantage of its dilapidated infrastructure, staff shortage and mismanagement. According to sources, narcotics and contraband items find unhindered entry into the premises and security arrangements are under threat. Moreover, dilapidated condition of the infrastructure in the...