Odisha News, Odisha Latest News, Breaking News Odisha, Odisha News Paper, Odisha Daily
Colombo:  Sri Lanka will seek India's assistance to introduce electronic voting machines on a trial basis in the next provincial polls, the island nation's top election official said Wednesday. Speaking to reporters, Chairman of the Election Commission Mahinda Deshapriya said,...
Read more
New Delhi: The Supreme Court concluded Wednesday hearing in the politically sensitive case of Ram Janmbhoomi-Babri Masjid land dispute in Ayodhya and reserved the judgement. The bench heard for 40 days the arguments of the Hindu and the Muslim sides. It is the second longest hearing in the history of...
Read more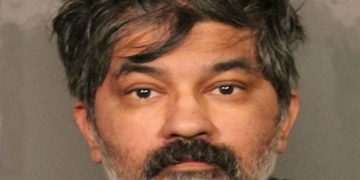 San Francisco: A 53-year-old Indian-origin IT professional has been arrested after he dramatically walked into a Northern California police station along with a dead body in his car and confessed to have killed three others at his apartment, over 350 kilometres away, according to US media reports here Tuesday. Roseville Police Department Captain Joshua Simon said all the four victims in the grizzly incident are related to the suspect, Shankar Nagappa...
Read more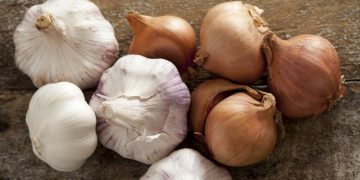 Lucknow: In a bizarre development here a man has been robbed of onions, garlic and tomatoes. The soaring prices of these vegetables apparently have a lot to do with the theft. The victim has been identified as Pappu Chaurasia, a vegetable vendor in Manas Enclave in Indira Nagar area here. Pappu Chaurasia wrapped up his business Monday night and shut his wayside shop by putting tarpaulin on the vegetables. When he...
Read more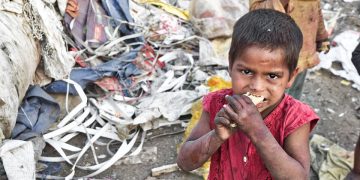 New Delhi: India has slipped to 102 position in the Global Hunger Index 2019 of 117 countries, slipping from its 2018 position of 95 and behind its neighbours Nepal, Pakistan and Bangladesh. Seventeen countries, including Belarus, Ukraine, Turkey, Cuba and Kuwait, shared the top rank with GHI scores of less than five, the website of the Global Hunger Index that tracks hunger and malnutrition said Wednesday. The report, prepared jointly by...
Read more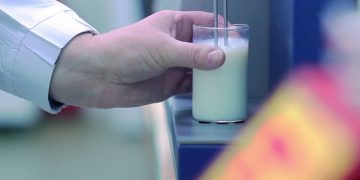 Bhubaneswar: Odisha is among the most-lethargic states in the country in terms of health index set by the NITI Aayog. According to government statistics, Odisha also lags behind many other states which take care of adequate testing of food items for their quality. While many states test hundreds of samples of milk, the most commonly adulterated food in the country, the number of food samples Odisha tests does not cross even...
Read more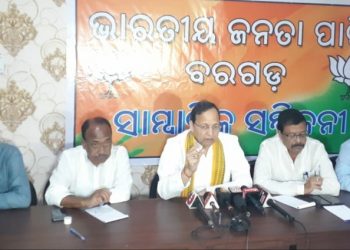 Bargarh:  Even as the political atmosphere of the district is charged for the Bijepur by-election in Bargarh, the BJP sounded a note of confidence to win the poll this time. "There is a heaven and hell difference between the previous by-election and the coming by-poll. The BJD rode on the wave of sympathy in previous poll, but...
Kochi: The Vatican has dismissed an appeal by Kerala nun Sister Lucy Kalappura, challenging the Franciscan Clarist Congregation's (FCC) decision to expel her for 'failing to give a satisfactory explanation for her lifestyle in violation of FCC laws'. Sister Lucy Kalappura, who took part in a protest seeking the arrest of Bishop Franco Mulakkal, accused of raping...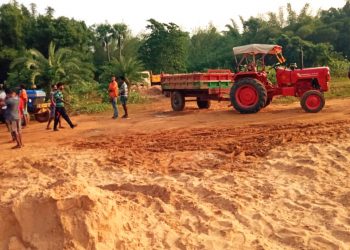 Bhandaripokhari: The Baitarani riverbed under this block in Bhadrak district has turned into a hunting ground of sand mafia. Occasional raids have allegedly failed to curb the illegal trade. As a result the State Government is losing a huge amount of revenue. Sources said, the mafia has engaged excavators and has been lifting sand from ghats at...
Amethi (UP): Constable Mahavir Singh posted at the district police lines here and suffering from heart ailments has moved the National Human Rights Commission (NHRC), seeking permission to end his life following his department's failure to transfer him to a place nearer home to avail better care. In his letter to the NHRC, Mahavir, a native of...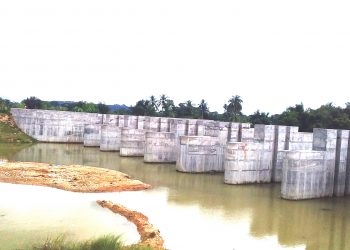 Hatiota: Locals of Hatiota panchyat under Polsara block in Ganjam district alleged that the much awaited Pranadeipur Minor Irrigation Dam project, which would solve the irrigation problems of farmers in the block, is yet to be completed due to snail pace work. The foundation stone of the project was laid by Chief Minister Naveen Patnaik before two...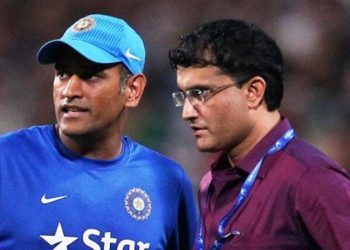 Kolkata: The BCCI president-elect Sourav Ganguly has made it clear that he would like to know the national selection committee's plans with regards to Mahendra Singh Dhoni's future and then give his opinion on the matter. The 39-year-old MS Dhoni has been on a sabbatical post India's World Cup exit and is unlikely to feature in three-match...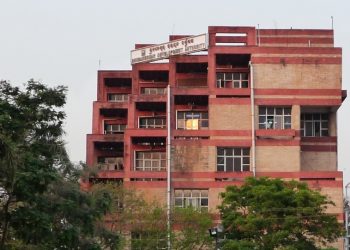 Bhubaneswar: The Bhubaneswar Development Authority (BDA) Wednesday issued an order asking different establishments such as commercial buildings, shopping malls multiplexes, hospitals, apartments and housing projects to stop charging parking fees from visitors on the premises immediately, saying this practice is "not legal". "It has come to the notice of BDA that different shopping malls, multiplexes and apartments...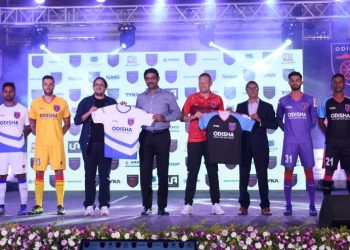 Bhubaneswar: The state has been a major go-to destination for sports as far as hosting international events are concerned. And with the inception of its own football team Odisha FC, local lad Subham Sarangi believes the state will produce several top class players in five years or so. Odisha FC, who will be making their debut in...
Islamabad: Pakistan's foreign minister Wednesday said Prime Minister Imran Khan's talks with Tehran and Riyadh had been 'encouraging' after visits to try to defuse rising tensions in the Gulf. Imran Khan travelled to Iran and Saudi Arabia as a 'facilitator' between the arch rivals, following a series of attacks on oil infrastructure and tankers in recent months...
Bhandaripokhari: The Baritarani riverbed under this block in Bhadrak district has turned into a hunting ground of sand mafia while occasional raids have allegedly failed to curb the illegal sand trade. The government is losing crores of rupees towards revenue. Reports said, the mafia has engaged excavators and been lifting sand from ghats at Maninathpur, Mudhapada and...