Odisha News, Odisha Latest News, Breaking News Odisha, Odisha News Paper, Odisha Daily
Jammu: Three Jaish-e-Mohmmad (JeM) terrorists-- arrested from Jammu and Kashmir's Kathua district-- were Monday sent to multi-agency Joint interrogation centre (JIC) in Jammu for 'intense interrogation', officials said. "Three JeM terrorists have been sent to JIC in Jammu today (Monday)...
Read more
New York: Prime Minister Narendra Modi arrived here Sunday night to participate in the 74th Session of the UN General Assembly after delivering an electrifying address in Houston to over 50,000 members of the Indian diaspora at a mega community event also addressed by President Donald Trump. Modi arrived at...
Read more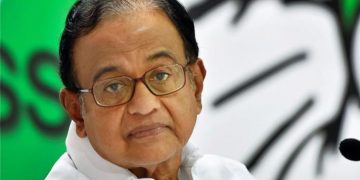 New Delhi: Veteran Congress leader P Chidambaram, arrested in the INX Media corruption case, denied in the Delhi High Court Monday that he used the office of finance minister for personal gain. In a rejoinder to CBI's reply on his bail plea, he said that a look out circular (LOC) has already been issued against him and it is preposterous to allege that he is a flight risk and can evade...
Read more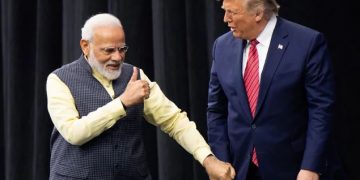 Houston: Prime Minister Narendra Modi Sunday gave tacit support for Donald Trump's 2020 re-election bid at the 'Howdy, Modi' event here, saying 'Abki Baar, Trump Sarkar', as the US president joined him at the mega gathering of over 50,000 Indian-Americans. At the event, Modi and Trump clasped hands as they took the stage to a mix of drumbeats and cheers. Many spectators in the crowd of wore white T-shirts that proclaimed:...
Read more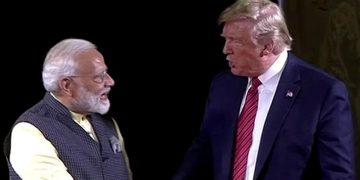 Houston: US President Donald Trump Sunday arrived at the crowded NRG stadium in Houston where he will address the Indian-American community along with Prime Minister Narendra Modi. Trump joined Modi at the mega event as a "special gesture" by him to underscore the special bond between the two countries. It is for the first time that Trump and Modi shared a stage together. They will address a record crowd of 50,000...
Read more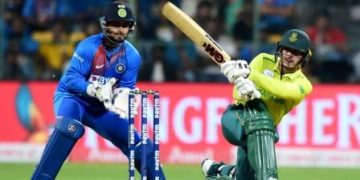 Bangalore: India captain Virat Kohli's bold move to bat first boomeranged on his team as Quinton de Kock (79) spearheaded South Africa's chase for a series-levelling nine-wicket win in the third T20 International here Sunday. To everyone's surprise, Kohli opted to bat after the coin landed in his favour on one of the smallest grounds, always known to favour teams chasing in the shortest format. Initially though, the decision seemed to...
Read more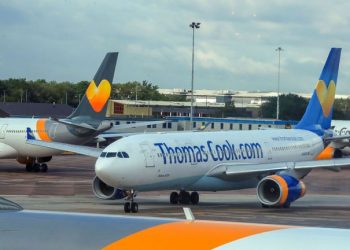 London: The UK government Monday launched Operation Matterhorn, its biggest peacetime repatriation in British history, after the collapse of tour giant Thomas Cook that left tens of thousands of tourists stranded abroad. UK Transport Secretary Grant Shapps announced that the government and UK Civil Aviation Authority (CAA) has hired dozens of charter planes to fly nearly 150,000...
Mumbai: 'Robot 2.0' actress Amy Jackson delivered a baby boy, Andreas. She had announced her pregnancy, after she began dating British hotelier George Panayiotou. The actress is going through an exciting phase of her life. Amy has been getting traction on social media for her first child. Taking to her Instagram, through a series of posts, Amy...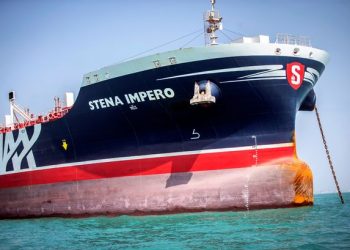 Tehran: Iran said Monday that the British-flagged oil tanker is 'free' to leave more than two months after it was seized in the Gulf. "The legal process has finished and based on that the conditions for letting the oil tanker go free have been fulfilled and the oil tanker can move," government spokesman Ali Rabiei told a...
New Delhi: World Championship medallists Amit Panghal and Manish Kaushik have been exempted from participating at the Senior National Boxing Championship to be held in Shimla from October 4 to 10. Panghal (52kg) became the first Indian male boxer to claim a silver medal at the World Championships, while Kaushik (63kg) returned with a bronze at the...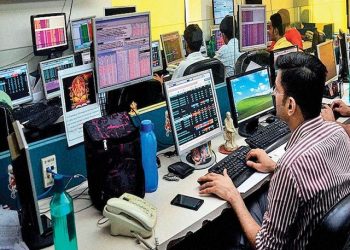 Mumbai: Bull run in the domestic stock markets continued for the second straight day as the BSE Sensex rose over 1,200 points Monday. The corporate tax cut rate announced Friday that was dubbed as mother of all measures to combat slowdown continued to boost the investor sentiments. At 12.37 p.m., the Sensex was trading at 39,271.39, higher...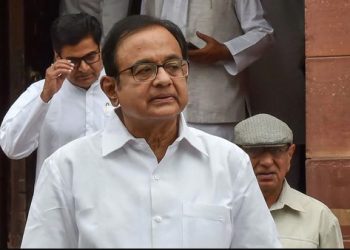 New Delhi: Indrani Mukerjea's statements are not credibile, former Finance Minister P Chidambaram said in a reply on the status report of the CBI in the INX Media case. Commenting through his reply on Mukerjea being an approver in the CBI case, the senior Congress leader stated that both Mukerjea and her husband are also accused in...
New Delhi: Refreshing its K series in the country, Lenovo India Monday launched its K10 Plus for Rs 10,999. The device would be available from September 30 on Flipkart in a configuration of 4GB+64GB in Black and Sprite colours. With a 87 per cent screen to body ratio, the smartphone comes with a 6.22-inch HD+ dot notch...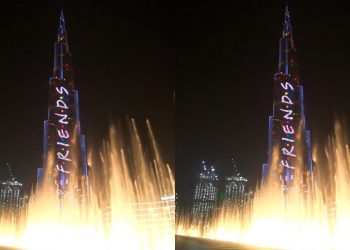 Dubai: As popular American sitcom "Friends" turned 25 a day ago, fans all across the globe were seen paying tribute to the show. And amid such celebration, Dubai tourism had a special way to mark the 25th anniversary of "Friends". On Sunday, Dubai's iconic skyscraper, the Burj Khalifa's projecting mapping show lit up to The Rembrandts' "I'll...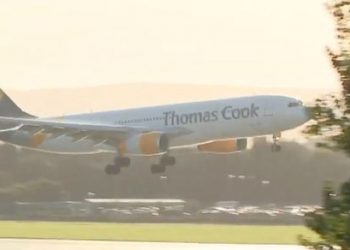 Panaji: The collapse of Thomas Cook, one of the oldest tourist travel companies in the world, will be a "big, big blow" to the tourism industry in Goa, president of the Travel and Tourism Association of Goa Savio Messias said Monday. The head of the travel and tourism industry association in Goa, a state where nearly 1.48...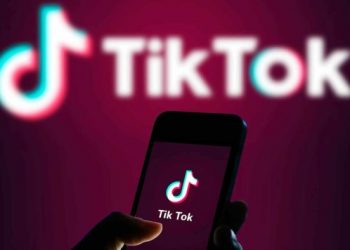 Mumbai: With the popularity of short video-sharing platforms like TikTok, Vigo Video and Likee growing in India, a similar platform called Firework, based in Silicon Valley, has now entered the Indian market. Firework is part of a suite of apps created by Loop Now Technologies, Inc. a Redwood City, California-based incubator start-up that focuses on next-generation consumer...