Odisha News, Odisha Latest News, Breaking News Odisha, Odisha News Paper, Odisha Daily
Geneva/ Washington: The World Health Organization (WHO) Monday warned against "blanket measures" over the novel coronavirus outbreak, pointing out the epidemic outside of China was only affecting a "tiny" proportion of the population. WHO also said that — with a mortality rate of around 2 percent — COVID-19 was "less...
Read more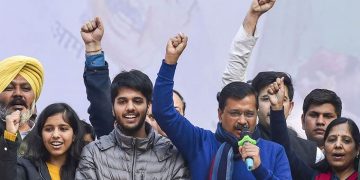 New Delhi: Delhi Chief Minister Arvind Kejriwal has called a meeting of top officers on Wednesday to discuss the implementation of "ten guarantees" including uninterrupted power supply, garbage-free Delhi and basic facilities for unauthorised colonies, sources said. Issues like potable piped water supply, education for every child, free bus ride scheme for different sections of society, healthcare facilities, safety of women and cleaning of Yamuna are included in the agenda of...
Read more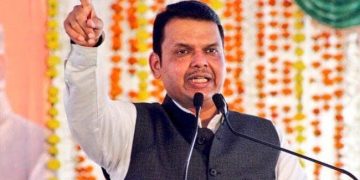 New Delhi: The Supreme Court Tuesday reserved its verdict on former Maharashtra chief minister Devendra Fadnavis' plea seeking review of its 2019 judgment asking the BJP leader to face trial for allegedly failing to furnish details of pending criminal cases against him in his 2014 poll affidavit. Senior advocate Mukul Rohatgi, representing Fadnavis, told a bench headed by Justice Arun Mishra that the issue will have very far reaching consequences for...
Read more
Beijing: The death toll from China's coronavirus epidemic climbed to 1,868 Tuesday as 98 more people died while the total number of confirmed cases jumped to 72,436, officials said. Of the new deaths, 93 were reported from Hubei Province, the epicentre of the virus, three from Henan, and one each from Hebei and Hunan, said the National Health Commission. Hubei reported 1,807 new confirmed cases, taking the total number of such...
Read more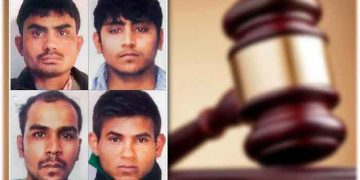 New Delhi: A Delhi court Monday issued fresh death warrants for March 3 at 6.00am against the four death row convicts in the Nirbhaya gangrape and murder case. Additional Session Judge Dharmender Rana issued fresh warrants against death row convicts – Mukesh Kumar Singh (32), Pawan Gupta (25), Vinay Kumar Sharma (26) and Akshay Kumar (31). This is the third time that death warrants have been issued against them. The first...
Read more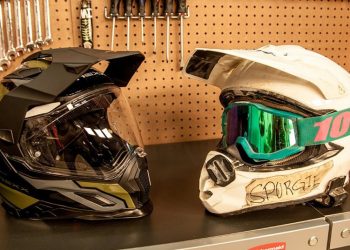 Hamirpur (Uttar Pradesh): Yes this can happen to you also. The Uttar Pradesh Police have fined a man for driving a car without wearing a helmet! The matter came to light after vehicle owner, Prashant Tiwari of Manna Gaon in Hamirpur district, received an e-challan on his mobile phone. In the message, the RTO informed Tiwari that...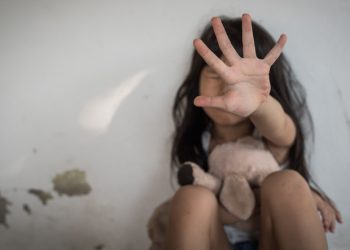 Kendrapara: A 25-year-old man was arrested Tuesday for allegedly raping a minor in a village in Odisha's Kendrapara district, police said. The accused was arrested based on a complaint lodged by the 14-year-old girl's father with Sadar police station, an officer said. The girl alleged she was sexually assaulted last week, as per the complaint lodged by...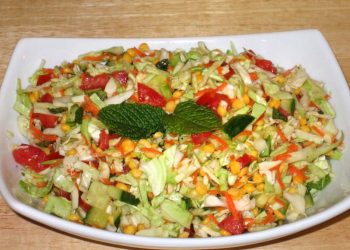 In this busy life, it is important to have solid breakfast to keep body energetic. It should be good and nutritionally balanced. We wake up in the morning and it is the time when our stomach is completely empty, for which we need to have a heavy breakfast. But due to busy schedule, some people can't manage time for breakfast...
Bhadrak: Vigilance sleuths Tuesday morning said they have conducted raids at the properties of the executive engineer of Rural Works Division-I in Bhadrak district. The accused engineer has been identified as Manas Ranjan Mohanty. The raids were conducted on charges of the accused allegedly accumulating assets disproportionate to his known sources of income.  According to a vigilance...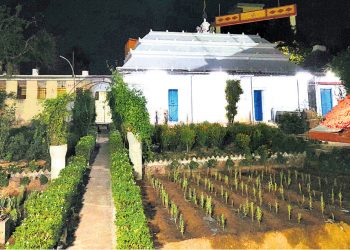 Puri: There are a number of mutts in the holy town of Puri. However, Balak Ramdas Mutt stands out from others. It is so because the mutt has a Pakistan link. According to culture expert Surendra Kumar Mishra, saints and devotees from different parts of the country used to walk to Puri to have blessings of Lord...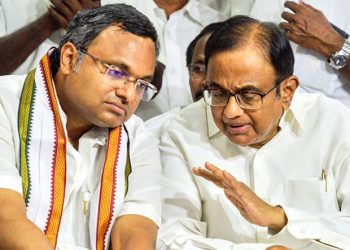 New Delhi: A Delhi court directed Tuesday the Central Bureau of Investigation (CBI) to hand over to P Chidambaram and his son Karti certain documents filed along with the chargesheet in the INX Media corruption case. Special Judge Ajay Kumar Kuhar issued the direction to the CBI during the hearing in the case. The court was also...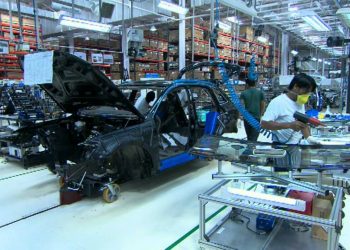 Aurangabad: The coronavirus outbreak has   hit industries in this district of Maharashtra which is a prominent manufacturing hub, with companies finding it difficult to procure substitutes for Chinese parts. They have started sourcing products from other countries to continue their manufacturing without interruptions. "Aurangabad has more than 4,000 companies and a large number of them source parts...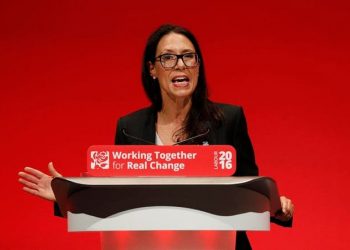 London: The Indian High Commission here confirmed Tuesday that British lawmaker Debbie Abrahams, who was denied entry to India and deported Monday to Dubai, did not hold a valid visa. Abrahams, who is an Opposition Labour Party MP and Chair of the All Party Parliamentary Group (APPG) on Kashmir, claimed she was travelling on a valid e-visa...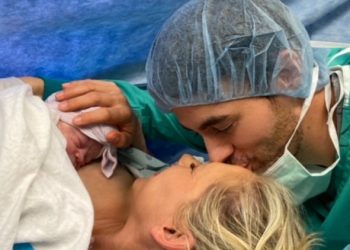 Los Angeles: Singer Enrique Iglesias and tennis star Anna Kournikova have become parents to their third child together. The couple welcomed their baby girl January 30. Kournikova, 38, and Iglesias, 44, both took to social media to announce the arrival of their child. "My Sunshine," they both wrote alongside a number of photos with their new daughter....
Ahmedabad: US President Donald Trump will inaugurate the world's largest cricket stadium when he arrives here Monday, the home base of Prime Minister Narendra Modi, at the start of a two-day visit aimed at smoothing ties strained by trade disputes. Making his first official trip to the world's largest democracy, Trump is also expected to visit the...