Odisha News, Odisha Latest News, Breaking News Odisha, Odisha News Paper, Odisha Daily
Tokyo: The Indian embassy here said Monday that the four Indians infected with the novel coronavirus on board the quarantined cruise ship moored off the Japanese coast were responding well to treatment even as 99 new cases of COVID-19 were...
Read more
New Delhi: Reserve Bank of India (RBI) Governor Shaktikanta Das said Monday that on the back of counter-cyclical measures undertaken by the government, structural reforms need to be continued to revive demand and support the economy. And like Finance Minister Nirmala Sitharaman said a few days back, Das also informed...
Read more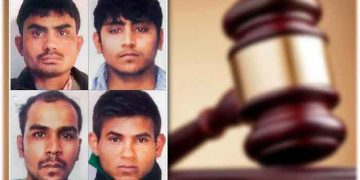 New Delhi: A Delhi court Monday issued fresh death warrants for March 3 at 6.00am against the four death row convicts in the Nirbhaya gangrape and murder case. Additional Session Judge Dharmender Rana issued fresh warrants against death row convicts – Mukesh Kumar Singh (32), Pawan Gupta (25), Vinay Kumar Sharma (26) and Akshay Kumar (31). This is the third time that death warrants have been issued against them. The first...
Read more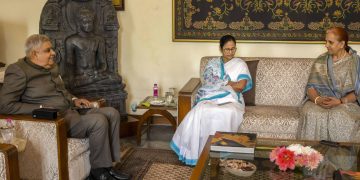 Kolkata: West Bengal Chief Minister Mamata Banerjee held a one-on-one meeting with Governor Jagdeep Dhankhar here Monday, in what is being seen as a sign of thaw in their frosty relationship. Though what exactly transpired at the hour-long meeting at Raj Bhavan was not immediately known, sources said the two discussed 'various issues'. It was for the first time since Dhankhar assumed office in July last year that the two had...
Read more
New Delhi: The Supreme Court Monday said people have the fundamental right to protest in a democracy but they should not be blocking roads. "There must be a balance. This could create chaos," a two-judge bench comprising justices Sanjay Kishan Kaul and KM Joseph observed in course of a hearing on the Shaheen Bagh protest that has been blamed for causing inconvenience to people. "The question is where should they protest......
Read more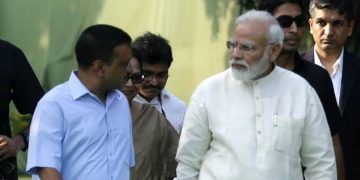 New Delhi: Prime Minister Narendra Modi Sunday congratulated Arvind Kejriwal on taking oath as Delhi chief minister and extended him best wishes for a fruitful tenure. Kejriwal thanked Modi for the wishes and said the Centre and the AAP government must work together to make Delhi a city of pride for all. "I congratulate Shri @ArvindKejriwal on taking oath as Delhi's CM earlier today. Best wishes to him for a fruitful...
Read more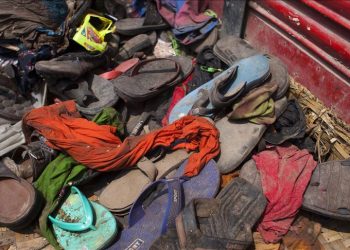 Niamey: Twenty people, many of them women and children, were trampled to death Monday in a stampede for food and money for refugees in southeast Niger, sources said. "We have a provisional toll of 20 dead," a medical source said. Aid workers confirmed the account and said about 10 people had been injured. The accident occurred at...
New Delhi: Terming as 'terrible' the situation in jails in Odisha, the Supreme Court said Monday that inmates have to 'take turns' to sleep in the prisons there. "Have you ever visited a jail in Odisha? I have learnt from one of my brothers (judges) that they (inmates) take turn to sleep there. There is an...
Bhopal: The Congress government in Madhya Pradesh asserted once more Monday that there is no move 'at present' to undertake the proposed National Population Register (NPR) update exercise in the state. Chief Minister Kamal Nath said his government is not going to implement the NPR. Nath's clarification came in the wake of Congress MLA Arif Masood threatening...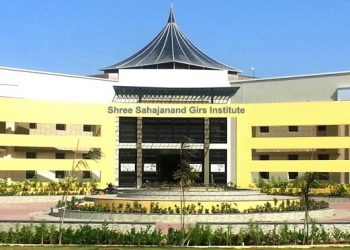 Bhuj: Police arrested Monday four persons, including the principal of the Gujarat college where authorities allegedly forced over 60 girls to remove their undergarments to check if they were menstruating a week ago, an official said. The arrests were made after the police filed an FIR against them for the February 11 incident at Shree Sahajanand Girls...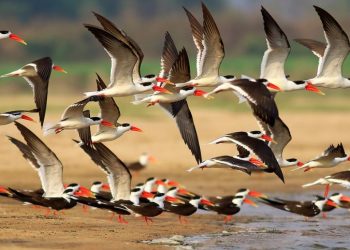 Patna: Bihar is set to have a bird ringing station, devoted to observation, monitoring and research on migratory birds – the fourth such facility in the country and the first to be set up with the support of a state government – a top official said here Monday. Principal Secretary, Environment and Forests, Dipak Kumar Singh, said...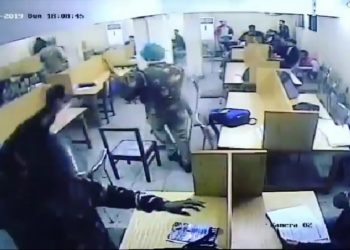 New Delhi: Yet another video of alleged police brutality in Jamia Millia Islamia emerged Monday even as police maintained that it is trying to establish the exact sequence of the events after analysing all the clips that have surfaced on social media. In the fresh video, the police can be seen raining batons on students who are...
Bhubaneswar: Non-execution of the lottery system for the members of Odisha Assembly rocked the House Monday forcing Speaker SN Patro to adjourn the House twice during the pre-lunch session. The lottery system would enable House members to place their questions. As the members assembled for the day at 10:30am, Opposition BJP members rushed to the well and...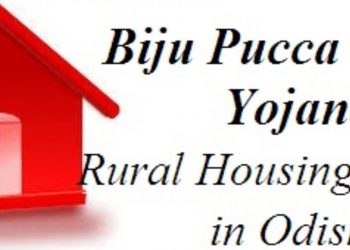 Bhubaneswar: Undeterred by the Opposition criticism, Treasury Bench members in the Odisha Assembly, said Monday that the state government has been using logos of Biju Housing Schemes on the houses constructed under Pradhan Mantri Awas Yojana (PMAY) and that they will continue to do so. When Leader of Opposition in the Assembly, Pradipta Naik (BJP) complained in...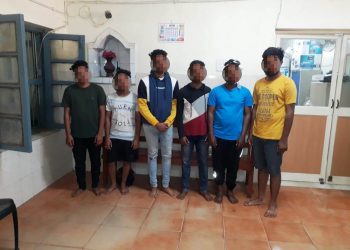 Bhubaneswar: The Commissionerate Police arrested Monday seven persons including one minor for their involvement in the alleged murderous attack on a youth over past enmity at Unit-IX area under Sahidnagar Police limits here, Saturday night. The accused were identified as Suvam Das alias Babu, 19, of Mancheswar Industrial estate, Soumyaranjan Moharana, alias Bapu of Chakeisiani area, Punit...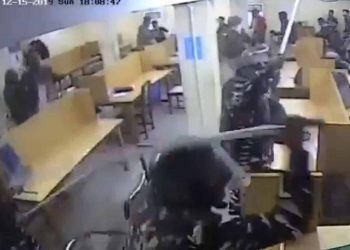 New Delhi: A major political row broke out Monday over some videos clips showing purported thrashing of Jamia students in the university library by security personnel in December, with the BJP accusing the Congress of giving "political colour" to the incident and the opposition party alleging that the government was "misusing" the police force as its "muscle...