Odisha News, Odisha Latest News, Breaking News Odisha, Odisha News Paper, Odisha Daily
Kolkata: Violent agitations continued to rock parts of West Bengal for second consecutive day Saturday as people protesting against the amended Citizenship Act set several buses on fire and torched portions of a railway station complex, officials said. Incidents of violence were reported from Murshidabad and North 24 Paraganas districts,...
Read more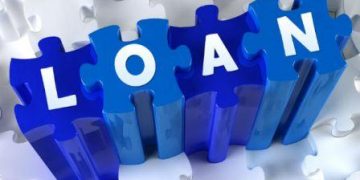 Bhubaneswar: Odisha's per capita loan burden has gone up more than three times during the BJD government (2000-2019). According to official data, state's per capita loan burden in 1999-2000 was Rs 5,000, which has now reached Rs 18,189. The total debt burden of the state has crossed Rs 84,000 crore. The state has raised Rs 4,000 crore from open market so far in the current financial year to repay existing loans...
Read more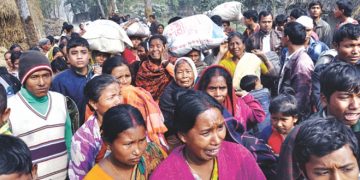 Kendrapara: A possible sigh of relief for several non-Muslim Bangladeshi immigrants, who were served Quit India notices by the state government. This had followed the passage of the Citizenship (Amendment) Bill in parliament. They are now optimistic that they would get the Citizenship of India. Though earlier, the state home department had served Quit India notices on 1551 Bangladeshi immigrants in 2005, due to faulty drives several Indians, registered refugees were...
Read more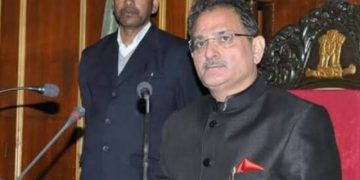 Jammu: Accusing the Congress of being focussed on issues raised by "anti-India forces," senior BJP leader and former Deputy Chief Minister Kavinder Gupta Saturday demanded that those provoking the minority community should be "identified and put behind bars." He also claimed that the opposition parties were misleading the country on the situation prevailing in Kashmir. "Such forces which are working to provoke the citizens of India from minority community should be...
Read more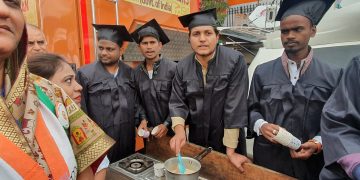 New Delhi: The Congress rally at the Ramlila Maidan, here, had different shades of India as several party workers dressed as degree holders were seen selling pakodas (fried snacks) and tea in an apparent dig at the central government over its failure to provide jobs. Many wore wind-cheaters with the slogan 'Modi hai to mandi hai' inscribed on them. Several Congress workers also wore onion garlands around their necks to register...
Read more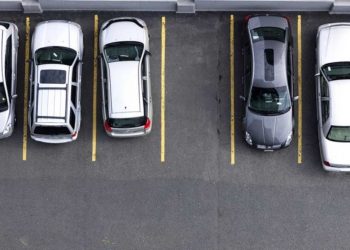 Bengaluru: The trial-run of the smart parking facility will begin here Monday. "The Bruhat Bengaluru Mahanagara Palike (BBMP) is setting up smart parking across Bengaluru for 3,300 four-wheelers and 10,000 two-wheelers," tweeted BBMP Commissioner BH Anil Kumar. The first such parking facility would be on Kasturba Road, said Kumar who inspected the facility with the Bengaluru Mayor...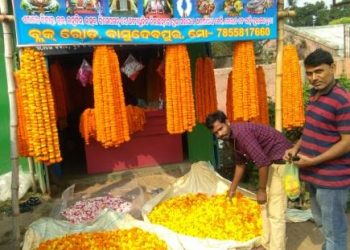 Bhadrak: Even as flower business is booming in some parts of Bhadrak, some youths in Basudevepur area have become self-sufficient by taking up this business. Meet Basudev Barik, 27, a flower trader from Uchadiha under Basudevpur Municipality. He runs his flower shop at Block Road.  Like Basudev dozens of youths in the town have been selling flowers...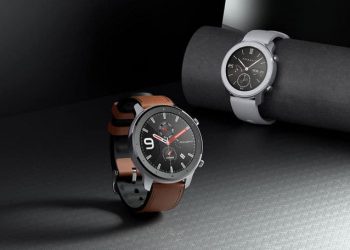 New Delhi:  China-based company Huami has ramped up its efforts to create a splash in the smart wearable market in India with its Amazfit portfolio. The company, which provides wearable technology to Xiaomi, debuted in India in July last year with its own smartwatches -- Amazfit Bip and Amazfit Stratos. To further expand its footprint, the company...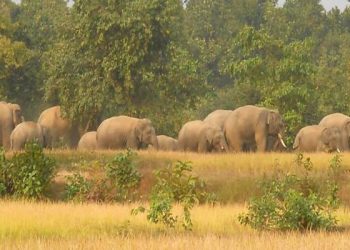 Rasgobindapur: Even as farmers are busy harvesting paddy, scores of elephants from neighbouring Jharkhand have been on a damaging spree in Rasgobindapur area in Mayurbhanj district. Farmers have lost their sleep over the persistent jumbo menace. Reports said, jumbos have caused extensive damage to crops in Sarumala, Nakichua, Amarda, Naragaja, Bhoduashola panchayats while forest officials have been...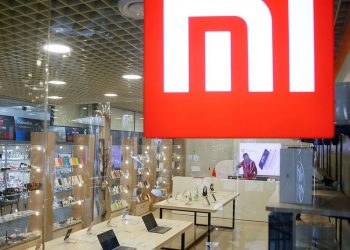 New Delhi: Chinese smartphone maker Xiaomi is confident that it will be able to retain its No. 1 position in the Indian smartphone market next year too, but industry experts believe that the country may see a different winner in 2020. At the end of the first quarter of 2019, Xiaomi had a market share of 30.6...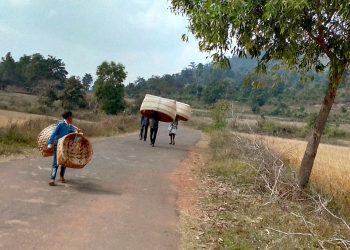 Chitrakonda: A large number of tribal in Chitrakonda and Gunthawada panchayats depend upon bamboo strips to eke out a living, a report said. According to sources, they have been making various household articles like kula, dala, amaara (granaries), topi (headgears), jhudi, changudi and dolis (large containers for keeping paddy), for years. However, the tribals carry their finished...
Baripada: The foetus of an HIV-positive woman allegedly died due to medical negligence at Pandit Raghunath Murmu Medical College and Hospital (RMMCH) in Baripada of Mayurbhanj district Saturday. According to reports, a woman of Jamda area was admitted to Rairangpur hospital. When hospital staff came to know that the woman was HIV-+, they referred her to the...
New Delhi: Space missions are expected to fail which must not deter the scientific community in India that saw the Vikram lander not making it to the lunar surface from attempting again, as this is the business out there, Tom Soderstrom, Chief Innovation and Technology Officer at NASA JPL (Jet Propulsion Laboratory), has stressed. The debris of...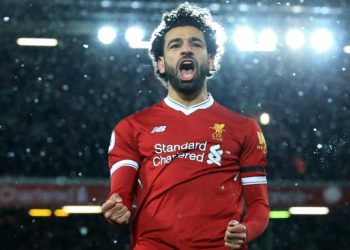 London: A Mohamed Salah brace at home to Watford extended Liverpool's winning streak in the English Premier League. It means Liverpool have not dropped a point in the Premier League since October, when they drew against Manchester United, and keeps them top of the league, 11 points above second-place Leicester City and 17 above Manchester City, who...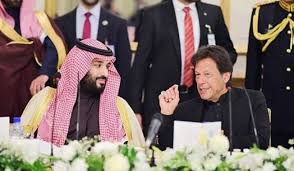 Islamabad/Riyadh: Pakistan Prime Minister Imran Khan, who was in Saudi Arabia on a day-long visit, met Saudi Crown Prince Mohammad bin Salman in Riyadh during which the two leaders discussed bilateral relations and the overall security situation in the region. According to a statement by Prime Minister's Office in Islamabad, the meeting took place Saturday after Khan...