Today, May 12, is celebrated as Mother's Day across the globe. A day to spend some quality time with your mothers who often sacrifice their own self interests to leave no stones unturned in bringing up their children.
Hindi cinema has often churned out some great characters that epitomised the role of a mother in a typical Indian household. And to play those characters, the industry also gave us some of the strongest and most versatile actors known to mankind.
So here is a list of such actors who achieved legendary status in playing the roles of a mother in Hindi cinema.
Nargis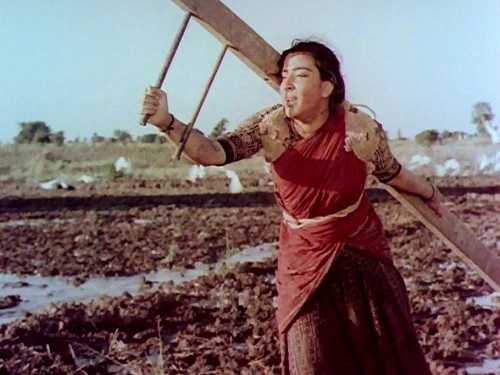 Nargis arguably portrayed the role of the greatest 'motherly' character in Hindi cinema's history. Her character 'Radha' in Mother India (1957) went from being a young bride to becoming a wise old lady who faced the toughest choice any mother ever has to go through.
Nirupa Roy
If anyone tells you to close your eyes and imagine a quintessential mom from Hindi movies, perhaps the first image that would come across your mind would be that of Nirupa Roy. Famous for playing the role of the typical 'grieving mother', Roy ruled the Hindi film industry during the 1970s.
Rakhee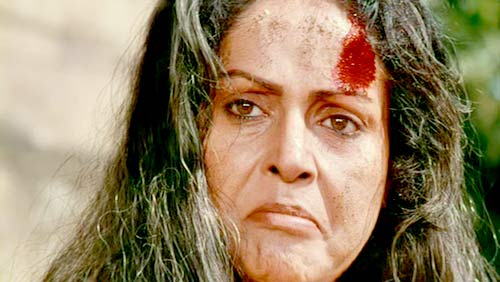 Rakhee's film career which started off with her playing the roles of a lead character swiftly took a different turn that saw her become a stereotypical widowed mother often at the mercy of villains. Her character in Karan Arjun (1995) perhaps best encapsulates what she was capable of bringing to the table.
Jaya Bachchan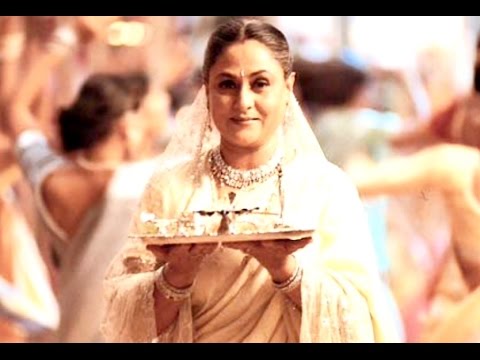 Jaya Bachchan returned to mainstream cinema in 1998 after a break to play the role of a mother in Hazaar Chaurasi Ki Maa (1998). This triggered a trend that saw her play strong 'motherly' characters in films such as Fiza (2000), for which she received a Filmfare award for Best Supporting Actress, Kabhi Khushi Kabhie Gham (2001) and Kal Ho Naa Ho (2003).
Farida Jalal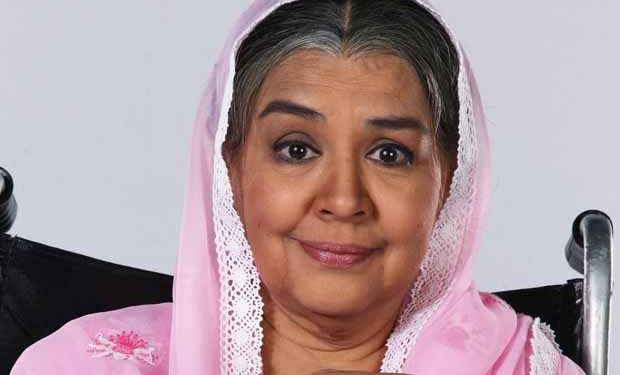 While the likes of Nirupa Roy and Rakhee became famous for playing sad, grieving mothers, Farida Jalal nailed the role of funny, jovial grandmother. Films such as Kuch Kuch Hota Hai, Dil To Pagal Hai and Dilwale Dulhania Le Jayenge, for which she won a Filmfare award for best Supporting Actress, are a testament to that.
PNN
Suggest A Correction