She keeps you glued to your seat as she spins words with fluency in English, Hindi and Odia. One of the biggest celebrities in Odia showbiz, she has great screen and stage presence. Meet Rozlin Pattanaik, gorgeous anchor, host and emcee, who has emerged as one of the most sought-after names for events and television programmes in a short span of time. Rozlin spoke to Orissa POST recently.
Born to Sasmita and Rashmi Ranjan Pattnaik, Rozlin always aspired to become a model. However, coming from an orthodox family, she could never muster up the courage to share her hopes with her family. Instead, she continued to focus on her studies. It was only after completing her graduation that a chance meeting with an event co-ordinator gave her an opportunity to walk the ramp.
That, however, also turned out to be her last assignment as a model, as her parents were firmly against the idea of her taking up modelling as a career. Rozlin buried her dreams of becoming a model but not her aspirations to make it big in showbiz.
She would time and again get offers for modelling, but she did not take them up. Instead, she started preparing for her CAT examinations. Luckily, a chance meeting with the event co-ordinator who gave her a break in modelling once again opened up an opportunity for Rozlin. This time, she was offered an assignment as an anchor.
Although a shade apprehensive, Rozlin did not let go the opportunity. Since then, she has hosted a large number of shows. However, it hasn't been an easy journey. "I had no godfather or any contact in the industry. I somehow managed to convince my parents but they would always accompany me to events. I knew that the only way to make a name for myself was by working hard. I did that and, in a year's time, I became a known name," says the Bhubaneswar born anchor.
Her hard work soon started bearing fruit. Doordarshan and some private regional channels offered her anchoring assignments. However, she decided to work only in Odisha as her parents didn't want her to shift base to a faraway city.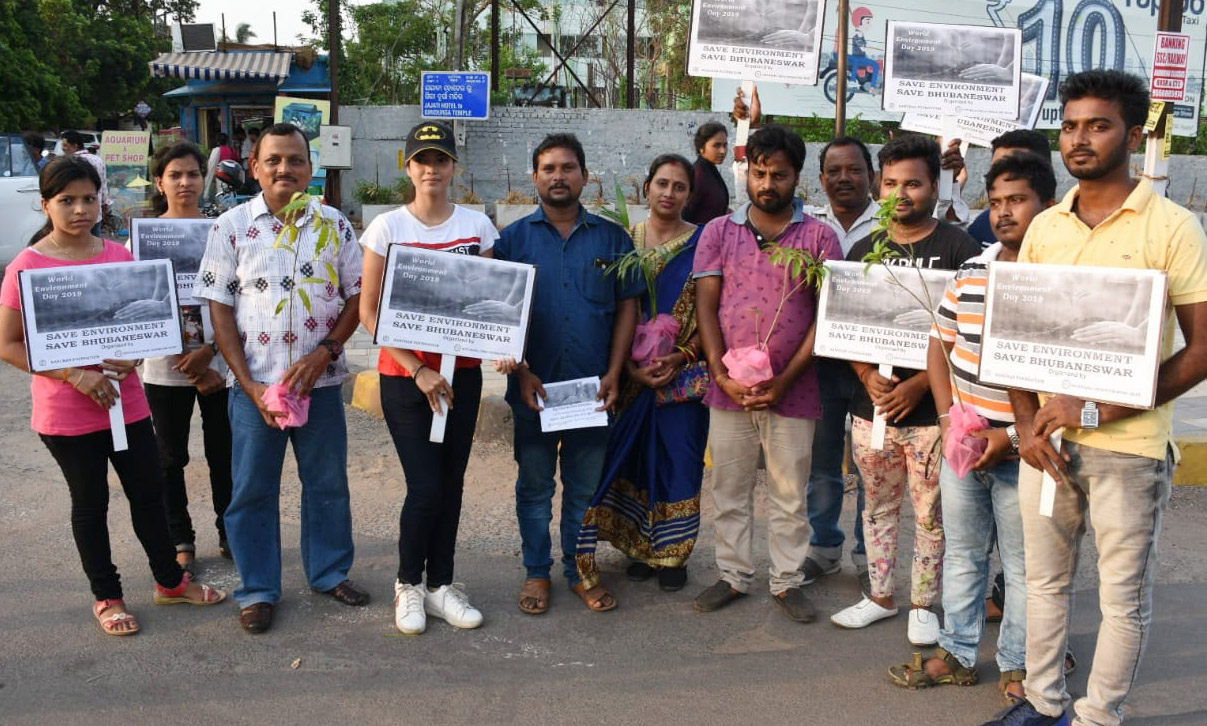 Rozlin has hosted some 300 shows, which include corporate events and musical gigs. She is presently pursuing MBA but keeps getting offers for acting in films and television shows. However, she prefers to focus on anchoring. "I find anchoring more challenging than acting. You have to maintain a gruelling schedule. Moreover, one has to constantly re-invent and improvise. You have to read the mind of the audience and play with their emotions on stage. It isn't an easy profession," she says.
About her plans, she says, "I am focusing on my studies and hopefully I will get a good placement once my course is over. I also try to do my bit for society. So, I try to spend time with needy women and help them in my own way. I raise awareness on issues like menstrual hygiene and distribute sanitary products for free to needy women. I try to help them to the best of my ability."
SOYONG, OP