The year 1994 heralded a new era for the beauty industry in India. The world sat up and took note as the country bagged two international beauty titles back-to-back. While Sushmita Sen was crowned Miss Universe May 21, 1994, Aishwarya Rai won the Miss World title November 19 of the same year. But Sushmita's success was significant as she was the first Indian to win the Miss Universe crown.
Sushmita's victory at the international level 25 summers ago triggered a beauty boom and suddenly many teenaged girls were aspiring to make a splash in the beauty and fashion world. The results were spectacular: Sushmita was followed by a clutch of beauty title holders like Diana Hayden, Yukta Mookhey, Lara Dutta, Priyanka Chopra, Manushi Chillar and others. Parents even in smaller towns these days encourage their daughters to take part in beauty contests. From being among the least preferred career options, the beauty business has come a long way since Sushmita's groundbreaking feat.
With the 25th anniversary of India's maiden victory at the Miss Universe contest coming up, Orissa POST asked a few fashion gurus, models and beauty pageant winners about the impact of Sushmita's victory on the fashion industry in Odisha.
Amita Panda was recently crowned beating several contestants from across the world. She has also been selected to represent India in Mrs Universe 2019. Earlier, in 2018, she won Mrs India Galaxy. A software developer in a multinational company, modelling is Amita's passion. She said, "Sushmita's achievement encouraged women to believe in themselves. She doesn't believe in others judging the worth of a woman. Take the chance! Do what you want. Dare to dream and rise and shine like the sun. I adopted her philosophy in my life. I wanted to be a beauty queen during my college days but for certain reasons I could not participate in pageants. Post-marriage, I got the opportunity to chase my dream."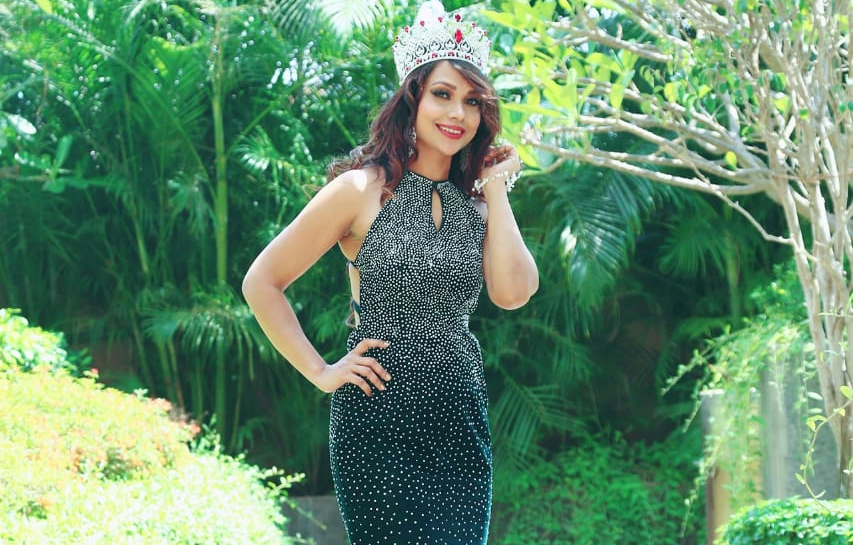 Amita added, "Sushmita has always been fiercely courageous and put her foot forward in uncharted waters. She became a mother before marriage by adopting a girl when she herself was only 25. She was young, a popular actress and single, and she embraced motherhood. In fact, she was too unconventional and ahead of her times. She will remain an inspiration to those who want to break stereotypes."
Shefali Udgata, a model and anchor who won Miss Diva Odisha 2017, Trends Style Icon 2017, Glory Queen 2018, Kalinga Sundari 2018, and Odisha Super Model 2019, said, "There is so much the Odia fashion industry can learn from Sushmita. During these 25 years, the nation has seen a big change in the fashion industry. Many girls now want to make their career in the fashion industry, either in designing or modelling, but the trend began with Sushmita winning the first Miss Universe crown. Many Odia youths these days want to try their luck in the fashion industry during the initial days of their college. They want grooming facilities here just like those available in metro cities. Sushmita continues to inspire us even after so many years."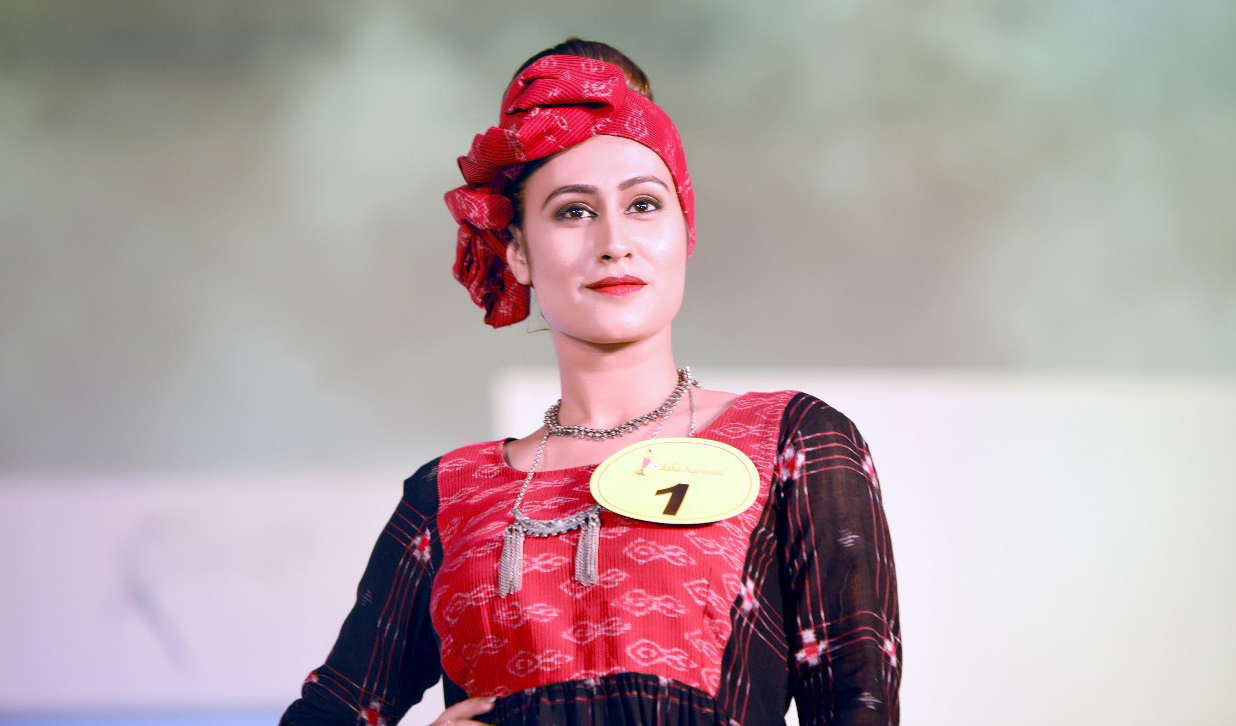 Valentina Mishra, International Kids Pageants National director (India), said, "Growing up in the '90s, there were not too many women to look up to for inspiration, unlike today. There was no actress or an achiever who could speak up for women. No one was there to tell me that it was okay to be naive and silly. But then came Sushmita who inspired kids like me to dream big and set a goal to become a beauty queen."
She continued: "According to a newspaper report, Sushmita had just four pieces of clothes that she bought from Delhi's Sarojini Nagar market when she took part in the contest. It was surreal when she won Miss Universe India and then went on to become Miss Universe. She was just like any of us. And that's what made her so special."
Abhijit Mohanty of Bhubaneswar, organiser of beauty pageants, said, "After Sushmita won the title, youngsters showed a lot of interest in the beauty business. As a result, there was a steady rise in the number of professionals like hair stylists, fashion designers, beauticians, dietitians, deportment experts and fitness trainers who could help you accomplish your dream. Looking good was the new mantra and beauty was no longer a God-given attribute. Instead, there were professionals who could make a person look beautiful."
"Beauty contests provide an opportunity for talented young women to fulfil their ambitions and develop their personalities," he added.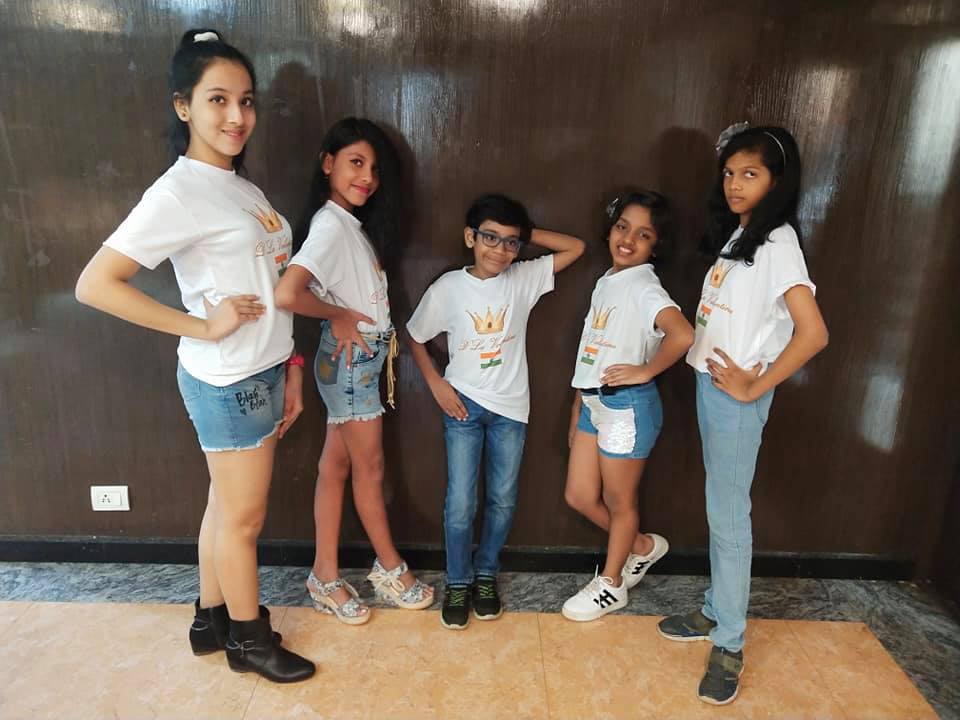 Sandeepa Tripathy, a trainer of Lakme India from Bhubaneswar, said, "The cosmetics industry received a major boost after Sushmita won the Miss Universe crown. Beauty turned into big business."
Dr Laxmikanta Mishra, a plastic surgeon of Bhubaneswar, said, "After Sushmita was crowned Miss Universe, long queues were witnessed before the chambers of cosmetic surgeons. One can get a new nose, new chin, and even a new figure thanks to the advance of medical science. Beauty salons and gyms mushroomed, and vegan diets and yoga became part of the daily schedule of beauty contest aspirants."
Deepika Tripathy, an ardent fan of Sushmita, said, "She was also an inspiration for many budding actors. Her film career has been unconventional. She always preferred to do unconventional characters unlike Aishwarya Rai. She is not just another model-turned actress. Though her films were not huge commercial successes, she left her imprint in the psyche of her audience."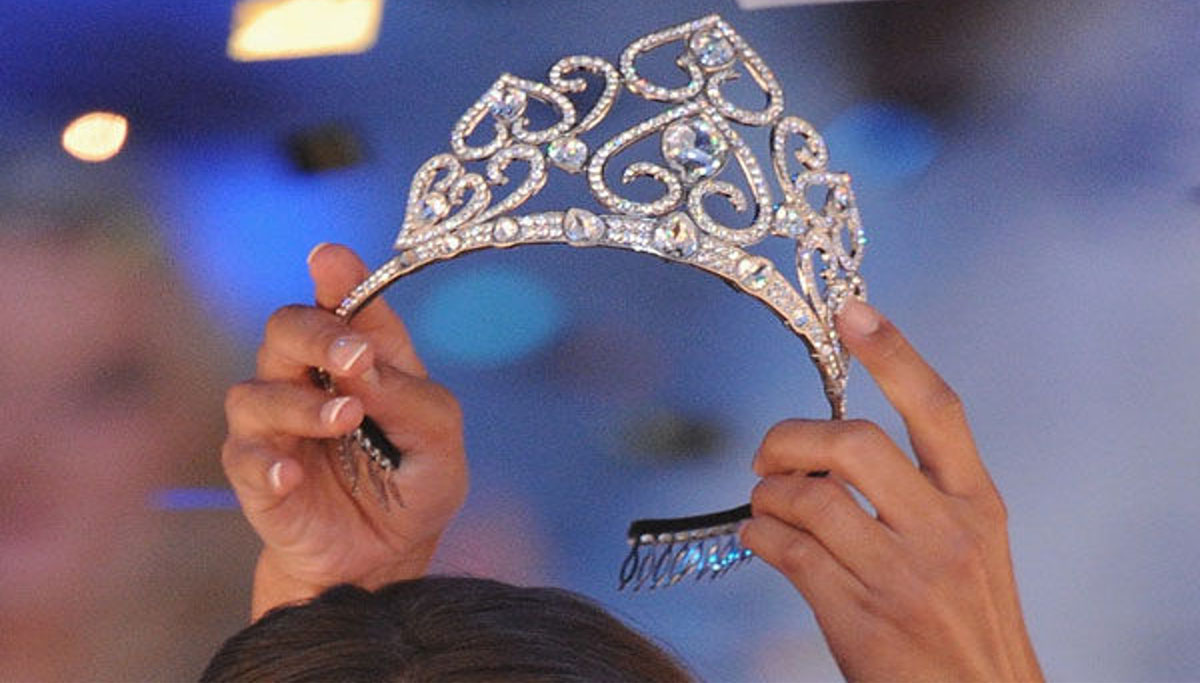 Sourasrita Bhattacharya, a popular model who has participated in many fashion shows in Bhubaneswar, said, "Sushmita's Miss Universe title resulted in so many beauty contests being held in the city round the year. Though it is not possible for all to win contests, it certainly helped many to develop their personality. The grooming routine teaches the girls how to stand, sit, and speak and helps to polish their manners. In my case, the training helped during my interview for a job in the corporate sector."
"The growth in the beauty business has also created huge employment opportunities in several other industries including media, hospitality, advertising, fashion designing, tourism and cosmetics," she added.
Interesting facts
Sushmita, like many others, thought of withdrawing her application from the Miss India contest when she came to know that a seasoned model Aishwarya Rai was in the fray. But she changed her mind and went on to win the title.
Sushmita's outfit for the final round of Miss Universe was stitched by a local tailor and not a designer.
Sushmita learnt English when she was 16 years old.
The former Miss Universe is a philanthropist and heads a charitable organisation.
 SOYONG, OP