Pardeep Rana and Priyanka Mhatre went on a 100-day content creation journey across the country recently. During their sojourn in Odisha for three days, they visited the Lingaraj Temple, Puri, Konark and Raghurajpur. The place they loved the most in Odisha was Raghurajpur.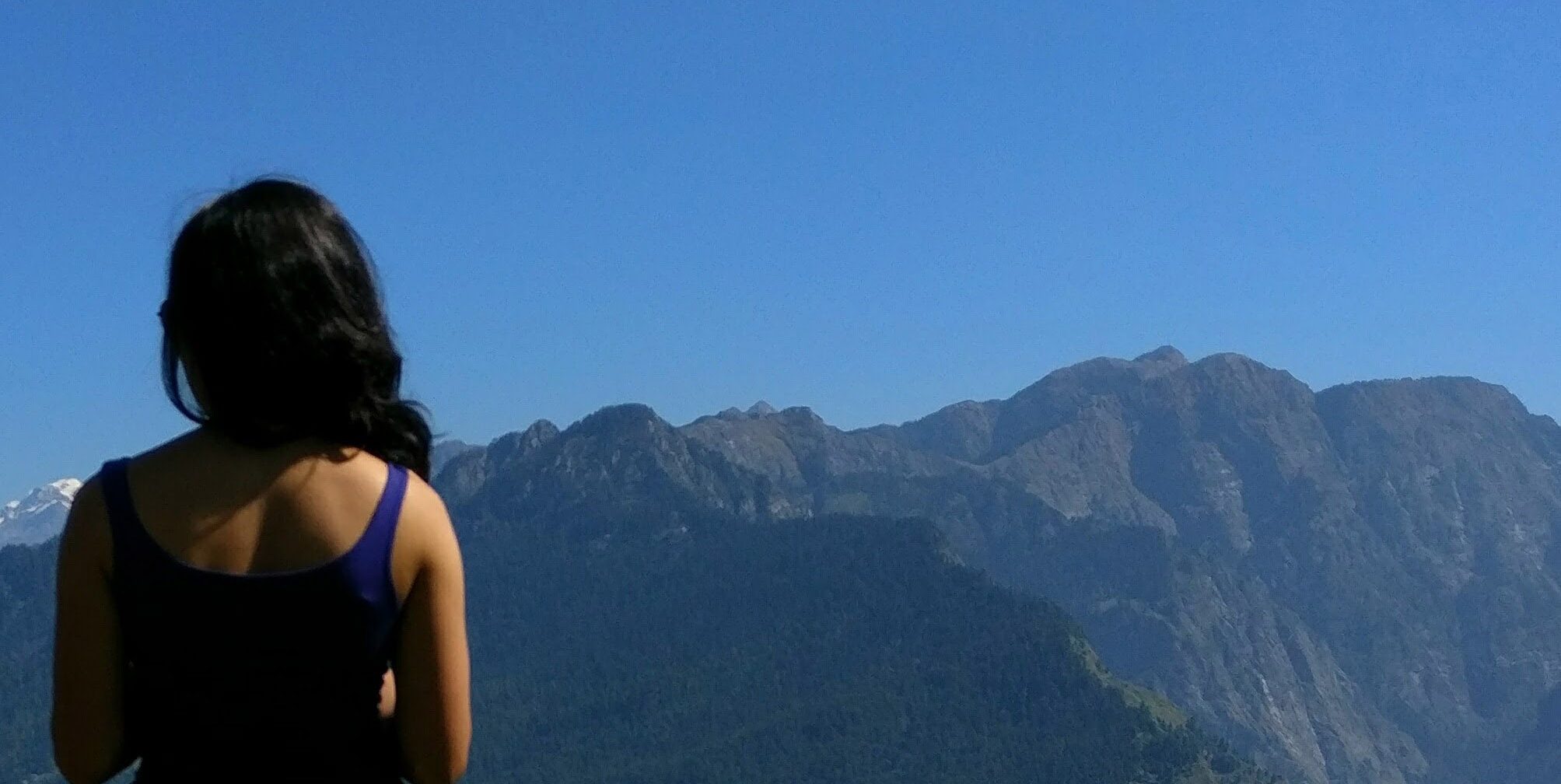 Founders of a Bangalore-based startup which aims to create travel content about unseen or lesser-known places, Priyanka and Pardeep quit their jobs to start this company.
"We were excited when we learnt about Raghurajpur village, where every family has artists," said Priyanka. "In every family, one finds craftsmen doing Patachitra, palm leaf etching, and other traditional craft. The fine arts of Raghurajpur are an age-old tradition. It is a learning experience to observe such an extensive array of traditional handicrafts."
She added, "When we published the pictures of the paintings of Raghurajpur on our Instagram page, we received many queries from people who were awestruck by them and wanted to buy them. It really feels nice to know that we are becoming the voice of the people."
Pardeep, who defined his Odisha visit as an amazing experience, explained why spending time in Raghurajpur was memorable for him.
"When we reached Raghurajpur, we were stunned by the rich arts and crafts of the place. Seeing the artisans at work, we too wanted to try our hand at making the traditional art forms. The people there were so welcoming and good-hearted, they gave us the materials required for the painting. Spending time in Raghurajpur led us to discover that art is the soul of this village. It is a treasure house of art," he said.
Both Pardeep and Priyanka agreed that it is impossible to cover every aspect of a particular place within a short span of time.
Talking to Sunday POST, Priyanka and Pardeep explained how their journey started.
"Travelling is something I always wanted to do," said Priyanka. "Since childhood, I had this dream of travelling across all states in one go. Same is the case with Pardeep. We are both travel buffs and that's how we decided to quit our jobs and start our own venture."
Priyanka and Pardeep travelled across 29 states and seven Union Territories in a hundred days.
Priyanka said, "We used to work in Jio Studios where Pardeep was an intern. There came a time where we really didn't know what we were doing in our career. We were tired of doing the same mundane work every day and so, one day, we decided to make a career in something that we are passionate about."
She added, "There is always this conception that the West is better than India, but India too has many beautiful places and it is important for the youth to appreciate these things. By travelling, the two of us were attempting to discover the joy that we felt was missing in our work. I don't think I have met anybody who has not said this: 'I wish I could leave my job and travel.' Our startup company has enabled me to channelise my energy into work that I love."
Pardeep, who has travelled to more than 10 countries for work, felt he was never able to explore any country as he was at work all the time. "One day, I decided to quit my job and embark on travel on my terms. It was difficult to start a venture without any preparation; however, I was quite sure and positive about life. For us, our company was the source of our courage, hope and ability to challenge life on the way to our destination."
About the Founders
Pardeep Rana: Conceptualiser, content producer, director, editor, travel influencer and social media manager on the go, his first project was aimed at covering all 29 states and 7 union territories in 100 days.
Pardeep, who belongs to a small town in Himachal Pradesh, always dreamed of doing something extraordinary. A Master's degree holder in Biotechnology and a research scientist by profession, he spent a couple of years working on cancer research. His passion for content creation resulted in him leaving his research career and joining a new field, content creation, as an intern with no salary. Later, he headed a travel channel.
Because of his passion for travel, he worked with news channels and organised international trips for celebrities. That is how he travelled to 15 countries in a period of eight months. However, he soon realised that this was not the way he wanted to explore the world. So once again he took a leap of faith and quit his job to start his own venture.
Priyanka Mhatre, co-founder of the start-up, is skilled at conceptualising, research, brand building, directing and editing. A jack of all trades, she has converted the company from a dream into reality.
Priyanka started her career as a financial researcher with JP Morgan and then went on to pursue an MBA degree. The biggest decision she took was to quit her research dreams and follow a path to explore the strength of her creativity. Post quitting the research job, she started working with Reliance Jio, where she learned all the skills of content creation on the job from conceptualising, producing, directing to editing. She conceptualised and headed a food channel. She also managed various social media campaigns including '11 Minutes,' an anti-smoking campaign featuring Sunny Leone. Last year, she started her own entrepreneurial venture called 4th Wall Studios where she got to work with people like Rohit Sharma.
Why 100 days
Priyanka explained why they chose 100 days for their tour. "When Pardeep and I were discussing the duration of our journey, we were watching the movie 100 Days on TV and that's when I thought we would make ours a 100-day journey."
 Shabiha Nur Khatoon, OP