Mahatma Gandhi, the 'Father of the nation,' is synonymous with the Indian freedom struggle. He is renowned all over the world for his non-conventional methods of fighting injustice. Gandhi has been an important part of Hindi films as well. Any film on the Indian independence struggle is incomplete without his mention.
Today, on his birthday, here are the lists of on-screen portrayals of Gandhi.
Hey Ram: Hey Ram was the last words uttered by Gandhi before he was assassinated. The film shows Gandhi in a negative light till the climax where things turn in his favor and his image is resurrected.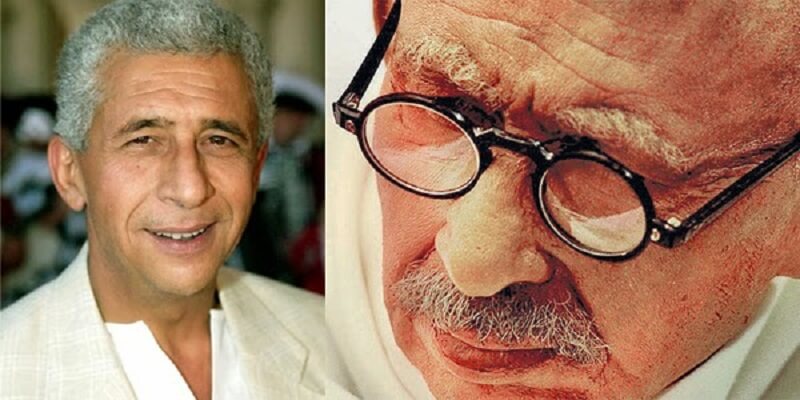 Lagey Raho Munnabhai: One of the most popular and entertaining depictions of Gandhi in recent times is Marathi actor Dilip Prabhavalkar's in Lagey Raho Munnabhai. This was the first film to focus on Gandhian principles instead of Gandhi, the person. It also breaks the stereotypical textual references to Gandhi and makes him more real.
Gandhi (1982): The film Gandhi (1982) is considered to be the best biographical take on Mahatma Gandhi. The international project was shot in India in the English language and stars several Indian actors like Amrish Puri, Om Puri and Saeed Jaffrey.
Sardar: Annu Kapoor, played the role of Gandhi in Ketan Mehta's biopic on Vallabhbhai Patel titled Sardar. Paresh Rawal plays the title role of the Iron Man while Benjamin Gilani plays Nehru in the film.
The Making of the Mahatma: Rajat Kapoor plays Gandhi in Benegal's bilingual biography titled The Making of the Mahatma in English and Gandhi Se Mahatma Tak in Hindi. The films were released way back in 1996. The movie shows the progression of Mohandas Karamchand Gandhi from a barrister in South Africa to becoming the Mahatma.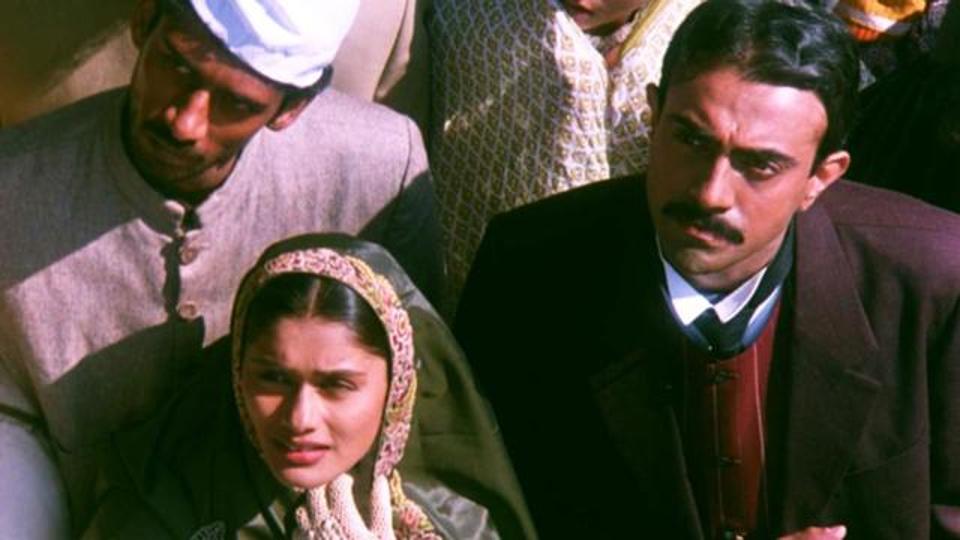 Babasaheb Ambedkar: Jabber Patel's biography on Babasaheb Ambedkar is one of the first films to depict Gandhi in a negative light. The audience was understandably taken aback at this shocking portrayal. Mohan Gokhale plays Gandhi's character in the film and the director shows how Gandhi used his non-cooperation policy and fasting strategies to emotionally blackmail and get things done as per his demands. South actor Mamoothy plays Ambedkar in the film and had won a National Award for his performance.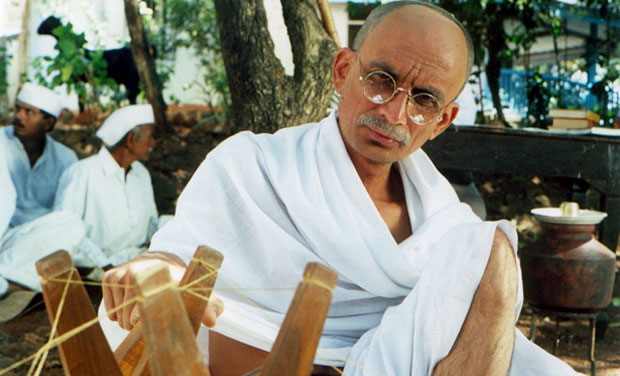 Gandhi My Father: The film has a unique take on Gandhi as it focuses on his personal life rather than his political one and shows how despite being the 'Father of nation', he couldn't be a good father to his son Harilal Gandhi. The film deals with the complex father-son relationship and presents a different facet of the freedom fighter's life, one to which not many were privy to.
PNN
Suggest A Correction