From a short educational film like Ek, Anek Aur Ekta (One, Many and Unity) that released on state-run Doordarshan in 1974 to hugely popular series like Motu Patlu and Chhota Bheem of today, the Indian animation industry has taken giant strides over the years. The quality and number of productions have increased exponentially. With Internet facility easily available, the viewership is growing by leaps and bounds. Though not many animation series are presently available in the Odia language, expansion of over-the-top (OTT) media services has persuaded many Odia animators to jump onto the bandwagon of animation filmmaking. Some films like Jadumani Rahasya, Akbar O Birbal and Jatia Natia have been received well by YouTube subscribers. Orissa POST talked to some Odia youth working in the animation industry to find out more about their profession and its challenges.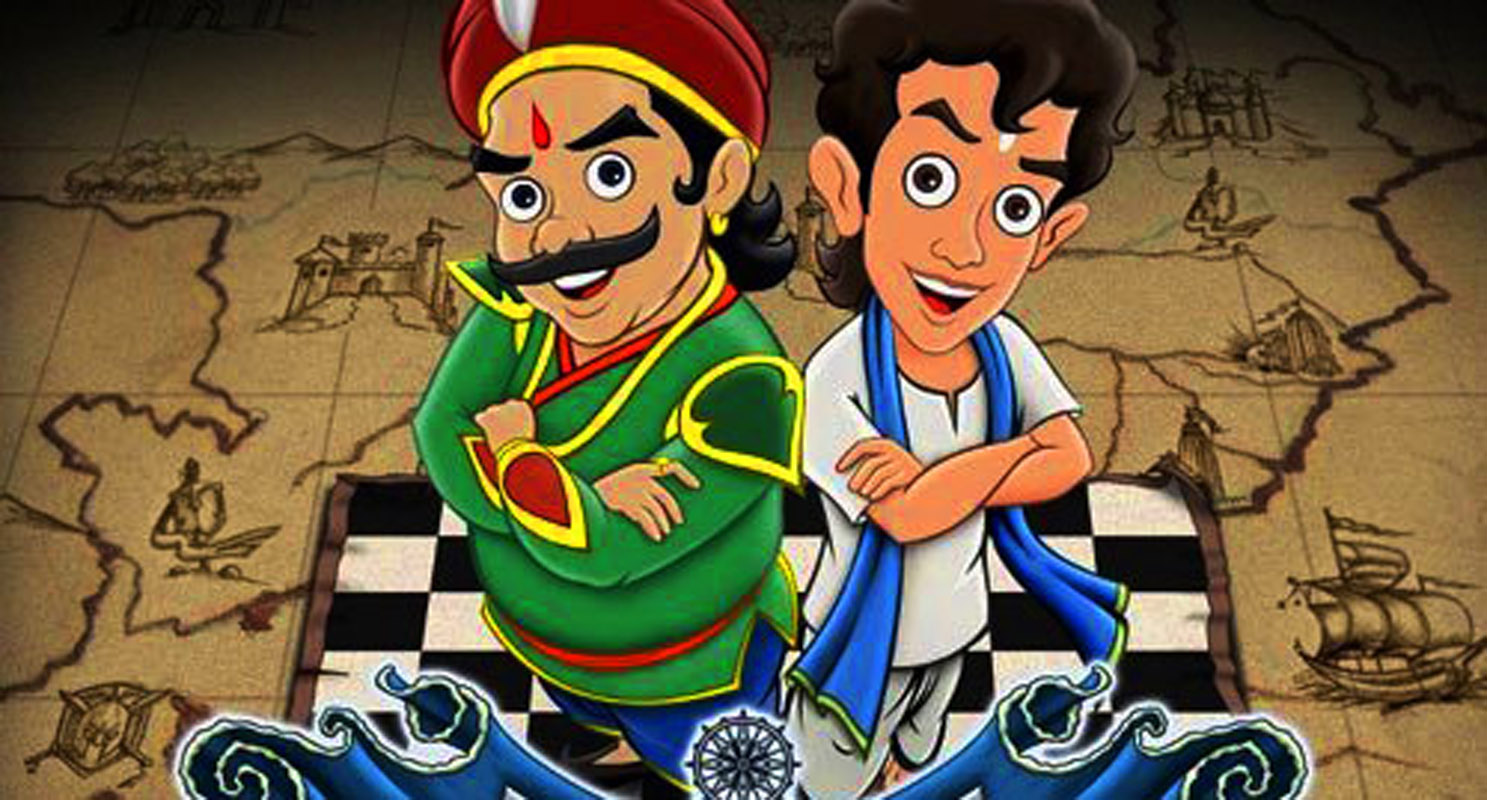 The animators say they draw all the frames by hand, and it takes a minimum of 15-20 days to generate a three-minute long short. Each second contains 25 frames. So, the equation stands – 25×180 =4,500 drawings to get a three-minute output.
Rabindra Jena who presently works for an animation studio in Vizag said, "The Indian animation industry is growing steadily with an increasing number of YouTube users. Many animators and studios are trying to cash in on the opportunity. Our studio is making animated rhymes for children. The process needs a lot of drawings but use of shortcut keys makes things easy. Presence of mind always helps in proper time management during the making of an animation film."
"There are different types of animations. Sometimes a 90-second-long animated video can be generated in a short span. These days, we can use various mobile apps with tutorials to reduce work time. These apps are easy to work with and equipped with tools to produce good output. For example, you can apply the "whiteboard animation effect" on any image, even the ones you import yourself. And it has pre-animated assets, which you drag and drop from library and use," he added.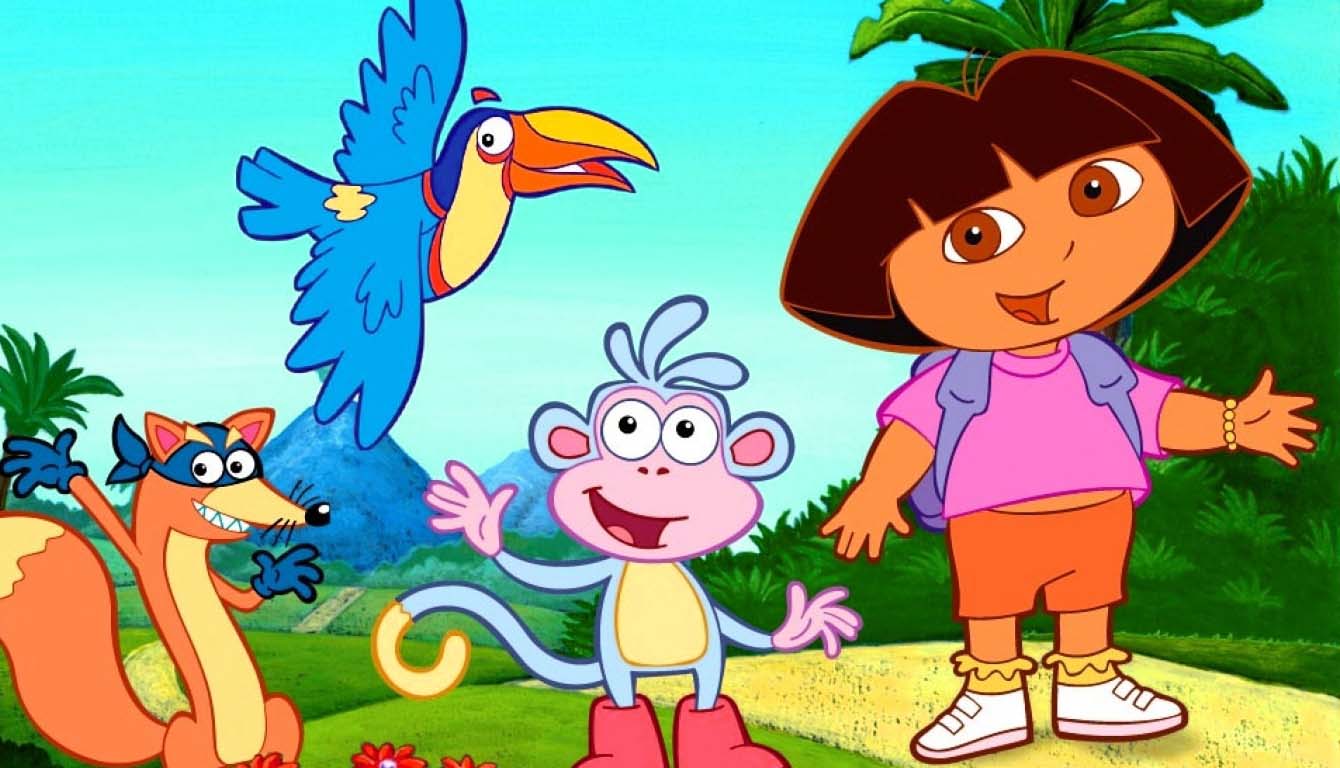 Filmmaker Suresh Pattnaik, whose popular Odia animation series Jadumani Rahasya is garnering many hits on the OTT platforms, says, "The days of kids waiting for Sunday to watch their favourite 'Jungle book' series on television is a thing of the past. They can now watch their favourite animation series on YouTube any time."
"Producing an animation series is as challenging as making a regular feature film. Scripts and characters play an important role behind the success of an animated series. There is a specific format of script writing that has to be followed. Then comes the part of designing a character. Drawing a face for a specific character is like selecting an actor for a specific role in a film. Here we draw our characters on paper so that we can have enough choices to select from. There are special artistes who draw the characters. Similarly, we have to engage efficient animators to complete a project."
Ritwik Dash, a young animation filmmaker and director, has got rave reviews for his work. He has an animation film production house in Bhubaneswar. It has produced some short didactic animated movies which have grabbed the people's attention. Through his quality animation and creative presentation, he tries to make meaningful films to generate awareness on social and other issues. He said, "I first learnt animation from Arena Multimedia (Bhubaneswar) and then from Frame Box in Bangalore and FX School of Mumbai."
He continued: "I have grown up watching Walt Disney animation movies. So, I wanted to do something like that. Most of my films seek to generate awareness on issues such as taking care of parents, disability, keeping forests clean, and safe drinking water. My first animated film Dhobala was of six-minutes duration. It was about a crane named Dhobala and tried to convey the message of the importance of taking care of elderly parents.
"I found it interesting to create special effects that stand out. However, one needs to have a creative mind and dedication to make a successful career in this industry," added Ritwik, who is now working on a few message-oriented animal films.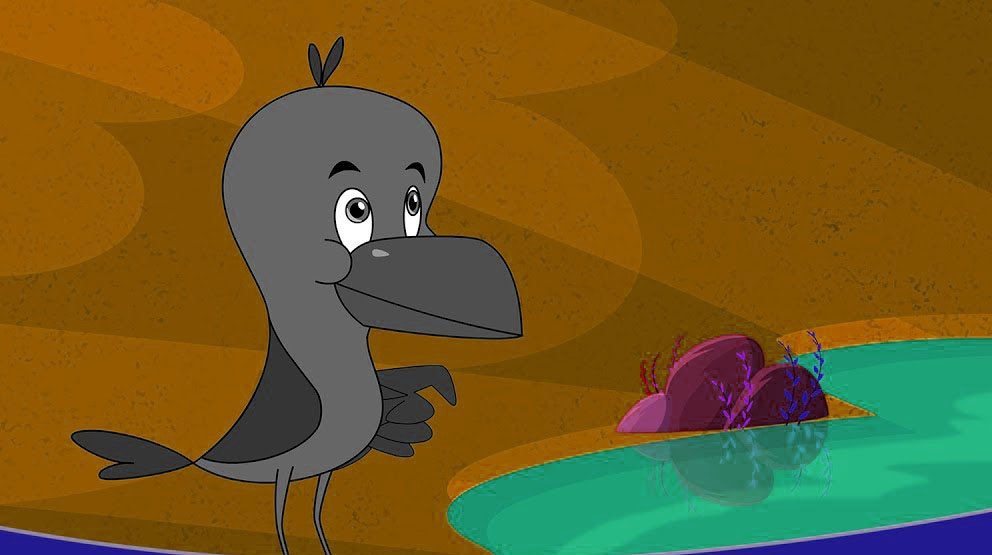 Sabarna Nayak of Bhubaneswar who makes animated videos for his own YouTube channels said, "These days parents have started taking interest in animation videos that help children learn rhymes, English alphabets, stories and so on. This has resulted in a sudden growth in the animation industry in the state and many youngsters are choosing to make a career in this field. If you have interesting ideas and skill, you can earn handsomely by making animation videos. There are two types of animations – 2D and 3D of which 2D is gaining popularity on Internet while 3D is becoming popular on television and films."
"Children love cartoons, and this form of entertainment can be utilised to attract them towards studies. In the past, some popular folk tales were adapted into animation films. They became popular among the kids. With the craze for e-learning among the youngsters going up, more people have started making animation films in Odisha. So much so that students undergoing training have started earning even before completing their courses by working as freelancers."
"Today Odisha has a pool of animated content makers. Odia animators make films in various genres – comedy, fantasy, edutainment, interactive, pre-school and action. They have managed to explore these genres to educate and entertain Odia kids," said Madhusmita Lenka of Bhubaneswar who runs a popular cartoon channel on YouTube.
"As anyone can learn animation, many youngsters are choosing it as a career. I prefer to make animated 2D videos of three to four minutes as my target audience is kids and they are not interested in watching long videos. Making a complete three-minute funny video for kids is not a one-man job, it's teamwork. The colour of the frames, voice and music are three important factors that draw the viewers most. We have professionals in our team who can do voiceover for characters with funny modulations. Also, we make colourful characters and have a team to create funny background music to attract our target audience," Madhusmita added.
SOYONG, OP
Suggest A Correction