Bhadrak: In a major breakthrough, Bhadrak police Saturday arrested two persons for printing and circulating fake currency notes.
The accused persons, caught red-handed by the cops, have been identified as Priya Ranjan Nayak and Bijay Kumar Das. They were operating at Nalanga area here close to the National Highway.
According to a source, the accused men had called a youth from Basudevpur area and made him an offer to take Rs 2 lakh fake currency notes in exchange of Rs 1 lakh real ones.
When the youth asked them about their address, they gave him the address of the fake currency manufacturing unit. The youth subsequently approached Basudevpur police and informed about the same.
Acting on the tip-off, police formed a team and busted the fake currency racket Sunday. According to the plan, some police officials followed the youth in civil dress and caught the accused duo during the transaction.
Police seized Rs 41,200 fake currency notes, Rs 72,000 original ones, a car, three vehicle number plates and three mobile phones from the possessions of the accused persons.
PNN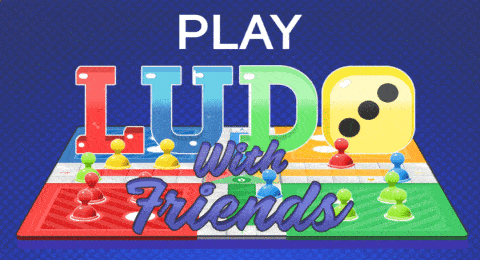 Suggest A Correction