Mumbai: Misha, the cutest little bundle of joy for Shahid Kapoor and Mira Rajput turned 2-year-old Sunday.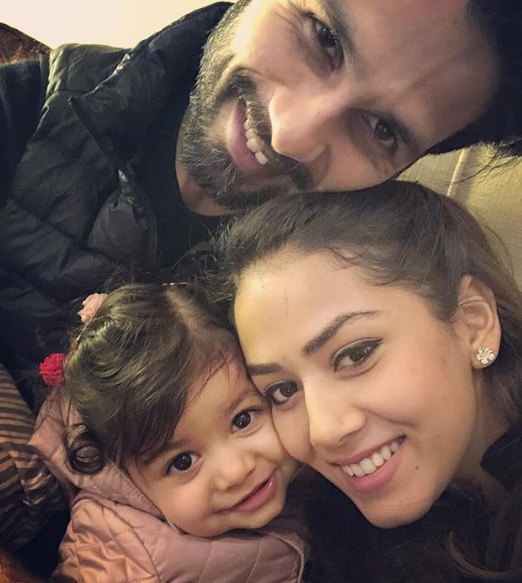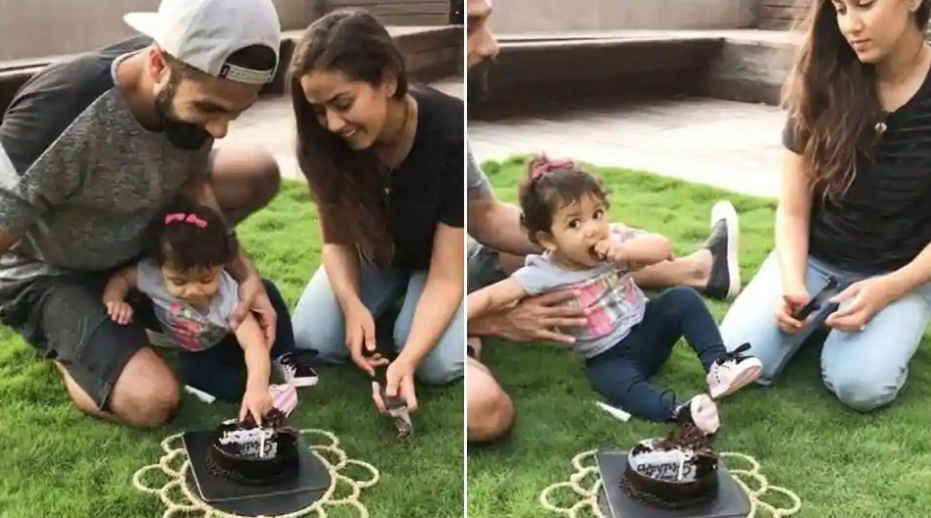 Their adorable daughter was born August 26, 2016 and filled their lives with so much fun and laughter.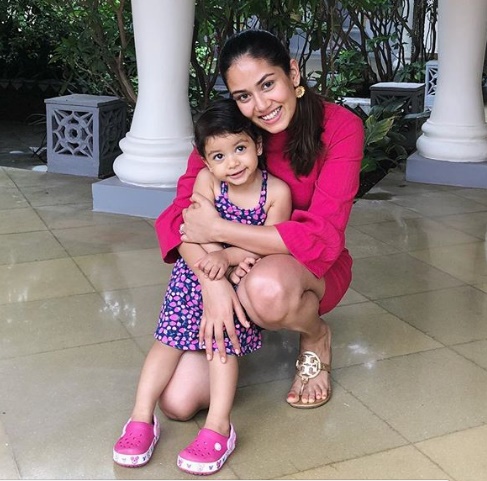 Misha was born a year after the Bollywood actor and his wife tied the knot July 2015. Her name is an amalgamation of their names and so is her personality. She has her father's big smile and her mother's good looks.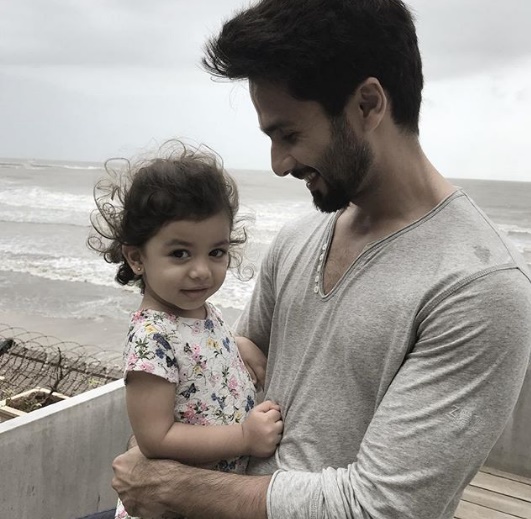 Misha's name was Shahid's idea but Mira is making sure she gets to name their second child. Misha will soon become big sister to a little baby in a couple of months.