BHUBANESWAR: Fans of Marvel Cinematic Universe (MCU) have gone bonkers as the much-awaited trailer of Avengers Endgame is finally here. This is the fourth movie in the Avengers series and a sequel to Avengers: Infinity War 2018.
The trailer has already garnered 50,984,660 views in YouTube at the time of writing. It has also become the numero uno trending item in all social media platforms. MCU fans have picked the knack of discussing various theories about the possible outcomes of all conflicts in Avenger movies. The 2.25-minute trailer has sent social feeds into frenzy with fans attempting to decode possible hints.
The trailer starts with Tony Stark (Iron Man) drifting in the space and calling Ms Potts as he runs out of food, water and oxygen. It then shifts to the terrifying sight of Thanos's space ship scarecrow in his farmland. It remains to be seen whether he would finally rest as he promised in Avengers Infinity War. The trailer then shows the image of a crying Steve Rogers (Captain America) who had lost his friend Bucky Barns (Winter Soldier) in the previous movie.
The only catch in the movie was that of Ant Man who reaches the headquarters of Avengers and asks to be buzzed inside. He was last seen being trapped in the quantum realm in Ant Man and the Wasp. This particular scene opens up a lot of possibilities for the upcoming movie. A fan Deepa Bijaya said, "Avengers Endgame would be the last one in phase three of the Marvel Studios which started with Iron Man in 2008. The whole series has given us some of the most amazing superheroes like Captain America, Black Widow, Thor and Rocket Racoon among others."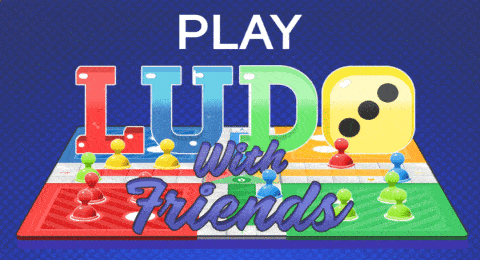 Suggest A Correction