From dark chocolate to yogurt, here are five kinds of food that will enable you to reduce anxiety.
Anxiety is when anxious sentiments don't go away. At the point when these sentiments are continuous and occur with no specific reason or cause. It's a genuine condition which makes life hard to adjust day by day.
Everybody feels anxious from time to time; however for some people encountering anxiety, these emotions aren't effectively controlled.
Taking treatment sessions, rapid change in the way of life and furthermore maintaining a healthy diet can contribute a ton in reducing anxiety. Here are the best kinds of food one ought to experience so as to improve the condition.
Eggs
Eggs help in calming anxiety and worry as they are stacked with vitamin D, proteins and numerous minerals. Eggs contain choline, a nutrient that's needed for the production of acetylcholine, a neurotransmitter that impacts the portions of the brain responsible for regulating mood and reducing stress.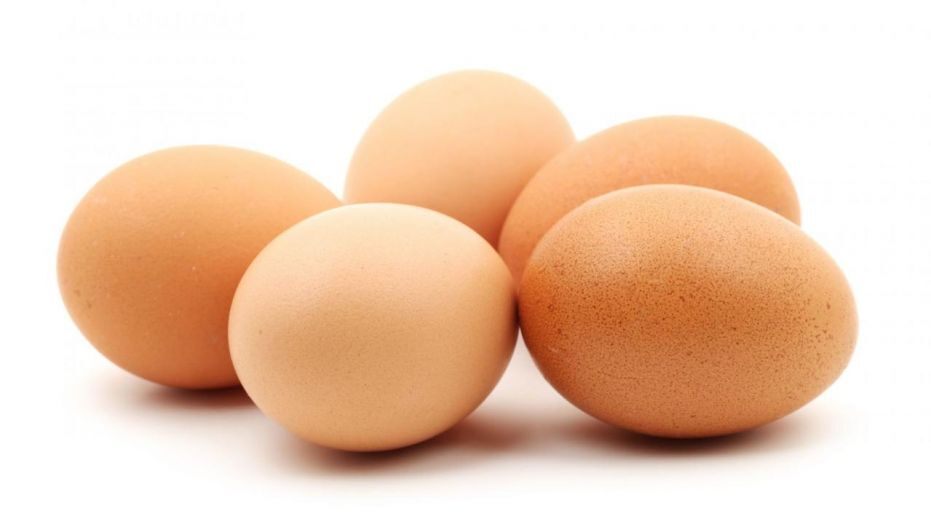 Pumpkin seeds
Pumpkin seeds are a powerhouse of potassium and help in electrolyte equality and oversee blood pressure just as in reduction of stress and anxiety.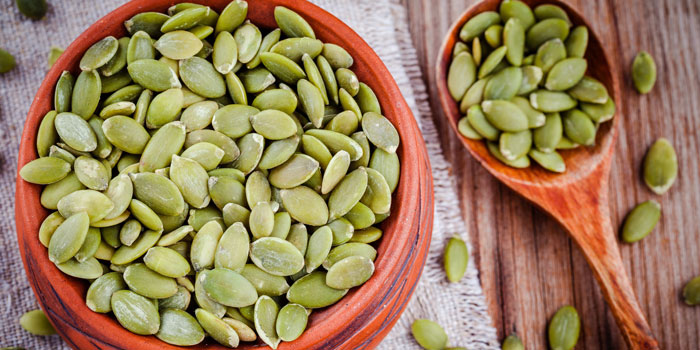 Dark chocolate
Presence of cocoa in dark chocolate improves mood and may likewise help in lessening pressure and tension. It is rich in polyphenols and flavonoids and the same reduces the neuro inflammation. Also, the tryptophan substance helps in making state of mind improving synapses. But while going for dark chocolate, buy 70 percent or more cocoa content.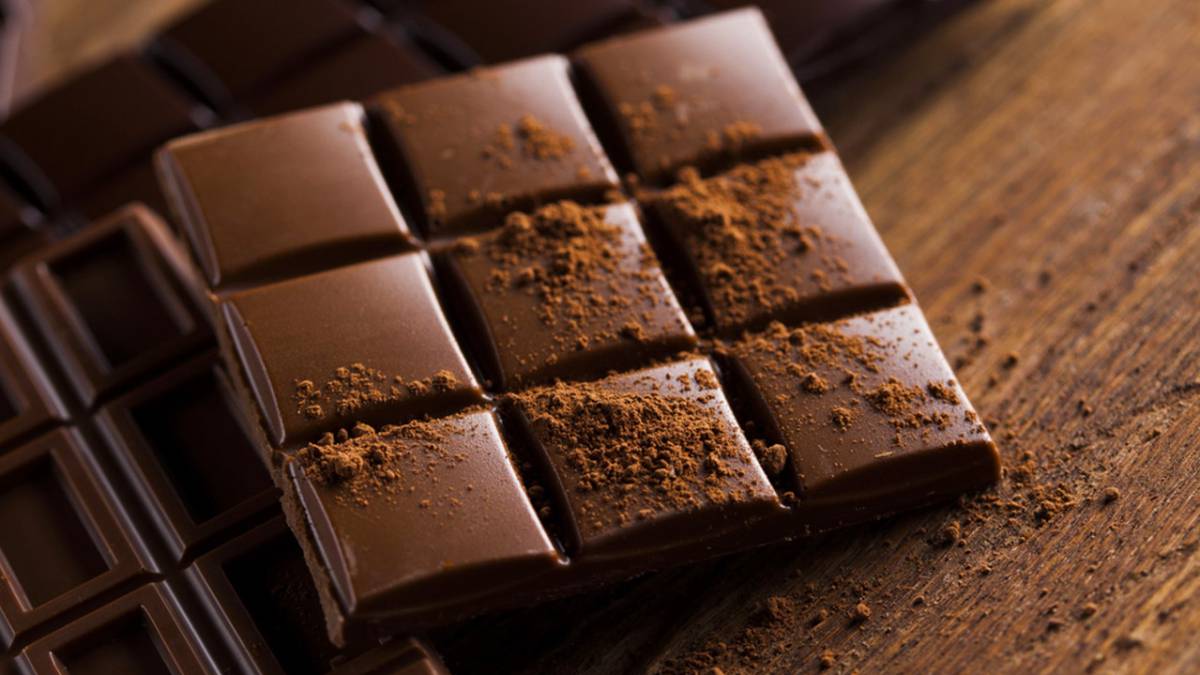 Chamomile
Chamomile has turned out to be very well known in the wellbeing circles and this herb likewise helps in decreasing anxiety. The antioxidants agents decrease inflammation and thus leading in decreasing the danger of anxiety. One should drink chamomile extract for around about two months for the reduction in depression and anxiety signs.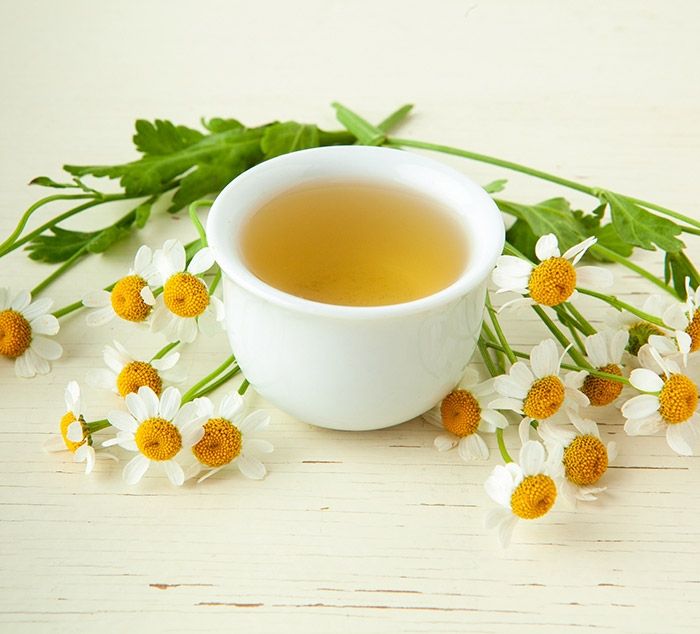 Yogurt
If you are suffering from anxiety, at that point yogurt is an incredible addition in the eating regimen. The probiotics present in the same aid maintaining and promoting mental health and brain functions by stopping free radicals and neurotoxins, which can harm the brain's nerve tissue. According one of the studies, the individuals who had yogurt twice daily for four weeks had better functioning of the brain.
Aside from these food items, one can likewise go for bananas, oats, chia seeds, citrus organic fruits, bell peppers and almonds among others are useful for the brain's wellbeing as well.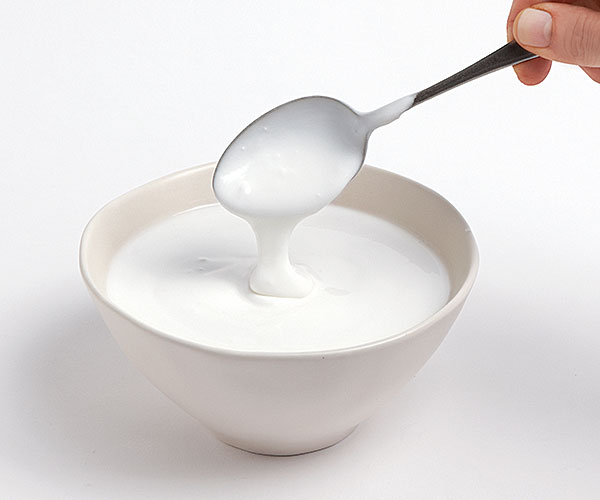 PNN