New Delhi: Norwegian Prime Minister Erna Solberg Monday said India and Pakistan are 'big countries' to decrease tension among themselves without any help from other nations.
"Both Pakistan and India are big enough countries to make sure they can also decrease tensions without any help from outside," Solberg said during a press briefing at Norway Embassy here.
Solberg is in India on an official three-day visit to deliver the inaugural address in the presence of Prime Minister Narendra Modi at the fourth edition of the major foreign policy event 'Raisina Dialogue', to be held from January 8-10, organised by the Ministry of External Affairs.
Solberg further stated her country is ready to mediate between India and Pakistan if the Asian neighbours are ready for it.
"We and other countries can say that we can help mediating if there is a possibility. But it has to be partner-driven. It has to be those who are party to the conflict," she added.
Speaking on bringing a solution to the Kashmir issue, Solberg said she does not support the military approach to bring peace in the strife-torn valley.
"I believe in peaceful solutions. You can have victory through military solutions but you will have underlying activities. It is not just in Kashmir but in all places in the world. We see it in Syria," she noted.
Solberg also inaugurated a new green compound. The embassy has obtained a green rating for integrated the habitat.
According to the embassy sources, the building is adapted to the local climate and takes into consideration Indian environmental concerns. The new compound is constructed with wells for rainwater harvesting.
"Geothermal wells are used for cooling by circulating water in 30 wells sunk 100 meters into the earth. Water is heated using solar panels, which produce 200 kWh energy per day. This is equivalent to powering a 40 W bulb for almost 7 months," sources in the embassy said.
"As a green embassy, I hope it can serve as an inspiration for our shared efforts to achieve the green transition and the Sustainable Development Goals. I look forward to seeing our partnership bear more fruits, in business, politics and development," Solberg said.
IANS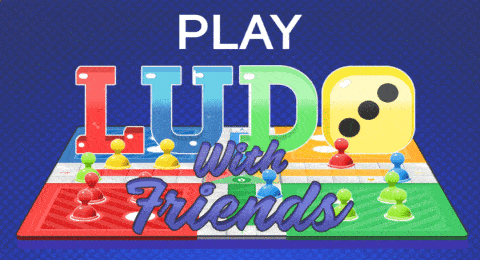 Suggest A Correction