Bhawanipatna: The body of an engineer who had been missing for the past two days was fished out by fire brigade personnel from Tanganakana Dam in Kalahandi district Thursday afternoon. The deceased was identified as Pratyush Kumar Pradhan, an engineer at Vedanta in Lanjigarh. A mobile phone was recovered from the trouser pockets of the deceased, local police sources informed.
Also read: Body of youth found under bridge
Sources said Pradhan had gone out of his office Tuesday and did not return. Later, the company lodged a missing complaint with Lanjigarh police station Wednesday evening, This information was given by Lanjigarh police station inspector-in-charge Satyananda Patra.
During investigation, Pratyush's car was found three kilometres away from Lanjigarh near the Tangankana Dam. It should be stated here that Pradhan was a native of Gadaguda village in Kandhamal district.
Police have initiated a probe to find out the exact cause behind the death of the engineer. Apparently it appears to be a case of suicide, but the police are not ruling out other angles.
PNN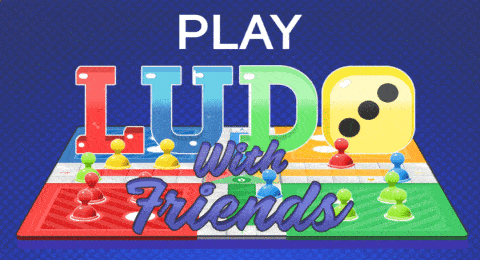 Suggest A Correction