BHUBANESWAR: Nothing beats the taste that a delicious mutton curry offers. Many of us have memories of relishing mutton cuisines at rural areas as the quality of meat in villages is unparalleled due to the environment in which the animals grow in. In an attempt to replicate the delightful experience, two technicians who were previously employed in a mobile-repair shop inaugurated Second Wife Kitchen at Puri Bypass Road October 12, 2018.
The interiors of the eatery offer a serene village ambience. It is based on a village hut. Owners Mirza Akram and Umakant Dash developed friendship during their time at the same profession. Mirza was insistent on opening up a unique mutton restaurant which would provide genuine handi mutton.
The menu includes Mutton Dalma (made with Buta Dali) and Mutton Dal (made with desi muga, saru and potato) among others. The basic mutton thali at the place costs Rs 249. Reason for steep pricing is authenticity of the product on offer. The meat which is used for preparing cuisines is procured directly from a village Banamalipur (famous for goat meat). The food is prepared in a very hygienic environment.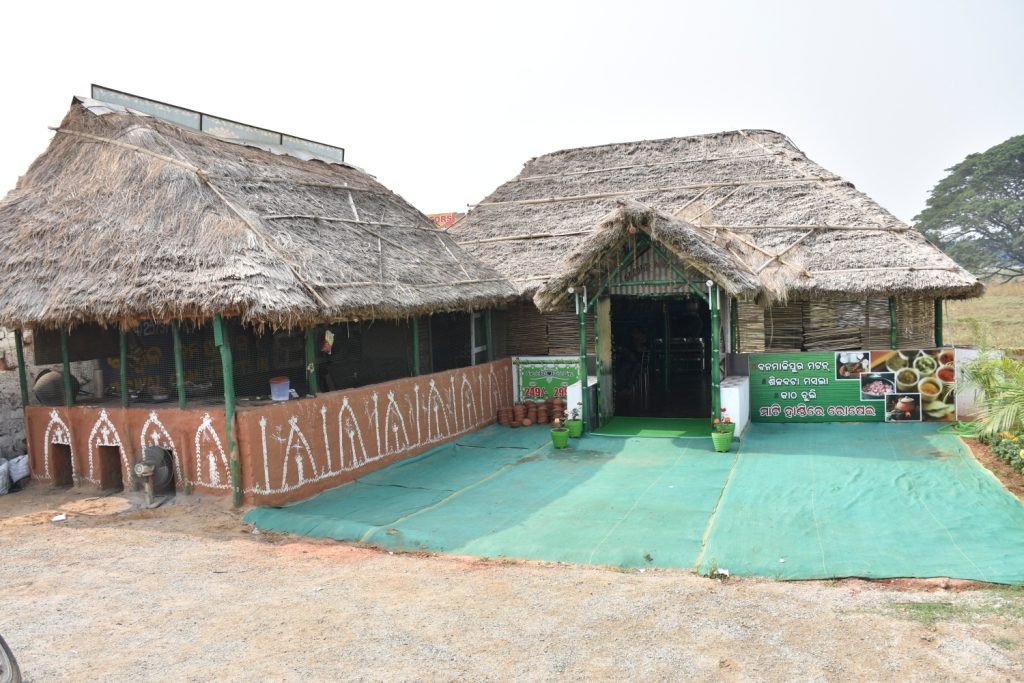 Co-owner Mirza Akram said, "We do not wish to compete with other restaurants. Our main competition is with homemakers who cook delicious mutton curry."
The ingredients required to prepare Mati Handi Mutton are meat, onion, ginger, garlic, red chilli paste, mustard oil, hot spices, salt, barista, turmeric, jeera paste and deep fried potato among others. The process of making this culinary item is intricate. The meat is marinated for approximately one hour. It is then fried for quite some time. Potatoes and warm water is added once the dish is half-way through. After completion, spice powder and fried onion barista is sprinkled on top of the dish. It's always served hot with steamed rice and salad.
There is unbelievable rush at the eateries on Wednesdays, Fridays and Sundays. Around 400 customers return empty handed in these days. Mirza said, "We are not being able to provide for all the clients in the last two months."
Puntu Nana, host of the famous culinary series Puntu Nanakna Petajatra, said, "Akram cooks excellent mutton. Nothing can match his cooking as well as serving. Customers can experience homely environment at the place. The thing which impressed me the most is that they serve the dishes over banana leaves in earthen plates. Papad, salad, bitter groud and potato chips are also served along with mutton."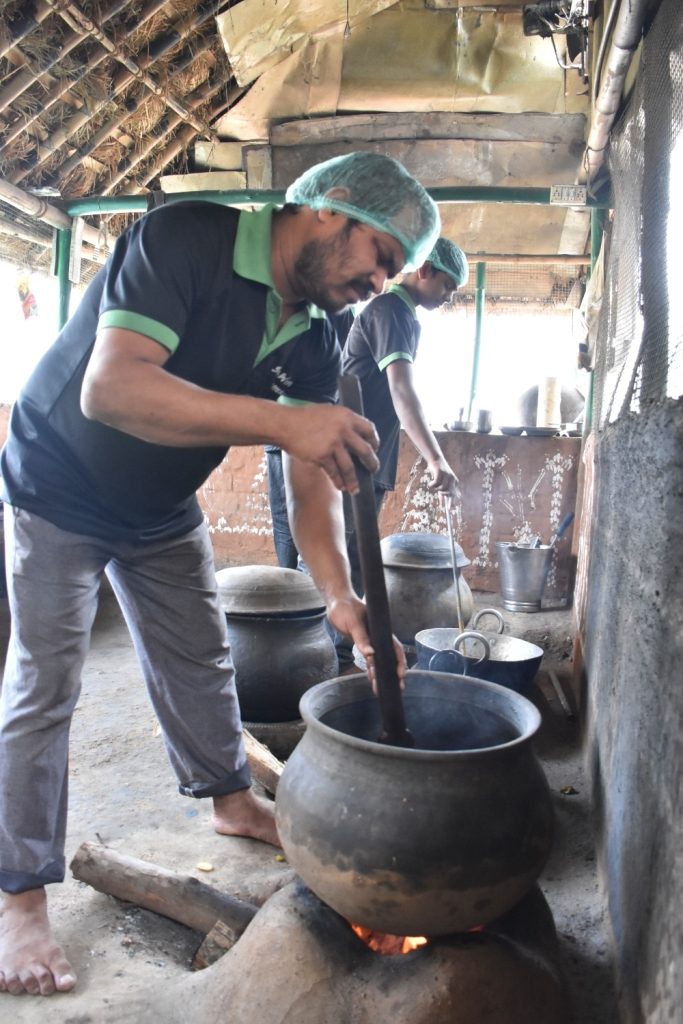 A customer Subash Rout said, "Mutton is a delicacy which needs to be prepared to perfection. I miss relishing mutton curry when my wife goes to her parent's place. After all these years, I have finally found an eatery which can cater to my appetite."
Another customer Sikha Arupa said, "There is no doubt in my mind that Second Wife Kitchen offers the best quality of mutton. Be it the traditional manner of cooking or the rural ambience, the place is carving a niche for itself in the terrain of urban restaurants."
CHAITALI SHOME,OP
PIC:KUMAR SHARAT
Suggest A Correction