Bhubaneswar:  An all-in-one emergency helpline number '112' was launched by Odisha government Wednesday to provide all kinds of emergency services to the general public.
The 112 emergency helpline number will provide immediate assistance to services like police (100), fire (101), ambulance (Janani) (102), Health Helpline Number (104), Ambulance Service (108), fire brigade (181) and women's safety (1098).
Single helpline number 112, which will function soon, will provide all the emergency assistances by the police department.
For this the state government has approved creation of 1098 posts in police department for provision of the fast services to the people through this unified number.
The 1098 posts will be divided into four DSPs, 151 Sub-Inspectors, 203 Assistant Sub-Inspectors and 740 Constables.
Besides, 198 Call Taker Executives will be outsourced and 236 vehicles will be deployed for the purpose.
Inaugurating the service virtually, Chief Minister Naveen Patnaik said, "The unified emergency helpline will help police provide better services more efficiently to the general public and strengthen people's faith in the system."
PNN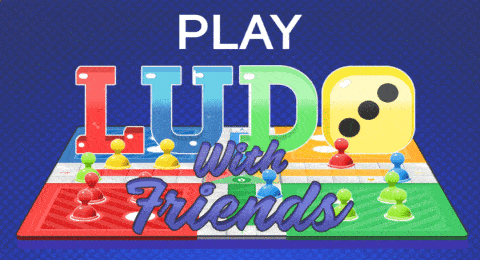 Suggest A Correction