With both the Lok Sabha and Assembly elections on the anvil hectic political activities have already started. Snapshots of some of the events that took place Thursday, in Bhubaneswar.
Bijepur block Congress ex sarpanch Sarojini Pradhan and BJP sarpanch Pramod Kumar Bariha along with their supports wait in front of Naveen Niwas to meet the Chief Minister before joining the BJD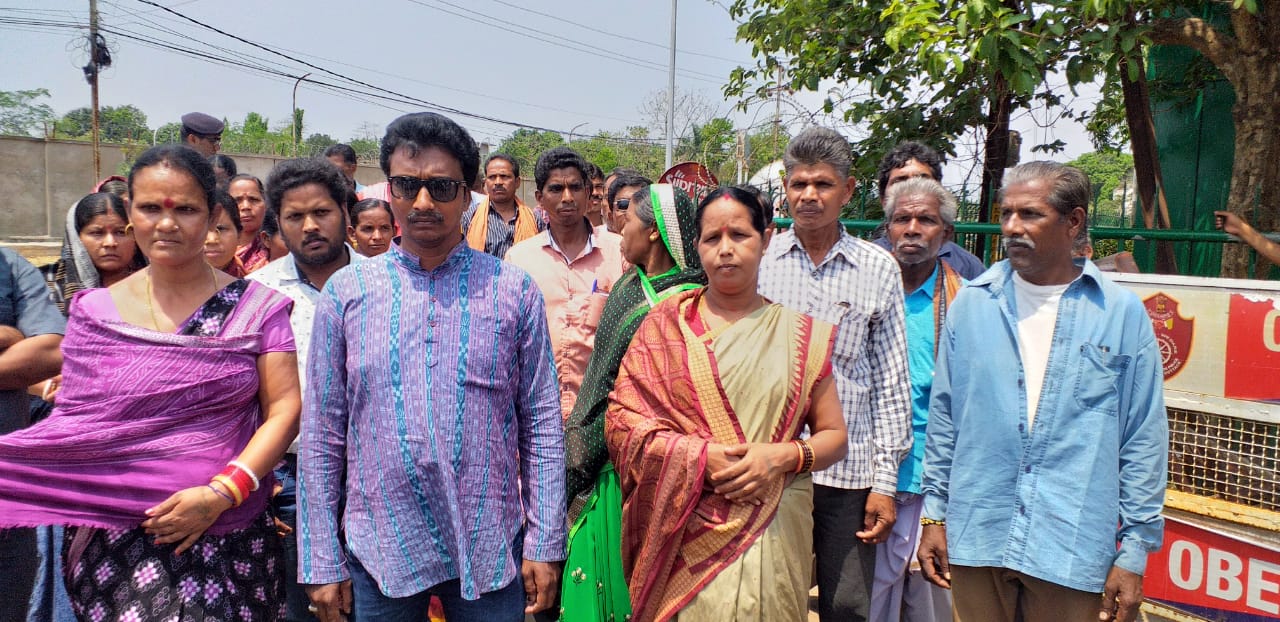 Bhubaneswar North BJD candidate Susanta Kumar Rout submitting his nomination paper at ADM office.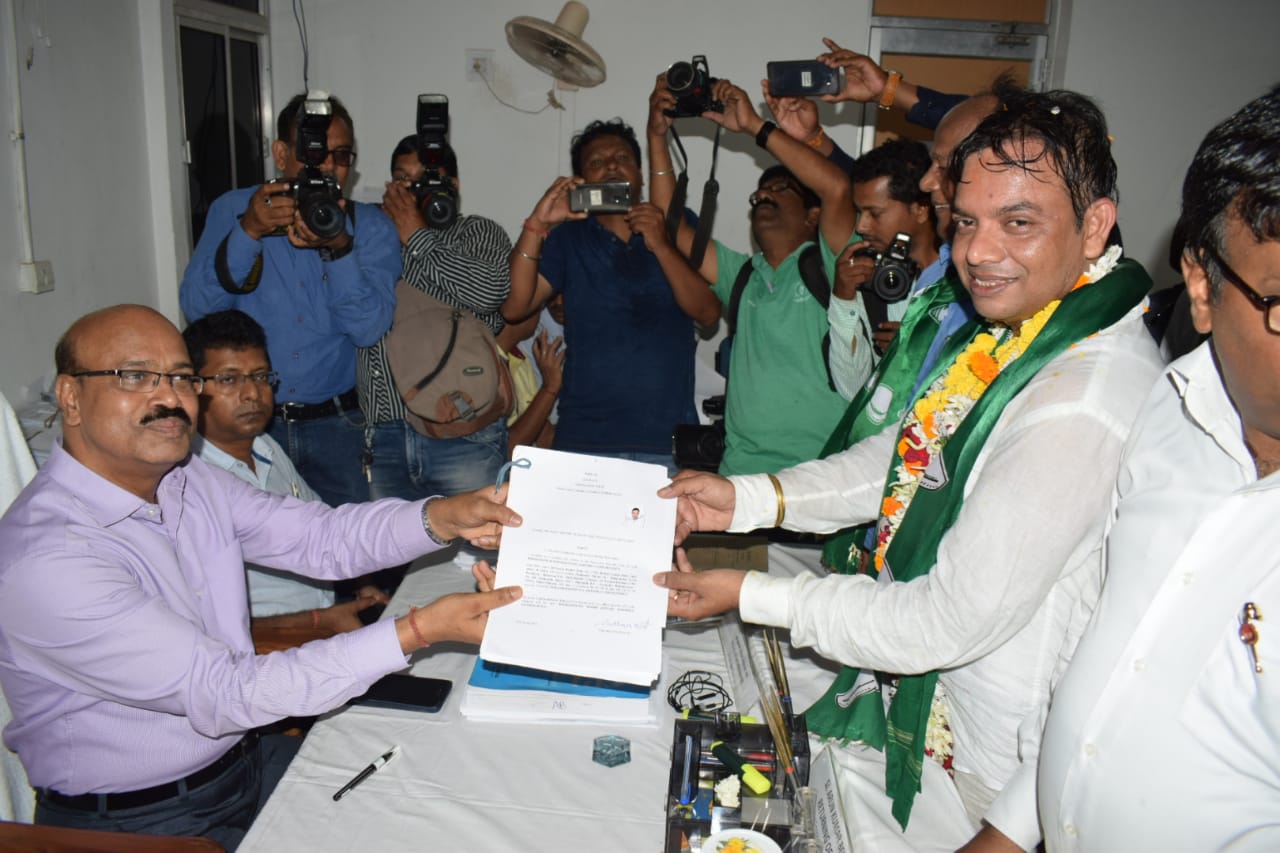 Banki MLA Pravat Tripathi wears a contended look on his face after his son was nominated to contest from the same seat by BJD supremo, Naveen Patnaik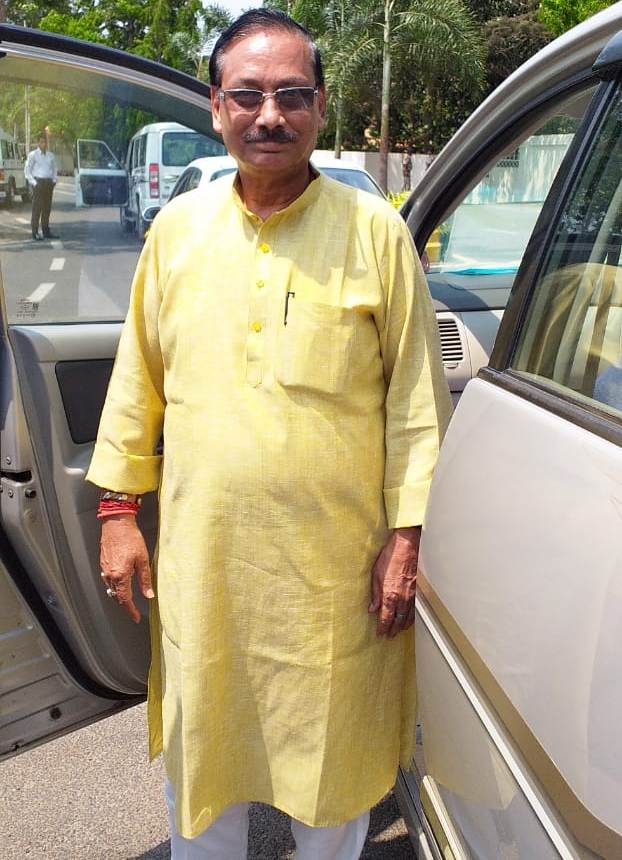 AICC spokesperson Priyanka Chaturvedi along with Niranjan Patnaik (R), OPCC president and G Rudra Raju, secretary, AICC  addressing a press conference Thursday at the Congress Bhawan in Bhubaneswar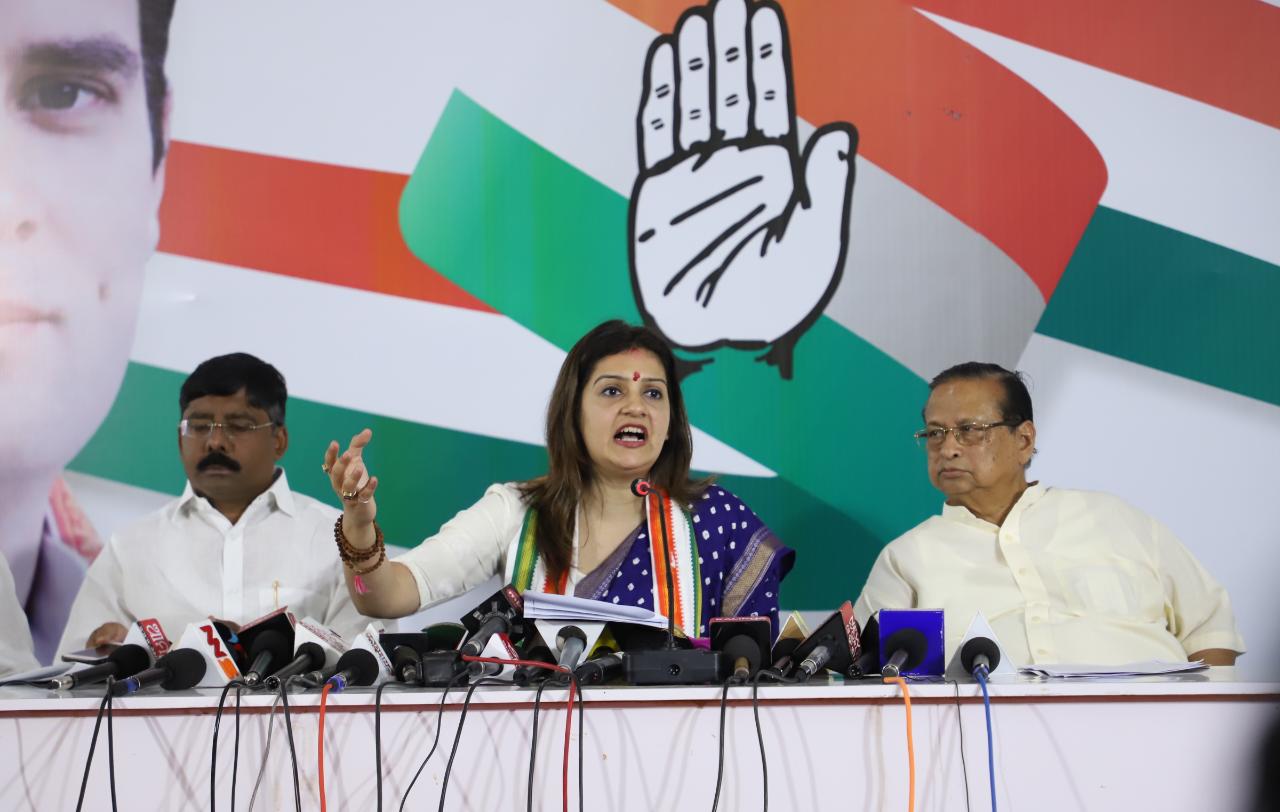 Lok Sabha Bahujan Samaj Party (BSP)'s candidate for the Cuttack Lok Sabha seat, Pramod Kumar Mallick before submitting his nomination papers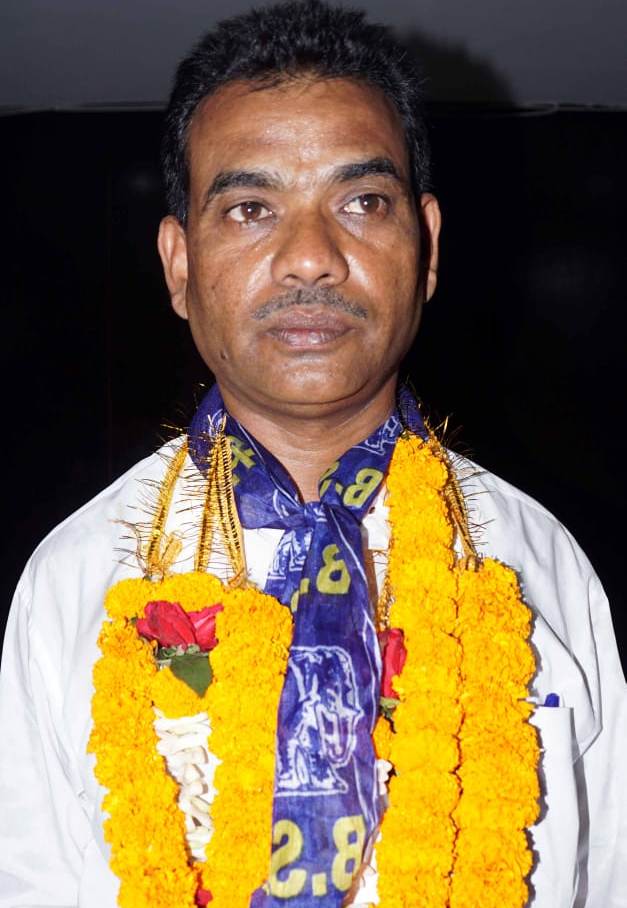 Champua MLA candidate Minakshi Mahanta (centre) poses for the shutterbugs after being nominated
PNN