BHUBANESWAR: In recent years, the role of a teacher has become more of a mentor and a facilitator. This change in role has been caused and also impacted by rapid transformation in pedagogies. The teachers and mentors belong to older generations and the students are millennials.
Hence, to strike a balance among various generations requires a more amicable atmosphere to be creative, from command and control type of environment, academic institutions have to shift to more consensus and consultations based approach to managing academic institutions.
Celebrities of the Odia film industry expressed their gratitude to their teachers on the eve of Teachers' Day.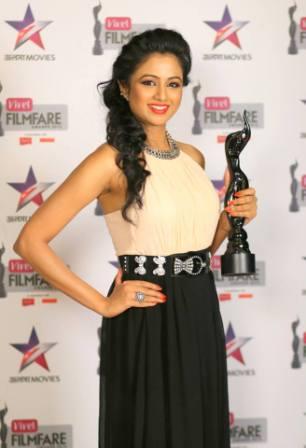 Actress Archita Sahu said, "Odissi Guru Pitambar Biswal has a substantial contribution in my career. I want to express my gratitude to him on Teachers' Day."
Actor Partha Sarathi Ray said, "For me, parents were the first teachers. A K Pati was my favourite teacher in school as his ways of teaching were creative which made learning a fun-filled experience."
Actress Sindura Rout said, "Teachers' Day makes me nostalgic. I thank my parents and especially my mom for the value system they have imbibed in me. Teaching for me is the most respectable profession in the world."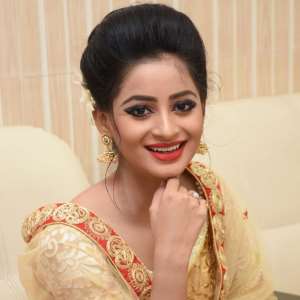 Actress Bhoomika Dash said, "Teachers' Day celebrates the relationship between teachers and students. I am lucky to have worked with such wonderful teachers all my life. My favourite teacher is Kakali Das."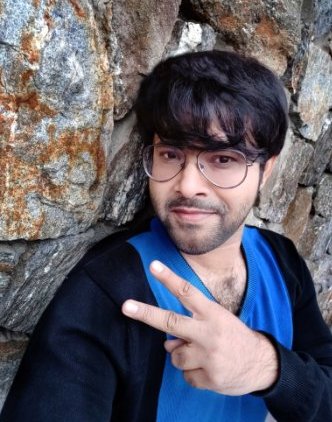 Actor Sabyasachi Mishra said, "Mother is the first teacher of every individual. We are reflections of her. She made us what we are today. Happy Teachers' Day to all the mothers in the world."

Suggest A Correction