They are trendsetters… people follow everything they do. Famous French designer Coco Channel had once said: "A girl should be two things: classy and fabulous." These women of the Hindi film industry follow that to the hilt. Since their emergence on the silver screen they have also become fashion icons for eternity. Here her some of the Bollywood icons who always have a style statement of their own.
Rekha
Rekha probably is Hindi film industry's timeless beauty and has immortalised fashion. Rekha and to some extent Vidya Balan has epitomised the Indian look in their gorgeous sarees. It is important to note that Rekha carries off each and every saree with the same grace and beauty. There's no denying that Rekha is a class apart.
Aishwarya Rai Bachchan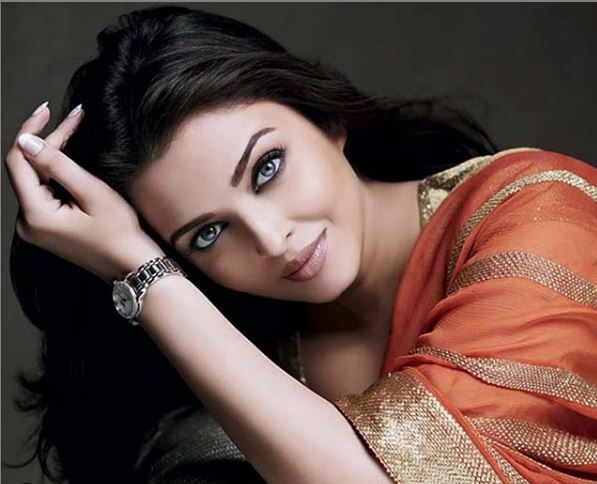 This 43-year-old Bollywood diva is and will always be a style icon. She is often called as the most beautiful lady on earth and continues to inspire many with her style statement.
Sonam Kapoor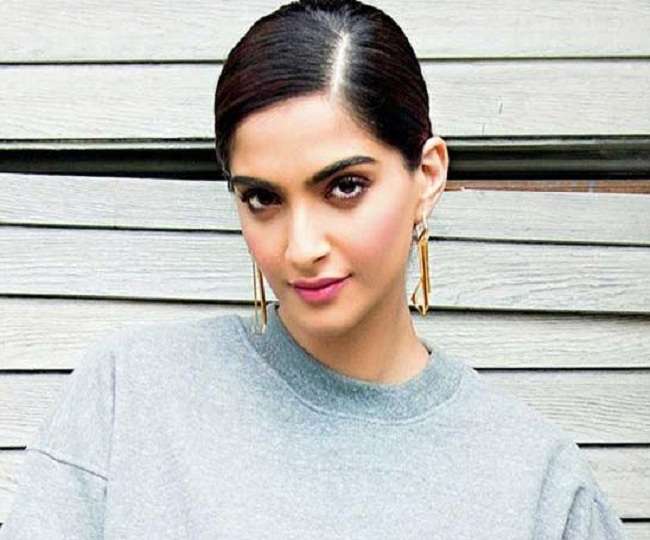 The Neerja actor has revolutionised the Indian fashion world with her sense of dressing and the ability to carry off whatever she wears. Sonam has always been an experimentalist with fashion. What is important to note is that she always pulls off a coup with anything new she tries.
Priyanka Chopra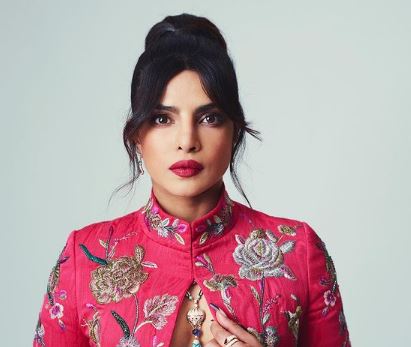 Taking both Bollywood and Hollywood by storm, Priyanka Chopra has made headlines with her bold choice of outfits and pulled them off most gracefully. Whether she's walking down a Los Angeles street or gliding across the red carpet in festivals, 'Piggy Chops' surely know how to carry her style sense.
Alia Bhatt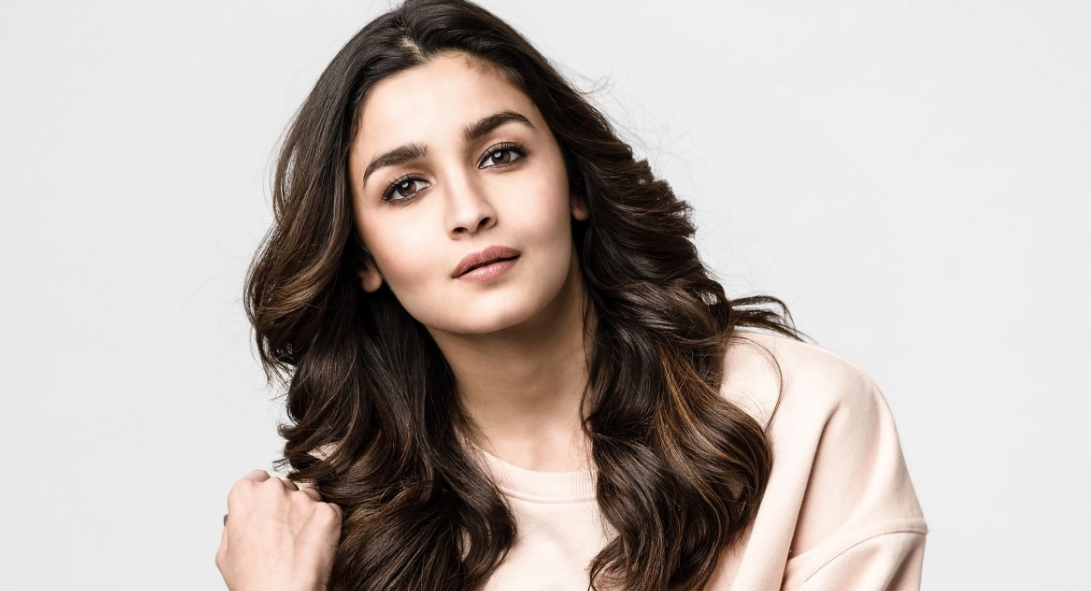 One of the most talked about actresses among the modern generation, Alia Bhatt also has a great sense of fashion. Alia frequently makes a style statement with her various dresses and keeps her fans happy by posting pictures of those on her various social media accounts.
Deepika Padukone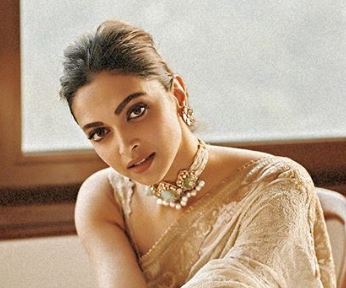 If looks could kill, then Deepika Padukone would be the ideal example. She does not have the quintessential Indian look… in fact her height makes her stand out. However, she has this ability to look good in any sort of outfit – be it Indian, Ethnic, Western or for that matter a combination of all three. She is undoubtedly among the world's best-dressed women.
Kareena Kapoor Khan
Kareena Kapoor Khan is one of the most attractive actors of Bollywood. When it comes to clothes, Kareena Kapoor Khan loves a no-fuss, no-muss wardrobe. The actor's fashion sensibilities continue to be the focus of style watchers.
Anushka Sharma
Anushka's sense of fashion has been fuss-free from the very beginning.  Never in excess she has made a big change from the fresh-faced young girl to the glamourous woman she is today. It is important to note that most young girls relate to her style sense and hence she is very popular among the younger generation.
Katrina Kaif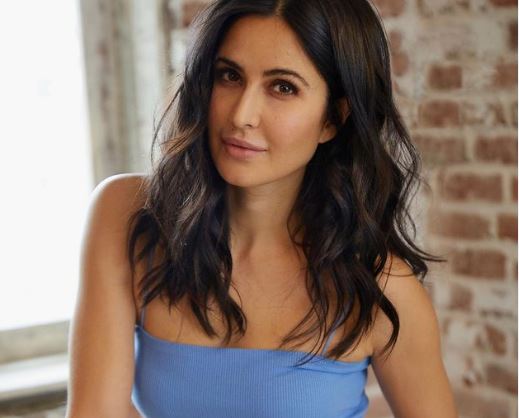 Katrina Kaif often takes the 'less is more' approach when it comes to dressing up. The star's fail-safe rule to always getting it right on the red carpet is to stick with simple silhouettes, and it seems like this was a natural choice since the very beginning.
Jacqueline Fernandez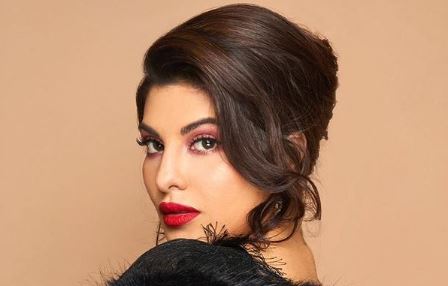 The Sri Lankan lass, certainly has made a name for herself in Bollywood. She's not just maintained her chirpy persona, but mastered the art of keeping things cheerful through her wardrobe too.
Suggest A Correction