Bhubaneswar: The second day of the Golden Triangle International film festival had more than 19 short movies of different languages screened at Gita Gobinda Bhawan here Sunday.
However, the ones which grabbed the eyeballs were Bangladeshi movie The Unsung, Uzbek movie Tea, Hindi movie Sidhant, Russian movie In the foreign land and The Homing Instinct.
Around six Russian movies, one Estonian, Armenian, Latvia, Lithuanian and, Uzbek movie each and two Bangladeshi movies, and three Hindi and one Odia movie, were screened on the second day.
It may be mentioned here that movie enthusiasts were taken aback by the Bangladeshi movie The Unsung. The movie is directed by national award winning director Ashraf Sishir.

The thirty-minute-long flick is based on the 1971 Liberation War and has been screened at several other international film fests where it has earned a lot of praise, especially for its casting.
The movie is based on a true story. By the mid of December of 1971, Pakistani forces were in full retreat back to the capital of then East Pakistan, Dhaka. On their way to safe-refuge, stood the brave freedom fighters who were ready to mow down the nasty fiends. With the help of Indian Air Force, the freedom fighters were able to bomb down the Hardinge Bridge. This resulted in scattering of the Pakistan Army. The event has been fictionalised and used by Ashraf Shishir in his movie.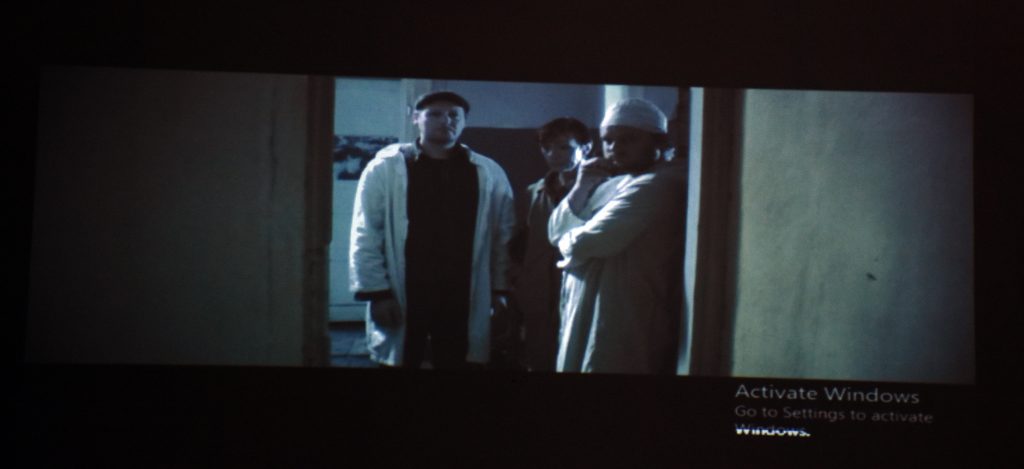 Another movie that caught attention was Uzbek movie Tea. Directed by Shokir Kholikov, the movie depicts the life of a paralysed old man who has a weakness for tea. The short story depicts the condition of the bed ridden man and how he struggles to have a cup of tea.
The Hindi movie Sidhant depicts the story of a boy who plans for a Bangkok trip with his girlfriend. Narrated with a tinge of humour, the boy takes permission from his family after a lot of persuasion and that's when things start getting haywire.
Talking to Orissa POST, producer Banani Sikdar said, "We have tried to showcase in a humorous manner and implied that family is the most important part in our lives."
Cholpon Idrisova of Kyrgyzstan whose four movies will be screened at the festival said this was for the third time that she is taking part in the film festival. "In these three years, the festival has tried to screen more and more international films to the city audience which ultimately leads to the development of cinema," she added.