The Kapil Sharma show is one of the most entertaining show on SONY TV. The show is known for celebrity guests and the witty lines by famous comedian Kapil Sharma. We have witnessed celebrities, singers, and sports personalities on the show.
Let's have a look into some of the big sports personalities who graced the show:
Sania Mirza: Along with Sania, Farah Khan also added glamour to the show. Sania imitated Guthi in a remarkable way. We enjoyed every bit of the show.
Yuvraj Singh: The highlight of Yuvraj Singh episode was Arora ji's (Kapil) performance. He owned the show with his hilarious attitude and punches. Yuvraj and Hazel Keech were the guests of the show. The couple had a gala time post engagement.
Virender Sehwag: Sehwag is known for his batting and nowadays for his hilarious tweets and commentary. The Kapil Sharma Show was hilarious too with Sehwag's presence. He shared many funny things about his childhood.
Mohammad Azharuddin: Azharuddin came on the sets of Kapil Sharma show to promote the movie, Azhar. Azharuddin at one point in time, was the most successful test captain.
Chris Gayle: Sixer King Gayle appeared in the 11th episode. Kapil is not very fluent in English, but when Gayle came on the show, he spoke English for hours. At many instances, Gayle burst into laughter and so did we. The episode is a must watch.
Dwayne Bravo: Bravo sang an amazing song, 'Champion' and came on the Kapil Sharma show to publicize it. He tried the dialogue of Shah Rukh Khan from Kuch Kuch Hota Hai and passed with flying colors. His girlfriend Regina Ramjit accompanied him.
Saina Nehwal: Kapil invited the former no.1 badminton champion on his show. Saina looked fabulous in her pink lehenga. Saina has won many championships and awards. She is a role model for today's generation as she has represented India internationally.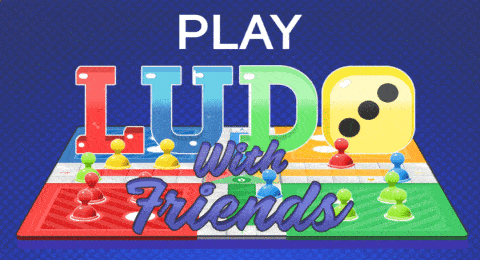 Suggest A Correction