Bolangir: Bolangir police rescued as many as 74 labourers, including 13 children, when they were about to be transported to Andhra Pradesh from Kantabanji railway station in Bolangir district, Wednesday morning.
Among the labourers rescued from the railway station, 42 were men while 32 were women.
Acting on a tip-off, Kantabanji police conducted a raid at Kantabanji railway station and rescued the labourers. The investigation revealed that the labourers are from Belpada, Bangomunda, Muribahal and Turekela in Balangir district and Golamunda area of Kalahandi district.
The labourers said that a middleman was taking them to Andhra Pradesh to engage them at a brick kiln. The middleman, however, managed to escape from the railway station.
Source said that the labourers had taken Rs 30,000 each from the contractor to get engaged in Vishakhapatnam.
According to the rescued labourers, every year people leave Odisha for other states as bonded labourers as they don't get enough work in their localities. This year, they were devoid of any work due to the COVID-19 pandemic. So they had no other choice but to leave for other states.
Later, the Kantabanji Tahasildar made arrangements to send the rescued labourers back to their respective homes.
PNN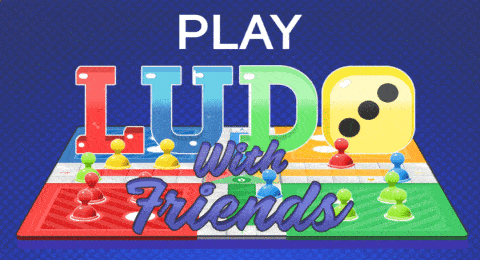 Suggest A Correction