Padmapur: Farmers here in Bargarh district Monday intensified their agitation against the paddy procurement centres which have affected the sale of their produces. The agitation entered its 12th day Monday.
The agitating farmers have prevented the Sub-Collector and tehsildar offices for carrying out their normal functions. However Monday, they locked all other government offices in Padmapur. Among them were the block, treasury, horticulture and assistant registrar of cooperative societies office.
According to the farmers, three months have passed since the beginning of paddy procurement in Bargarh district. Even as their paddies are still lying unsold, the paddy procurement centres have been closed. On the other hand, the period of the tokens given to the farmers has also expired, causing a great deal of mental pressure to them. Over 2,47,000 quintals of paddy are still lying unsold in different centres. And the farmers are undergoing a lot of hardship while guarding them.
Demanding reopening of the centres, the agitating farmers staged a road block at Kansingha Chowk here. The road block was still continuing at the time of filing this report. Hundreds of framers have joined in the agitation going on under the banner of Rajbodasambar Krushak Sangathan.
PNN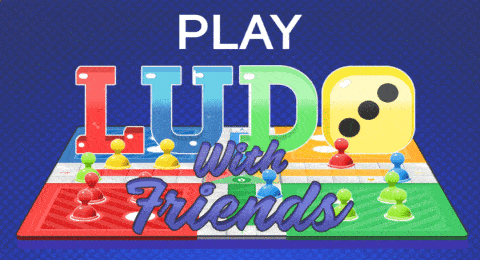 Suggest A Correction