Bhadrak: Come Independence Day, Balashram in Bhadrak recalls the memory of Mahatma Gandhi. Balashram has memorabilia of Gandhiji, who had stayed here for three days from June 5 to 7 in 1934 during the Harijan Padayatra.
His clothes and spinning wheel have been preserved here. Students have been worshiping his memorabilia. The institution has also preserved the Gandhian tradition. The day begins here with the prayer 'Raghupati Raghab Raja Ram'.
When Gandhiji had visited here, it was humble thatched house on the bank of river Salandi. Over the years, a two-storied building has come on its place. Balashram is at Garadpur, just three km away from the town.
Over 250 orphan kids have been studying here. On August 15, the National Flag is unfurled here by freedom fighters.
Balashram has its special place in the history of freedom struggle in Odisha.
Gandhiji set up Balashram in 1928 with just five orphan kids. Its aim was to rehabilitate and educate orphan children. His stay here in 1934 was memorable. He had made yarns, wove clothes with spinning wheel and organised all-faith prayers.
That tradition is still being followed here.  His bed, spinning wheel, cot, and other articles are kept as articles of worship.
Balashram manager Ashok Kumar Das said the government should pay special attention to the institution.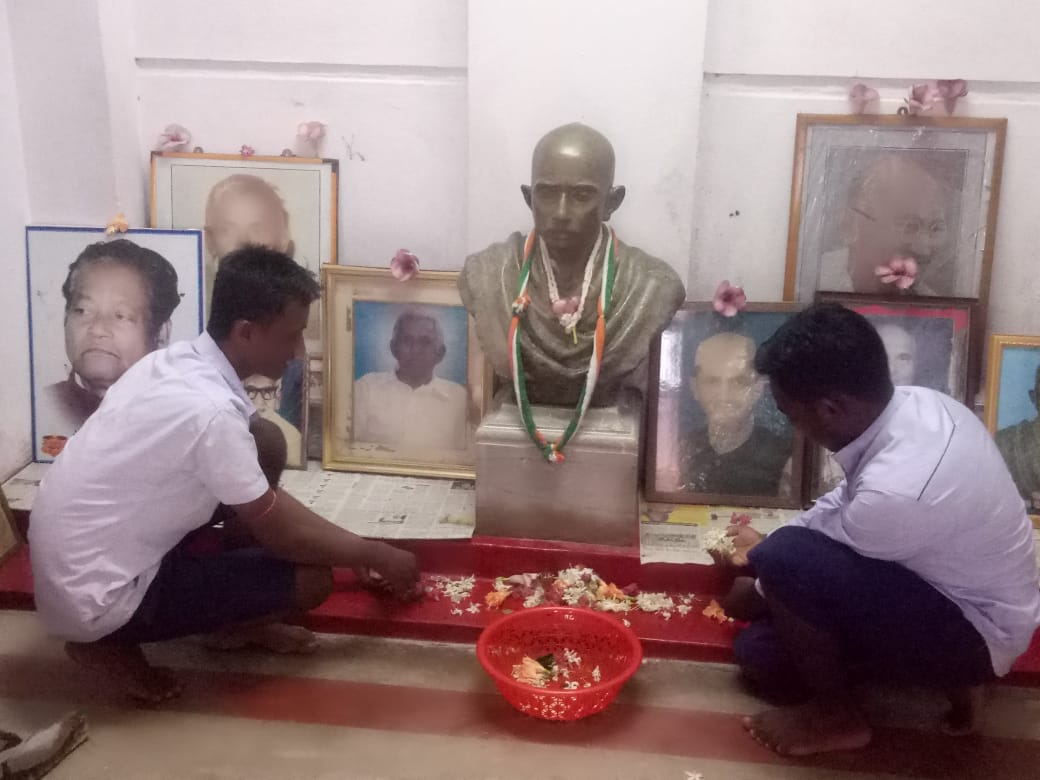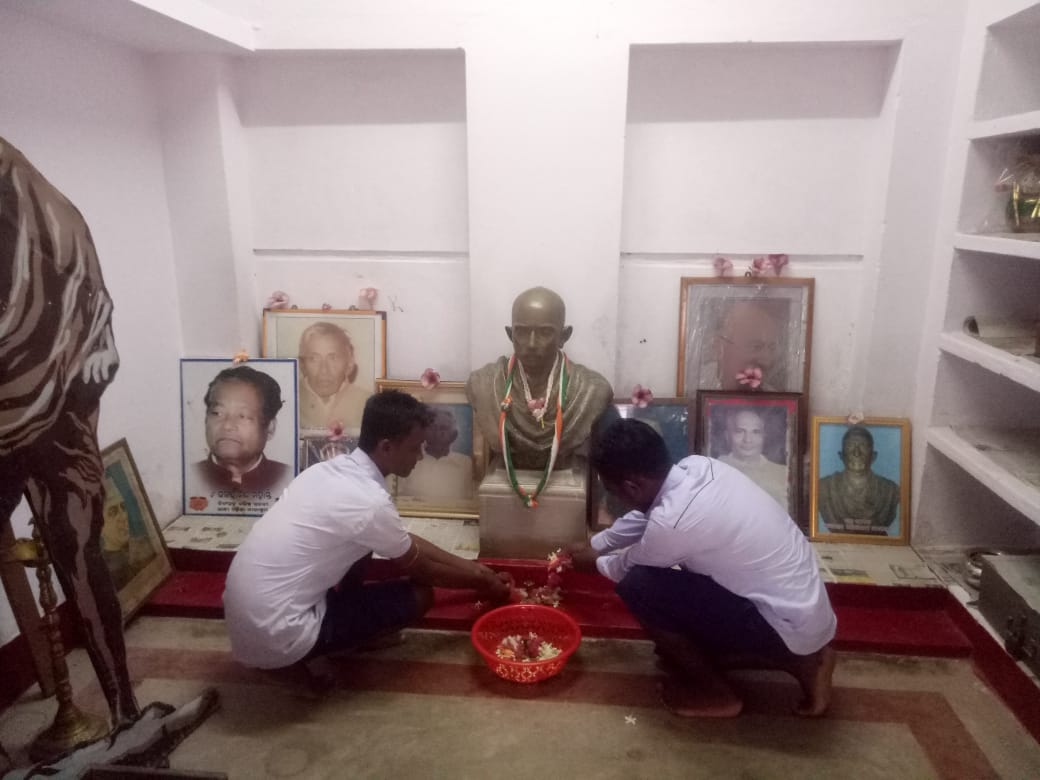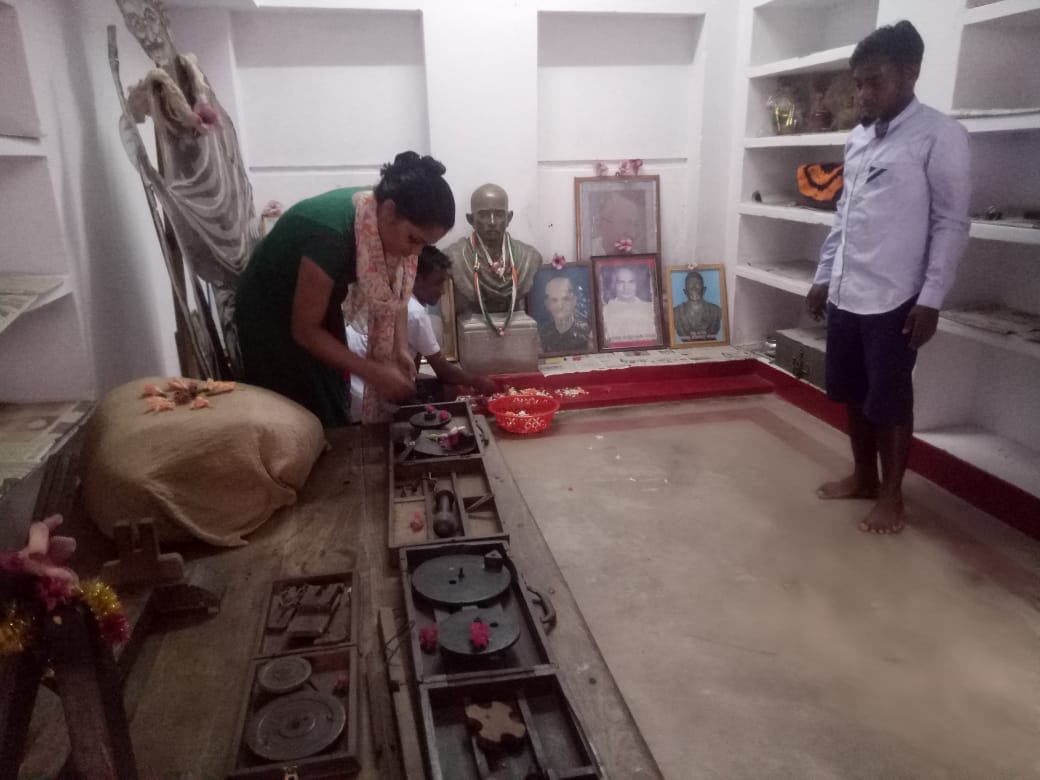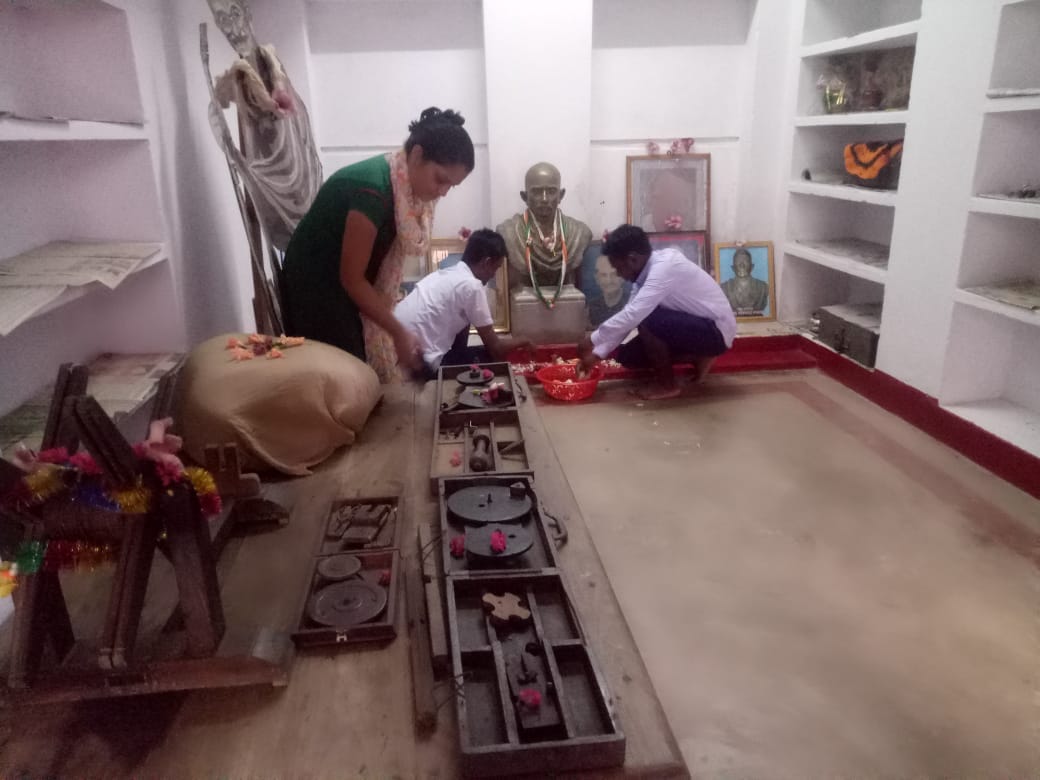 PNN
Suggest A Correction