New Delhi: Bhubaneswar railway station was declared ninth and Puri 22nd among A1 category stations for cleanliness, a report on cleanliness conducted by the Quality Council of India (QCI) said.
The report was released by Minister of Railways Piyush Goyal Monday during an event at the Rail Bhavan here.
According to the report, Jodhpur railway station secured the first place while three stations of East Coast Railway namely Bhubaneswar, Visakhapatnam and Puri ranked nine, 10 and 22nd respectively out of 75 stations in the A1 category.
In A category, the survey was conducted at 332 railway stations all over the country in which Marwar bagged the first position. In Odisha, Cuttack ranked 30, Jajpur-Keonjhar Road 39, Rayagada 64, Khurdha Road 127, Bhadrak 160 and Sambalpur was ranked 239. The Railways has divided stations into A1, A, B, C, D, E and F categories based on passenger revenue. There are 75 stations contributing more than `50 crore annual revenue and have been categorised as A1. Similarly, 332 stations with annual passenger revenue of more than `6 crore and less than `50 crore have been categorized as A.
The ministry statement said that this is the third such audit-cum- survey which has been conducted by Railways to increase the level of cleanliness.
Speaking on the occasion, Piyush Goyal said that Railways has been prioritising cleanliness, punctuality and catering services for passengers.
"In the last four years, Swachh Rail Swachh Bharat Campaign has led to tremendous improvement in cleanliness in waiting areas, platforms, trains, toilets, and at parking slots in stations. The cleanliness rankings of the stations will not only be a reward for stations that have performed well but will also be an impetus for further improvement for ones that didn't make it to the top rankings," said Goyal.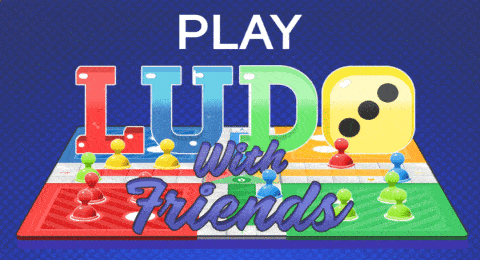 Suggest A Correction