keonjhar: Discontent is brewing in the BJP over the distribution of tickets in Keonjhar. The main factor responsible for the resentment is the allotment of tickets to turncoats and the neglect of old, dedicated party workers.
The result is that some party workers have decided to leave, while some others are planning to contest independently.
An example is the Patna Assembly seat where the BJP gave its ticket to Bhabanishankar Nayak. Angered by this, supporters of ticket hopeful Akhil Nayak vandalised the party office in Keonjhar a few days ago.
Akhil Nayak had left his job and was preoccupied with the party organisation. He said that he was denied a ticket, and a leader who was defeated last time was given the ticket. Encouraged by his supporters, Akhil has decided to contest as an Independent.
In Ghasipura seat, the BJP unit split after Pruthiraj Kuanr was given the ticket. Pruthiraj had unsuccessfully contested in 2014 on a Congress ticket. BJP cadres are not ready to accept Pruthiraj.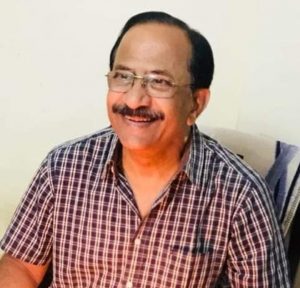 Another hopeful in Ghasipura was Santosh Rout. He said he had been working for the party since long, but was not given the ticket when the party gained strength. Rout is likely to contest as an Independent as his supporters are urging him to do so.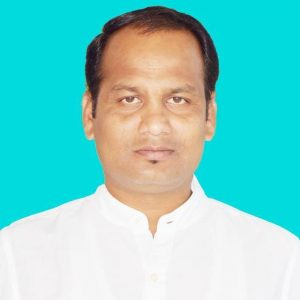 The BJP workers of Telkoi are divided after Dhanurjay Siddhu was given the ticket for the Telkoi Assembly seat. Siddhu had fought the 2014 polls on a Congress ticket and was defeated. Later, he joined the BJP leaving ticket hopeful Prashant Dalei frustrated. Dalei and his supporters have opposed this. He pointed out the neglect loyal BJP leaders are facing in Telkoi.
In Anandapur, a section of BJP workers has opposed Bhagirathi Sethi who was given the party ticket. Bhagirathi had crossed over from the BJD. Ticket hopeful Alok Sethi vented his unhappiness over the issue. He will decide his next course of action soon.
In Keonjhar Assembly seat, BJP ticket hopefuls and their workers became unhappy after Mohan Majhi was given the party ticket. Majhi was given tickets twice in the past, but was unsuccessful. His opponents say that he was given the ticket this time without considering the routs he had suffered earlier.
Another ticket hopeful Kiranbala Nayak said that she had been working for the party at the grassroots. "As a woman, I had hoped to get the party ticket," she said. Kiranbala said her supporters are asking her to contest as an Independent.
PNN
Suggest A Correction