Bhubaneswar:  The Bhubaneswar Municipal Corporation (BMC) had taken many steps to beautify the city like installing statues, executing mural art works and other things, but lack of maintenance mars their efforts.
The statues like that of the mermaid at Acharya Vihar and the zodiac signs statue at Jaydev Vihar are covered with bushes. Some of them have been damaged, but the BMC has not done anything yet to set them right.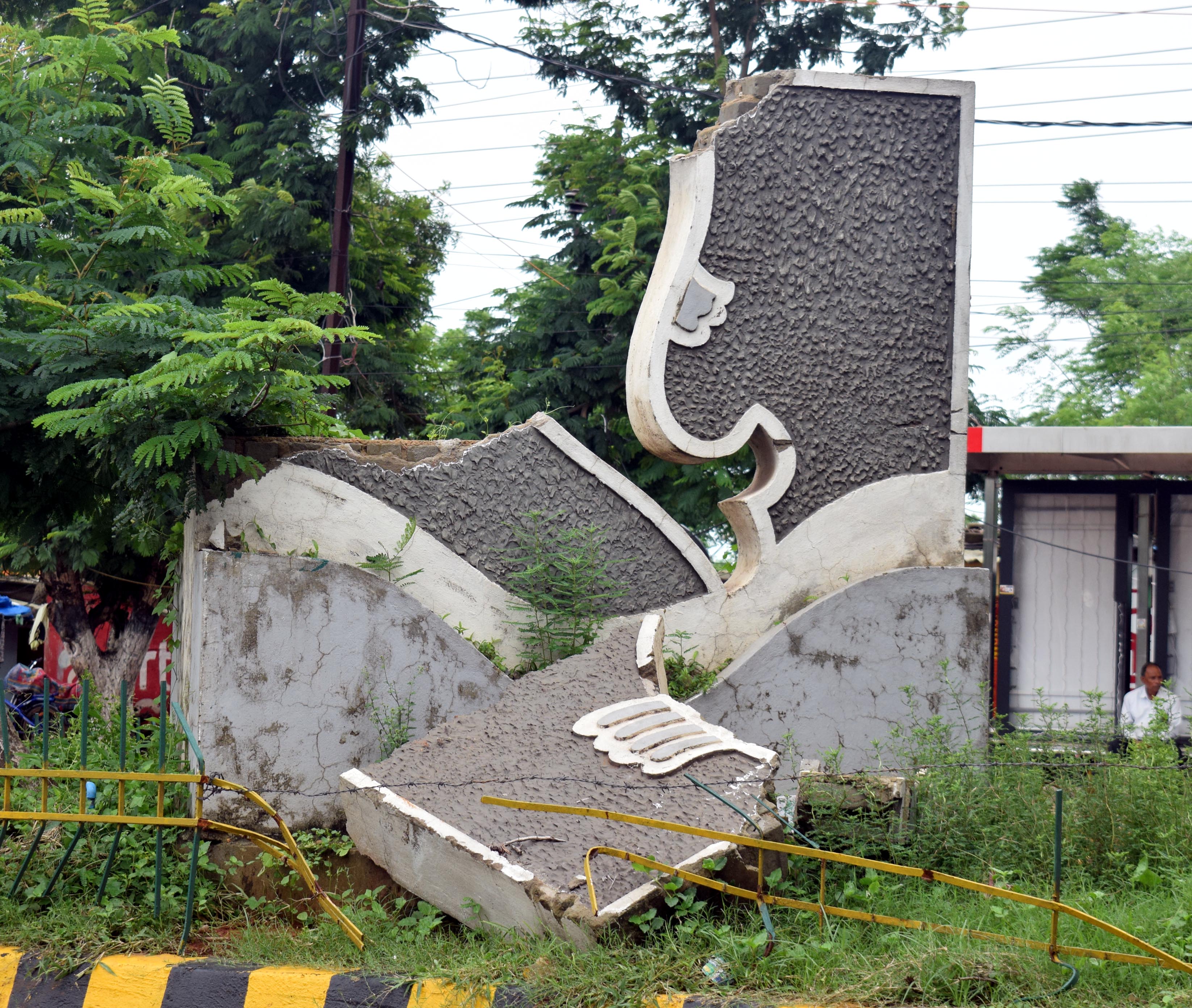 The statues in the area between Jaydev Vihar and Sainik School were installed in 2014. The mermaid's statue, installed as part of the beautification drive, is badly damaged and is covered with weeds. The BMC has not paid any attention to this.
Urban planner Piyush Ranjan Rout said, "Just launching beautification projects should not be the policy of the civic authorities. There should be maintenance too. Many people are even seen urinating in beautified areas. Perhaps the corporation and other agencies seems managing the city beautification like event management without understanding how the city looks beautiful"
The 12 zodiac signs on the median and the models on astronomy, healthcare and physics put up on this stretch as part of the beautification drive are now run-down. Some statues were damaged by Cyclone Fani.
The BMC had decided to paint city walls with paintings depicting local traditions, practices and lifestyles to promote the culture of Odisha. The civic body had launched rhe drive six years ago. The corporation planned to do it in the Public Private Partnership (PPP) mode.
Walls along major roads like the Sishu Bhawan to Rajmahal Square road, AG Square to Jayadev Vihar Square road, Airport to Acharya Vihar Square road, Airport to Fire Station road, Power House to CRPF Square road and roads around the airport were beautified. But the beautiful statues and art works have not been maintained properly and have lost their sheen.
As per a report, the civic body had undertaken street art and mural projects to beautify the city last year for the Hockey World Cup. The Odisha Mining Corporation (OMC) had provided financial assistance to the BMC for setting up heritage signage in the city in order to make tourists visiting the city during the mega sporting event aware of Odisha's cultural heritage.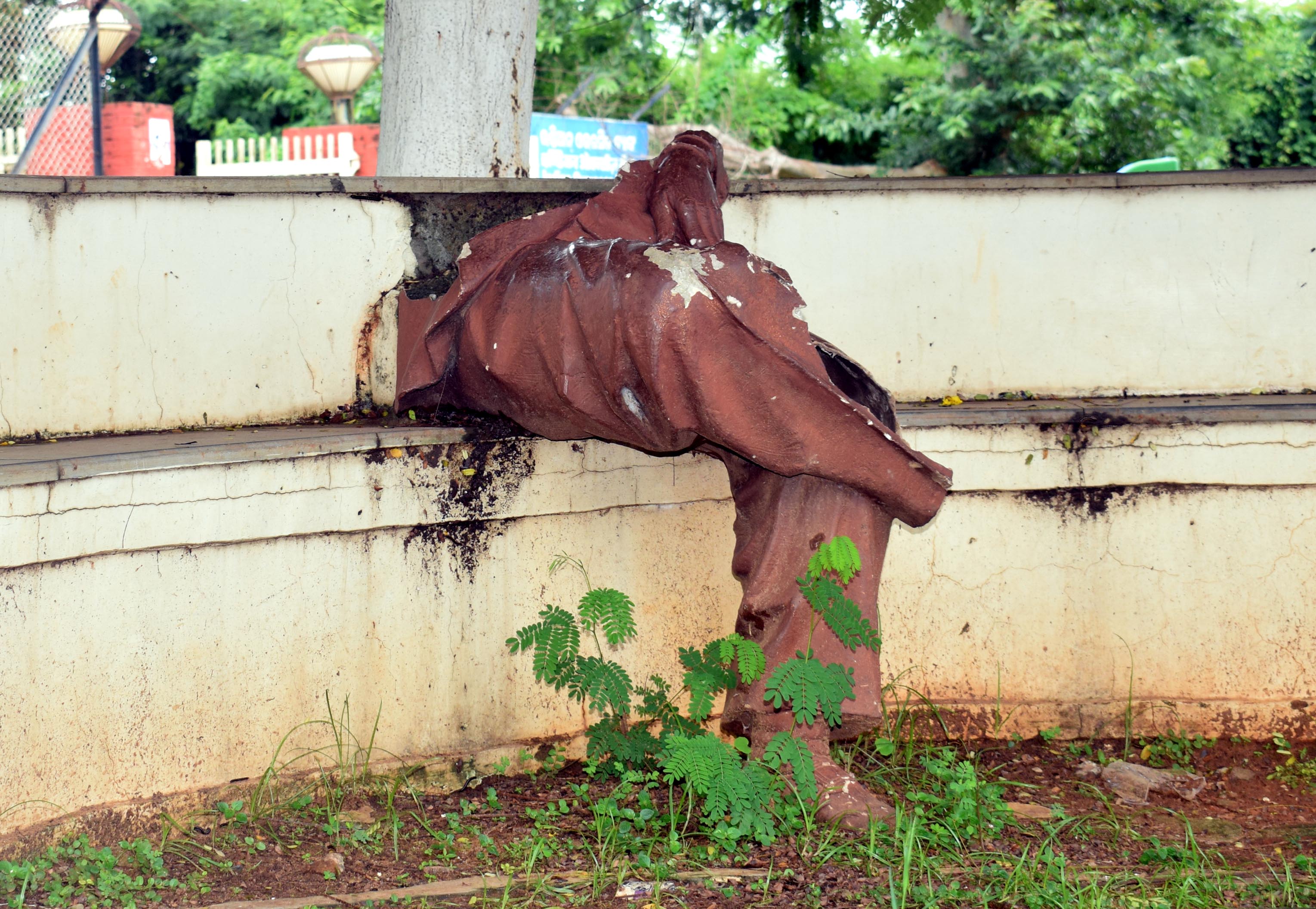 Now, it seems that both the BMC and BDA have indulged in a blame-game. BMC Chief Engineer Dev Sunder Mohapatra said the BDA is the authority responsible for beautification.
Deputy Commissioner Shyam Sunder Sethy said that after Cyclone Fani many beautified sites have been damaged. "We are assessing the losses and after talks with the government we will start renovation," he added.
Meanwhile, many artists who were part of the BMC's mural art project complained that they have not been paid.
BMC sources said that payments have touched Rs 80 lakh now.
Arindam Ganguly, OP
Suggest A Correction