Bhubaneswar: The iconic Bodhi sapling which symbolises the birth of Buddhism was planted Wednesday here at Dhauligiri. Buddhists from Sri Lanka planted the Bodhi plant brought their country. A large number of Buddhist monks including Srinivas Nayak Mahathera from Sri Lanka and Raghunath Mohapatra of Odisha were present during the plantation ceremony.
Earlier this week, the Buddhist monks from Anuradhapura, Sri Lanka had arrived at the capital city. The saplings would be planted at Buddhist sites in the state like Ratnagiri, Lalitgiri and Dhaulagiri January 22 to 23.
Mahathera is a member of the Centre of Theravada Buddhism. Incidentally Mahathera is an honorific term in Pali for senior bhikkhus and bhikkhunis (Buddhist monks and nuns) in the Buddhist monastic order.
For the plantation drive, 50 Buddhists from 10 countries will visit Buddhist sites in Odisha and spread the message of peace and brotherhood. The event is being organised by the Buddhist Heritage Promotion Trust of India in association with Odisha International Centre in memory of the martyrs of Kargil War.
Paresh Nayak, convener, Buddhist Heritage Promotion Trust of India, said, "India is a very close ally and neighbor of Sri Lanka. The two countries are separated only by Palk Strait. Historically and culturally, the two nations are also very close. Seventy per cent of Sri Lankans practice Theravada Buddhism at present. So we decided to have a joint programme here."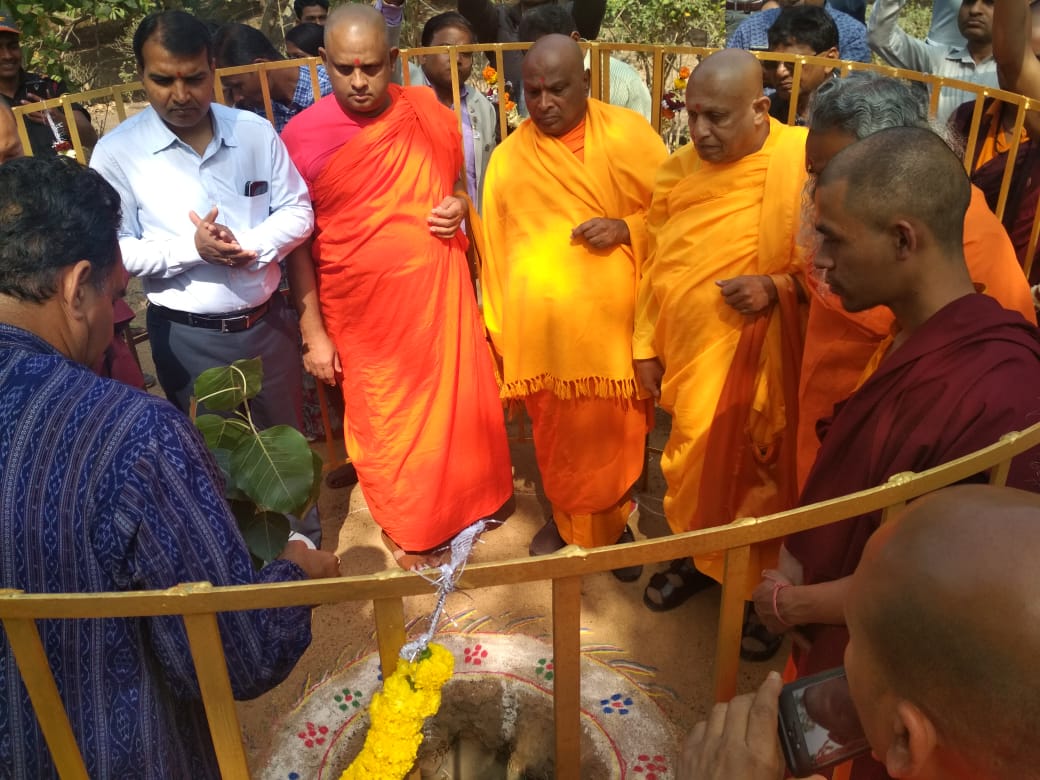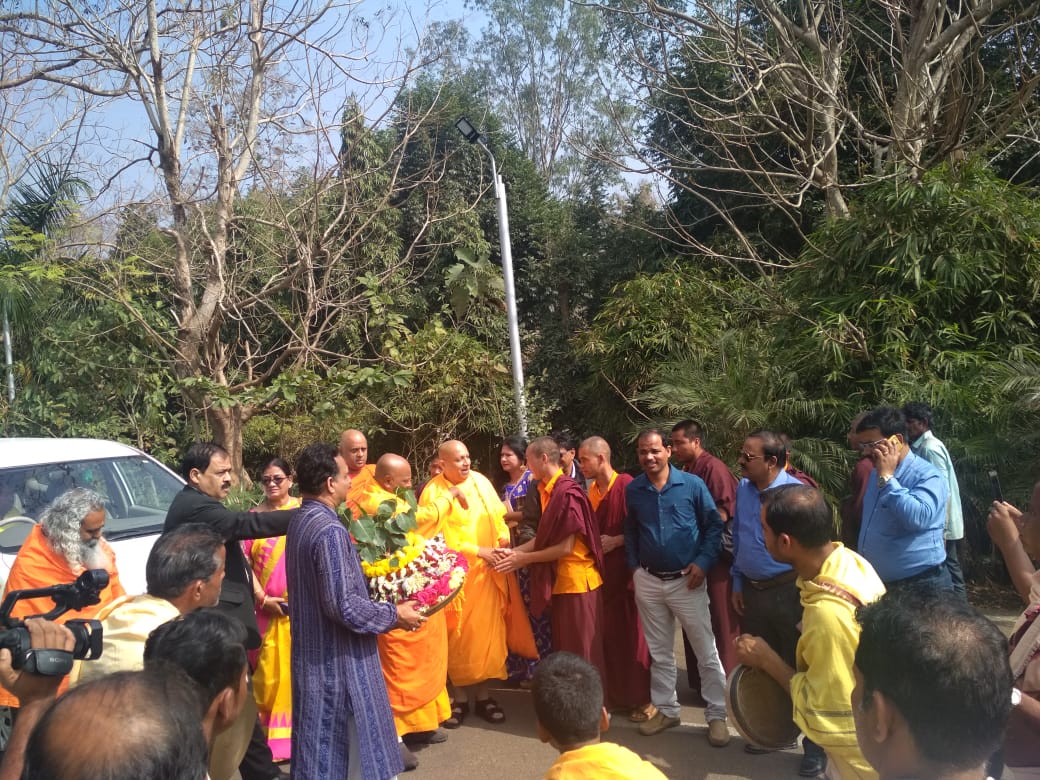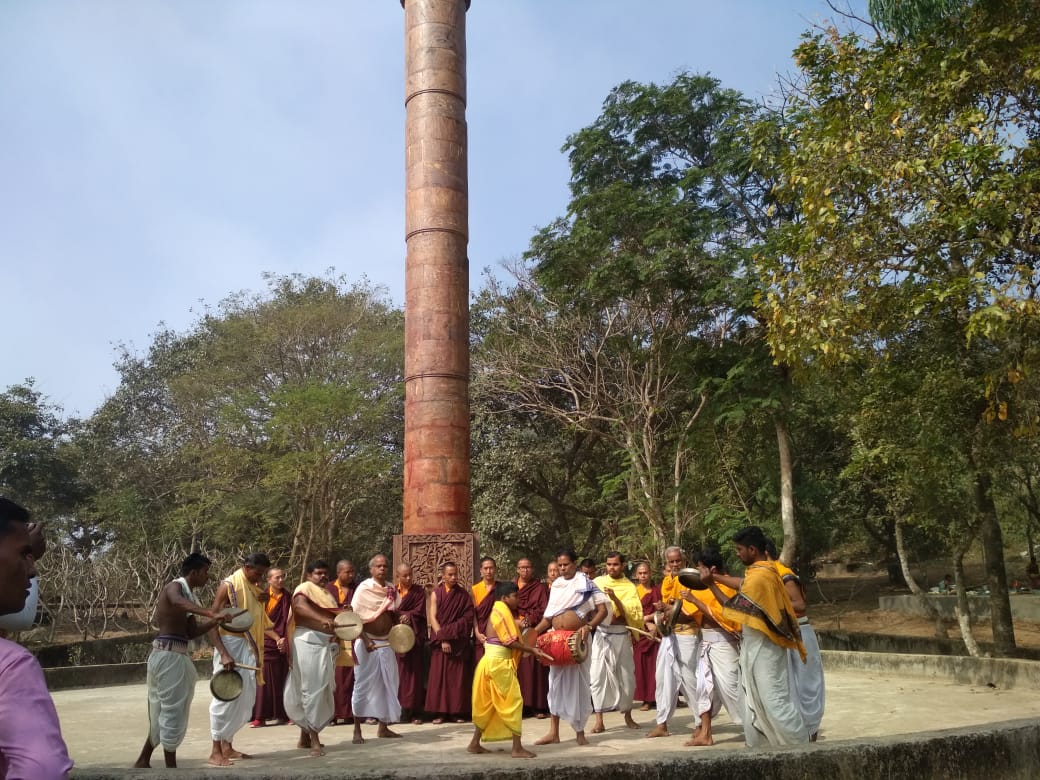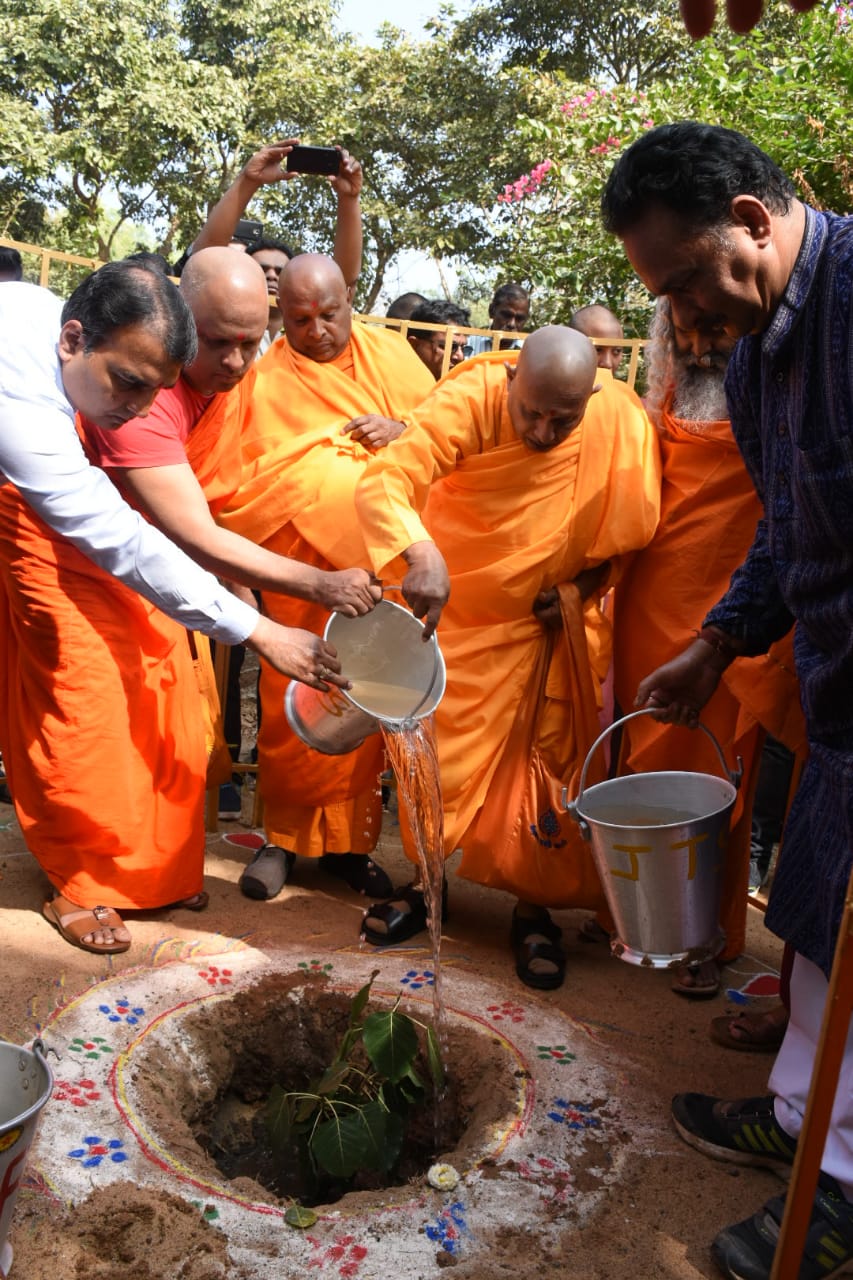 PNN