Bhubaneswar: GM Debashis Das of Odisha registered a fighting victory Tuesday over GM Vaibhav Suri of Delhi in the eight and penultimate round of the Commonwealth Chess Championships at New Delhi. The win helped him to be among the joint leaders.
Debashis is sharing the lead with four others with 6.5 points each. Among the four, IM G Akash of Tamil Nadu has the best tie-breaker score followed by Debashis, GM MR Lalith Babu of PSPB and IM P Karthikeyan of Railways.
Among other Odia players, Mahitosh Dey is at fourth spot with five points while Baivab Mishra and Rajesh Nayak, both with 4.5 points are in joint fifth place. Mahitosh defeated compatriot Susobhit Das convincingly while Baivab played out a stalemate with R Karan Trivedi of Gujarat.
In other matches played on the day, Rajesh lost to Nisha Mohota of PSPB, Sambit Panda went down to Ankit Chudasama of Gujarat, Ansuman Samal was beaten by WGM Mary Ann Gomes of PSPB and Santosh Raj Panda resigned against MR Sooraj of Kerala.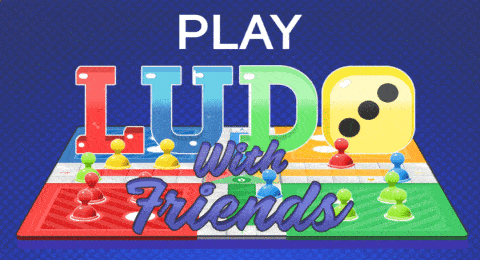 Suggest A Correction