Bhubaneswar: GM Debashis Das registered a fighting victory Monday over IM K Rathnakaran of Kerala in a seventh round match of the Commonwealth Chess Championships in New Delhi, Monday.
With this victory, Debashis climbed to joint second spot with five others with 5.5 points each. They are GM MR Lalith Babu of PSPB, Sankalp Gupta of Maharashtra, IM G Akash of Tamil Nadu, IM Mohammad Nubairshah Shaikh of Maharashtra and IM P Karthikeyan of Railways.
GM Vaibhav Suri of Delhi and IM S Nitin of Railways are sharing the joint top spot with six points each.
Among other Odia players participating in the tournament, WGM Kiran Manisha Mohanty, Vaibhav Mishra, Mahitosh Dey and Susobhit Das are joint fourth with four points apiece. Kiran Manisha played out a stalemate with Nikhil Dixit of Maharashtra, Susobhit Das scripted a convincing win over WFM Aashna Makhija of Maharashtra. However Vaivhav was beaten by IM Shiva Mahadevan of Tamil Nadu.
Swimming competition
The first State Police Swimming and Cross Country Championships was inaugurated by Additional Police Director General Satyajit Mohanty here, Monday.
The cross country event is being organised at the Reserve Police Ground in Buxibazar and the swimming event is being conducted at the OCA swimming pool at the Barabati Stadium.
More than 200 participants of 26 teams from different districts and battalions of the state are taking part in this four-day long meet. Based on the performances of this tournament players will be selected for different national level tournaments.
2nd place finish
Bhubaneswar emerged runners-up in the U-19 boys' kabaddi event of the 49th KVS National Sports Meet, which concluded Monday at the KIIT University premises here. Gurgaon clinched the title and Delhi stood third.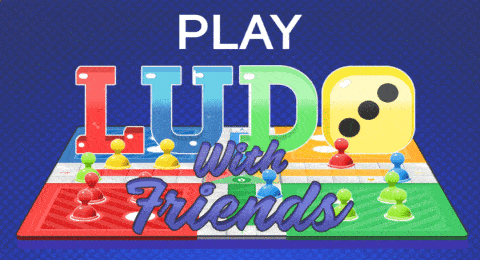 Suggest A Correction