Bhubaneswar: GM Debashis Das of Odisha registered a convincing victory against two-time Danish champion GM Mads Anderson and stayed in contention for the title while the other players from the state failed to impress after the completion of the eighth round of the Abu Dhabi Masters chess tournament, Thursday.
Debashis maintained his joint third spot with compatriot GM VR Aravindh Chithambaram and GM Nodirbek Abdusattorov of Uzbekistan, all having six points each. GM Anton Korobov of Ukraine is leading the chart with seven points while the second spot is shared by GM Daniil Dubov of Russia, GM Saleh Salah of UAE, GM Gabriel Sargissian of Armenia and GM Ivan Cheparinov of Georgia, with 6.5 points each.
However, among other Odisha players, WFM Saina Salonika lost to S Aditya Samant, IM Padmini Rout was beaten by IM D Gukesh, IM Sidhant Mohapatra was trounced by GM Abhijit Kunte while Sambit Panda was outclassed by FIDE master Ankit Gajwa.
Ayushi, Aditya triumph
Aditya Narayan Mohanty and Ayushi Das emerged champions Thursday in an invitational chess tournament organised by SR Chess Centre at Cuttack, Thursday.
Ayushi clinched the girls' title with nine points and Aditya took the top honours in the boy' segment with 7.5 points after 10 rounds of intense competition.
Chess tourney
The Odisha State Chess Association (OSCA) will organise August 19, the Schools' Open Chess Championships at Saraswati Sishu Vidyamandir here, the organisers announced Thursday. Prizes will be awarded to the players occupying the top 15 positions.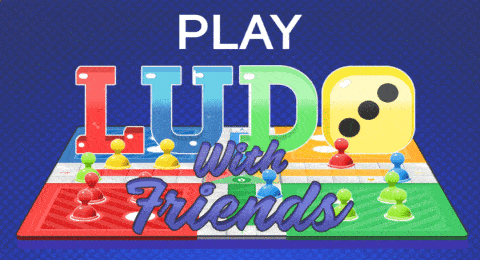 Suggest A Correction