Mandalay (Myanmar): The Indian women's football team will have to come out all guns blazing when they face a formidable Myanmar side in a must-win final group A round-robin game of the 2020 Olympic Qualifying tournament, here Tuesday.
India will need to win the encounter in order to proceed to the next round while a draw will be enough for the hosts to qualify with better goal difference. India beat Indonesia 2-0 in the opening game followed by 3-1 win against Nepal.
Currently, both India and Myanmar are on six points from two games but Myanmar enjoy a better goal difference of (+8) compared to India (+4). However, India have been dealt with a big blow as they will miss the services of first-choice goalkeeper Aditi Chauhan, who is out with injury.
"We know it is a must win match for us. That is it. This is the big moment that we have all been waiting for when we started our preparation in December last year for the Round 2 qualifiers, and we aim to make it count," India coach Maymol Rocky said on the eve of the match.
"We have always taken one match at a time. We will do so against Myanmar too. We are aware of the quality they possess and know what is at stake. The next 90 minutes have the power to define women's football back in India," Maymol added.
However, history beckons Myanmar. The last two encounters have ended both in Myanmar's favour, with Win Thu Moe's team winning 2-1 in Olympic Qualifiers Round 1 in November last year, and 2-0 in the recent Women's Gold Cup held in Bhubaneswar in February.
While India will depend on the likes of Sandhiya Rangaathan, skipper Ashalata Devi and Dangmei Grace to score against as they have in the tournament, the defence consisting of Dalima Chhibber, Odisha girl Jabamani Tudu and Nganbam Sweety Devi will have a task cut out against the rival forward line.
On the other hand, Myanmar, ranked 44th in the world have been in raging form plundering nine goals while conceding just once. They defeated Nepal 3-1 in their opener before thrashing Indonesia 6-0 in the second.
However, Myanmar coach Thu Moe, also lauded the Indian team having played them recently. They will also depend on Yee Yee Oo and Win Theingi Tun who have combined six goals out of the nine they have scored in two matches.
"India are very tough opponents. We played them in Women's Gold Cup, and they were difficult to break down. It is always hard to play against them and we know this moment would come where April 9 we will be fighting it out as to who goes through," Thu Moe stated.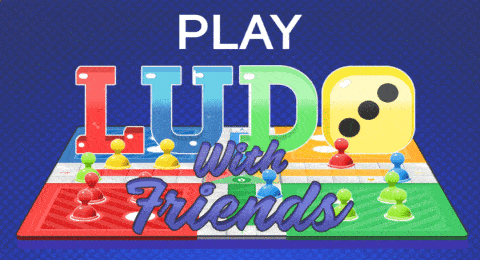 Suggest A Correction