BHUBANESWAR: Utkalika is a name which is synonymous with majestic Odia handicrafts, gift items and apparels among others. The very essence of the state can be felt with each of its curated and hand made products.
With 700 artisans on board, Utkalika has gifted 2200 executive bags with pattachitra patterns in the recently concluded Make in Odisha conclave. For the upcoming men's Hockey world Cup, Utkalika has prepared 275 Filligeree works, 583 Dhokra works and 636 Lacqured boxes as mementos to be gifted to the visiting hockey teams and delegates.
Interestingly, the Lacqured boxes are made by artisians at Nabarangapur while Dhokra art works are made at Kuliana of Mayurbhanj district. The wholesaler has also contributed highly in the sector of crafts. The Filigeree chariots, stone and wooden crafts showcased at Kala Bhoomi are contributions of Utkalika.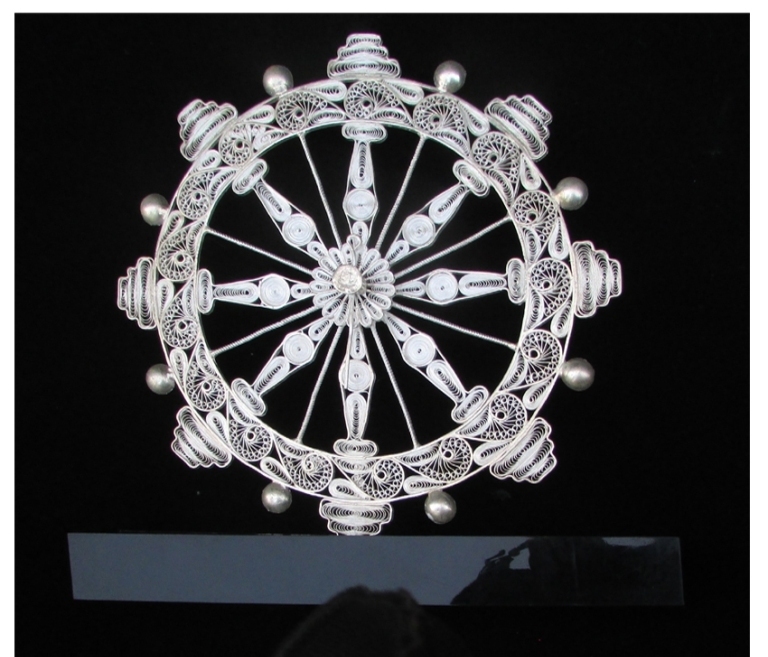 With its expansion in mind, Utkalika's Rasulgarh office will be remodelled as a huge marketing hub. New showrooms will be opened at Anugul, Balasore and New Delhi. With seven showrooms in the state and seven others in the country, this expansion would surely give the wholesaler a shot in the arm.
It's worth mentioning that a central raw material bank will be constructed at a cost of Rs 2 crore to cut the deficit of raw materials faced by state artisans. 40 exhibitions have been lined up for the period of 2018-19 to attract more national and international buyers.
What really sets Utkalika apart from other government organisations is its packaging, gifting, e-marketing and export policies. Utkalika has achieved a net profit of Rs 18 crore in 2016-17, while it was Rs 21.78 crore in 2017-18. It plans to earn a net profit of Rs 30 crore in 2018-19.
However, the reputed wholesaler is facing a lot of issues as well. With a lack of welfare projects for artisians, man force and showrooms abroad, the expansion of Utkalika has been severely curtailed. It will be under scanner in the coming days due to the Hockey World Cup and it must take a giant leap to make itself a popular brand overseas.
Suggest A Correction