To bring out hidden creative talent among children D'La Valentina organized a national-level children festival for personality and talent hunt, 'Little Miss and Master India International' Odisha Edition 2019 at city hotel in Bhubaneswar, Wednesday.
Organiser International Kids Pageants National director (India) Valentina Mishra said, my brand is believes in giving the right platform to kids and showcase the world that India has so much of talent and beauty. "Kids are like soft clay and can be moulded into any shape. The children in Odisha are also capable of representing the state at national level.
This is a two day event, Today there is a grooming session where the children will be check out with their confidence level, their way of speaking, skills and the most important thing that if they will be provided with proper guidance how much they can improve.
The selection will be in four category- Mini category- 4-7 years, Little category- 8-10 years, Pre teen category- 11-14, teen category- 15-17 years.
The audition is been completed in Andhra, Mumbai, Delhi, Bangalore and the hunt is going to happen in Gujarat and Chennai.
Personality contest, expression and fashion show were organised as part of the auditions and the children impressed and entertained the audience with their gestures in traditional attire.
In the second day of the hunt the children will be judged by the Introduction, talents of their singing, dancing, ramp walk and question & answer session. After this session the final winner will be selected who will there to perform in the International platform.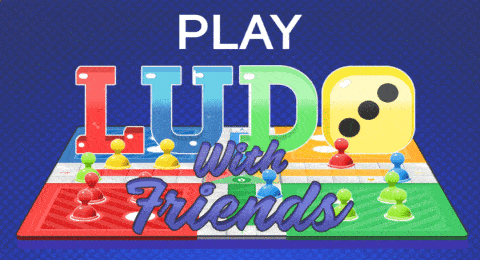 Suggest A Correction