People go to any lengths in a bid to make their wedding day a memorable one. Apart from making it lavish and grandeur, people want their marriages to be in exotic locations.
While India is filled with beautiful picturesque locations, many people opt for destination weddings outside India. And celebrities from the film industry and the cricket world are no different.
Many celebrities preferred to tie the knot outside India. Let's have a look into some of the couples who went for destination wedding:
Rani Mukerji, Italy: Rani Mukerji and Aditya Chopra chose Italy as their wedding destination. The wedding took place April 21, 2015, in the presence of very few close relatives and friends.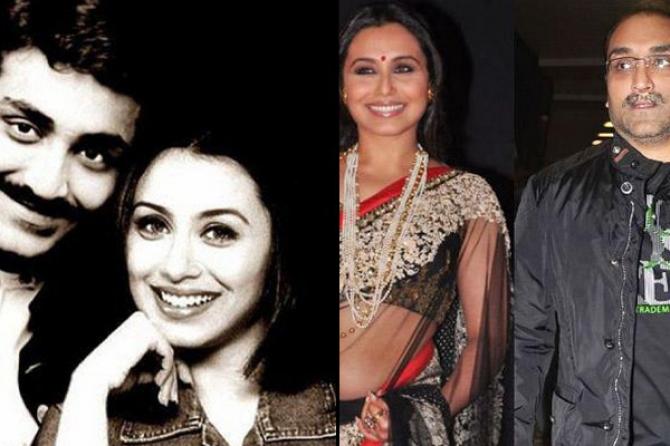 John Abraham, USA: After breaking up with his long-term girlfriend, Bipasha Basu, John found love in his long time girlfriend Priya Runchal whom he got married to in Los Angeles, U.S., in 2014.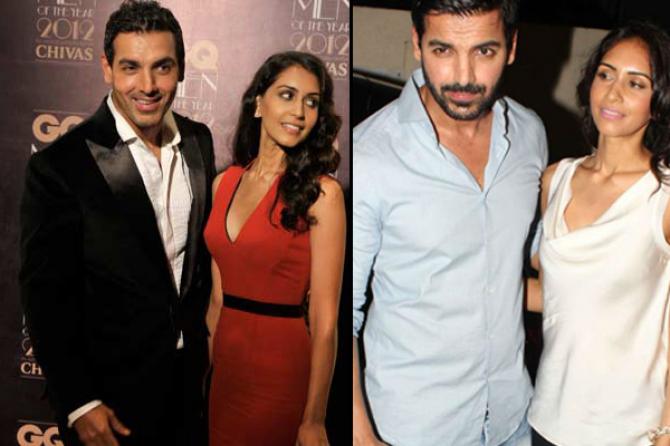 Madhuri Dixit, USA: Keeping her wedding a very private affair, the 'Dhak Dhak' queen tied the knot in the US, October 17, 1999, and returned to India to celebrate her wedding quite lavishly.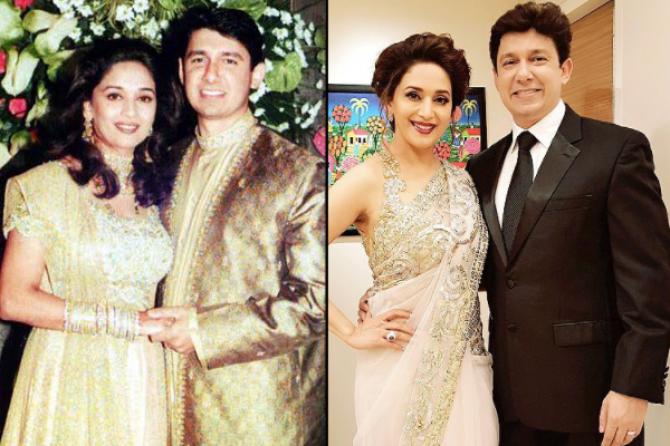 Anushka Sharma, Italy: Anushka Sharma got married to her long-time beau and cricketer, Virat Kohli December 11, 2017. Anushka and Virat married in Tuscany, Italy. They shared this sweet surprise with everyone on social media:
"Today we have promised each other to be bound in love forever. We are truly blessed to share the news with you. This beautiful day will be made more special with the love and support of our family of fans & well-wishers. Thank you for being such an important part of our journey".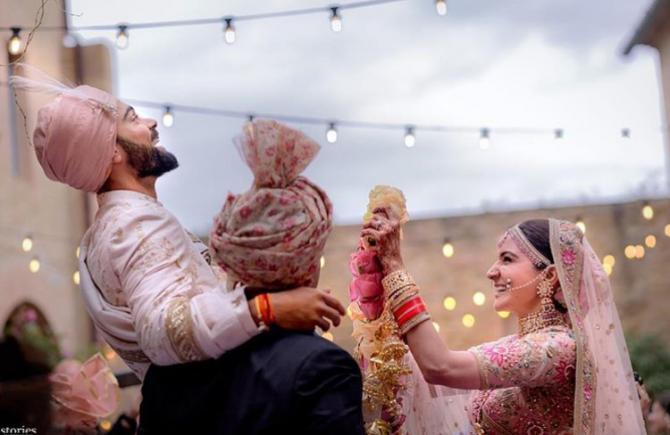 PNN

Suggest A Correction