Phulbani:  Kandhamal girl Sushree Sai Pranita became the first female pilot from the district to have joined military aviation after she was posted in the Gwalior meteorological branch of Indian Air Force (IAF) as a flying officer June 20.
Hailing from a backward region infested by Maoists, Sai Pranita dedicated her incredible feat to her parents' unending support and her willpower to battle against all odds to become a flying officer.
Daughter of Narayan Mohanty and Minati Mohanty, Pranita finished her matriculation and graduation from Kandhamal district and was pursuing her PhD in Physics from Indira Gandhi Centre for Atomic Research. She dropped out of her PhD mid-way to follow her passion of becoming an IAF officer.
After years of toiling hard, the Kandhamal girl finally got selected for the IAF Academy June 2020. She joined as a flying officer at Gwalior Air Force base Saturday and her training will be held at Coimbatore.
During her interaction with our correspondent, she said, "My grandfather is an Indian Army veteran and my uncle is also a Major. Their dedication to serve our motherland inspired me to join the Indian Air force".
Jubilant over Sai Pranita 's success, her mother said "I am very happy. It is a matter of pride for us and the people of Kandhamal. Her success will inspire other girls. Sai Pranita was always encouraged to make efforts to translate her dreams into reality".
PNN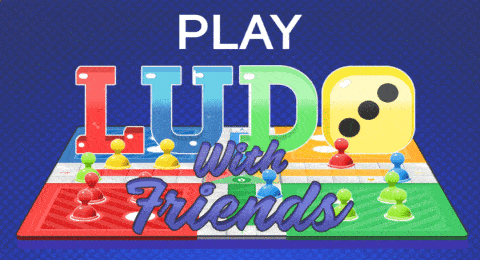 Suggest A Correction