New Delhi: The Spiritual Guru Sri Sri Ravishankar along with Hema Malini inaugurated Kent's new manufacturing facility in Noida, Uttar Pradesh Monday.
Built with an investment of Rs 150 crore, the Water purifier maker Kent RO Systems inaugurated its second plant in Noida in bid to double its manufacturing capacity and increase product localisation. The company's first plant is at Roorkee in Uttarakhand.
According to a statement from the company, the new facility is India's largest RO water purifier manufacturing unit and Kent will double its current capacity for RO water purifiers from 5 lakh units a year to 10 lakh units a year.
The company, which has expanded o verticals such as kitchen appliances and air purifier, expects 12 per cent growth this fiscal and revenue of around Rs 950 crore.
"With the opening of this plant in Noida we have taken our commitments towards pure water to a new high. Kent has 40% share of the RO Water purifier industry and with the new plant, we aim to increase the manufacturing capacity of the company, and increase its share. We are eyeing a revenue of Rs 950 crore this financial year as against a revenue of Rs 850 crore reported in the previous fiscal," Dr Mahesh Gupta, CMD, Kent RO Systems Ltd said.
He also said that around one thousand people will get job with the operation of the new plant.
Kent RO also rolled out its range of Next Gen RO Water Purifiers with digital display of purity during the occasion.
The company said that next gen RO purifiers also come with an additional layer of security in the form of UV-LED protection in the storage tank. Independent labs have certified the efficacy of this technology by showing that even if bacteria enters the storage tank, which is highly unlikely, still the UV-LED in the storage tank is able to keep the purified water 100% pure.
The inbuilt digital display panel showcases the real time efficiency level of water purifier such as balance filter life, mineral content in purified water, the flow rate of water warning signals in case of malfunctioning.
At present, the company exports to neighbouring markets including Nepal, Bangladesh and Sri Lanka.
PNN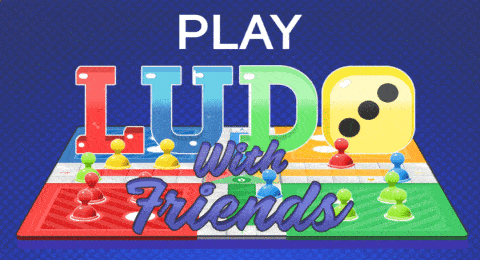 Suggest A Correction