Bronnitsy: Lionel Messi's arrival here, a quiet town with 20,000 residents some 50km southeast of Moscow, has brought an unprecedented level of attention to a place most renowned for its Archangel Michael cathedral. Now it is known as the town where Messi trains.
Flags bearing Messi's face hang over barriers, while a giant mural of the Barcelona star towers above the people of Bronnitsy as they come to terms with the intense spotlight now fixated on their hometown.
Around 400 fans flocked to Argentina's base camp Thursday for the team's open training session, each and every one desperate to steal a glimpse of Messi in the flesh.
None of them were yelling 'Aguero', 'Mascherano' or 'Higuain'. They were all waiting for Messi to emerge from a building by the training ground and began to eagerly chant his name.
"Messi! Messi!' they screamed, trying to draw the attention of the five-time Ballon d'Or winner. He duly obliged, staying behind to sign autographs and posing for photos at the end of the hour-long session, during which his every touch was warmly applauded.
Physical education teacher Lucas Ledezma, who waited for the team's bus to arrive, repeated the sentiment of a nation who want the Cup only for Messi.
"We dream that we can do it, I think it's a World Cup the national team deserve, that Messi deserves and that all us Argentines deserve," said the 30-year-old Ledezma, who left the Argentine city of Cordoba, January 5 and cycled 14,000km to follow the Albiceleste.
If anything is on a par with Messi these days it could be the enormous mural of him that stares out at passers-by on one of the streets adjacent to the city's main road.
"When I was painting Messi, I was painting a legend of my time. Messi is one of the best players (in the world)," said 29-year-old street artist Sergey Erofeev, who was commissioned to redesign the wall after winning a competition.
Erofeev, still with paint splattered on his trousers and in broken Spanish that he only recently learned, confessed he has a dream of his own. "I want Messi to come and see my work," he said.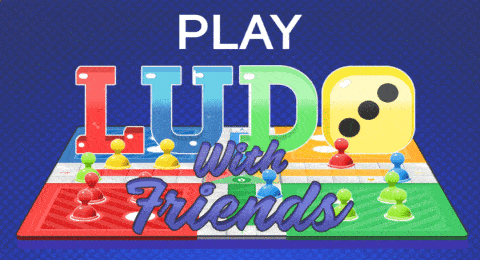 Suggest A Correction