Its curtains for one of the most distinguished careers in the history of comics and film-making. Stan Lee, an iconic writer, editor, publisher and actor, who is responsible for the creation of multiple superhero characters like Spider-Man, Iron-Man, Thor, Black Panther and X-Men among others, died Monday. He was 95.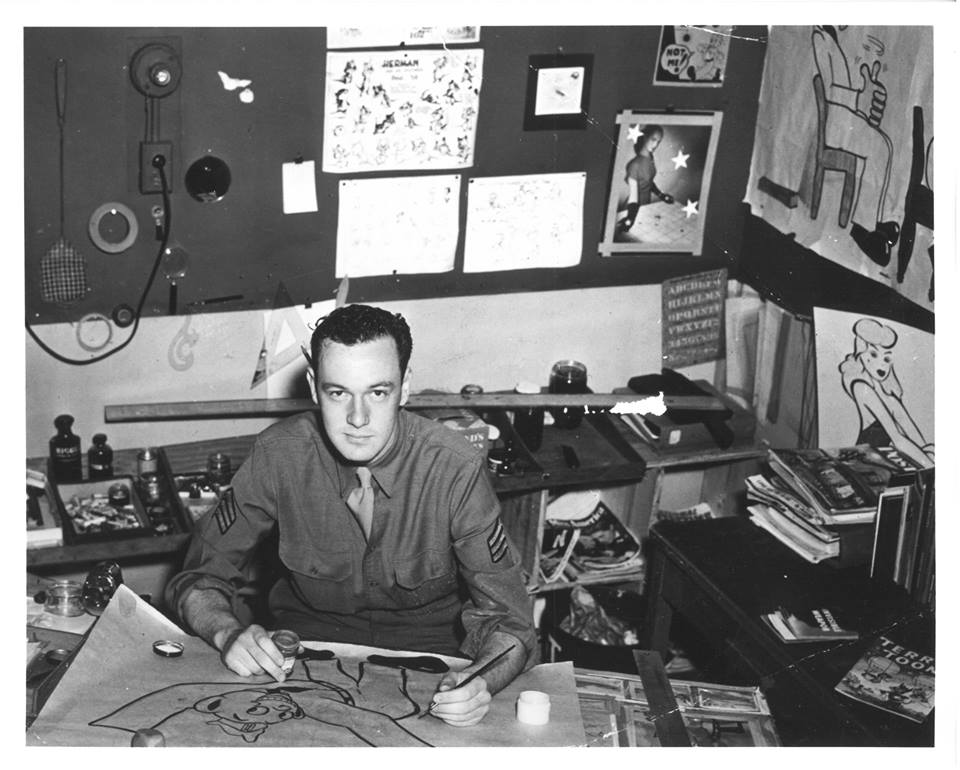 Lee was born December 28, 1922 in New York City, USA. Ever since his childhood, he wished to be a novelist. However, circumstances forced him to try his luck in the entertainment industry. Besides being the co-creator of numerous comic books, he was directly involved in the creation of 361 characters for various production houses. Credited as executive producer for 164 times, he has also made 121 appearances as voice actor or animated characters in various movies. He has appeared in 33 films of the marvel cinematic universe. The production house of Disney has minted over $ 17 billion from these works.
Elucidating his passion for entertainment, he had said, "I used to be embarrassed because I was just a comic book writer while other people were building bridges or going on to pursue medical careers. And then I began to realize: entertainment is one of the most important things in people's lives. Without it, they might go off the deep end. I feel that if you're able to entertain, you're doing a good thing."
His first work involved a two-page comic leaflet on Captain America. The watershed moment of his career arrived in 1961 when he created one of the most successful comics of all times in collaboration with Jack Kirby. Fantastic Four featured a group of young scientists who ventured into space to perform certain experiments. Reed Richards, Ben Grimm, Johnny and Sue Storm end up being exposed to some form of a radiation. Consequently, the group develops unique abilities and go on to defend the people of earth from alien invasions.
One of the standout features of Lee's script is the humanisation of extraordinary characters. He espoused the idea of superheroes facing the same problems as humans. He developed flawed humanity in his characters which distinguished his works from early archetypical ones. A documentary series Stan Lee's Superhumans was initiated on History channel August 5, 2010. The series was aimed at exploring real-life heroes with remarkable physical or mental abilities. The work demonstrates the humane aspect of Lee.
Expressing his never-ending desire to conjure up remarkable fictional works, he had said, "Most people say, "I can't wait to retire so I can play golf," or go yachting or whatever they do. Well, if I was playing golf, I would want that to finish so I could go and dream up a new TV show.
Chris Evans I Actor
There will never be another Stan Lee. For decades he provided both young and old with adventure, escape, comfort, confidence, inspiration, strength, friendship and joy. He exuded love and kindness and will leave an indelible mark on so, so, so many lives. Excelsior!!
Scarlet Johansson I Actress
Rest in Peace Stan Lee. Writer, editor and publisher of Marvel Comics and so much more. Thank you for all you did.
Hugh Jackman I Actor
We've lost a creative genius. Stan Lee was a pioneering force in the superhero universe. I'm proud to have been a small part of his legacy and …. to have helped bring one of his characters to life. #StanLee #Wolverine
Kevin Feige I President, Marvel Studios
No one has had more of an impact on my career and everything we do at Marvel Studios than Stan Lee. Stan leaves an extraordinary legacy that will outlive us all
Robert Downey Jr I Actor
I owe it all to you
Sriram Singh Rattan I Writer and designer
Stan Lee was a legend in his own right. The pop culture which has shaped the lives of innumerable youths was initiated by him. Remarkable characters combined with unique storylines made his work highly engaging. The fictional world of superheroes has lost its treasure.
Shiv Mohapatra I Banking professional
The sad demise of Stan lee has left a void that cannot be filled by anyone. This moment is not to mourn but to celebrate his contribution to the cinematic world. I would cherish his works forever.
Roshan Bisoi I Writer
Lee's works are the best memories of my childhood. Superhero movies are never going to be the same after his death. A visionary par excellence, he will always be remembered.
Arun Patra I Photographer
We would never see those well timed cameos in MCU movies again. He may have died, but his legacy will live on forever.
Souparno Dutta I Student
Stan Lee not only created characters, he crafted an alternate universe with a gamut of unbelievable yet relatable individuals and groups which appealed to everyone irrespective of their age. Most of his characters like Spiderman and Captain America rose from the ordinary and reached echelons of physical and mental power.
Smita Nayak I Homemaker
I would always remember the line "With great power comes great responsibility" from Spider-man. My children have imbibed a lot of virtuous ideals from the characters created by Lee.
Suggest A Correction