Rabat: Morocco launched its second earth observation satellite, Mohammed VI-B, from French Guiana early Wednesday, the second in a year.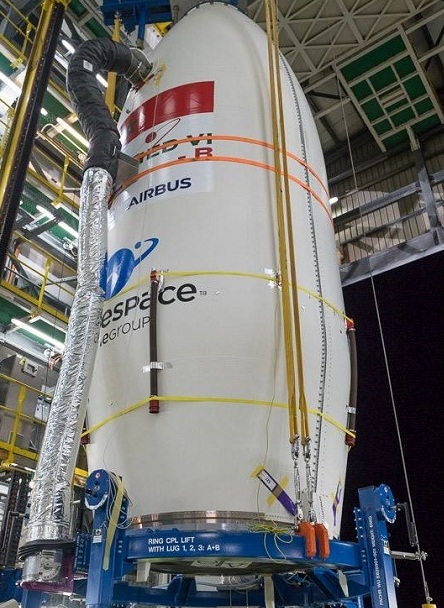 Its first satellite, Mohammed VI-A, was launched November 8, 2017, by the Vega rocket from the same Kourou space centre, Morocco's official MAP news agency said.
Both satellites can take very high-resolution images, the agency said.
The Mohammed VI-B was the second satellite of Morocco's ambitious space program — the first in Africa — that was launched in 2013 by King Mohammed VI, after whom the satellites are named.
Morocco is being assisted in the realisation of this five-year programme by France's Thales Arianespace and Airbus.
Both satellites will be operated by Moroccan engineers and technicians who have benefited from long, specialised training, both in Morocco and abroad.
Exploitation of satellite imagery is becoming essential in several areas including agriculture, water resources, building and public works and transport, water and forests, mines and geology, communications networks, monitoring of major projects, urban and regional planning, oceanography and coastal zones, natural disasters, the agency said.
IANS
Suggest A Correction