BJP's Puri Lok Sabha candidate Sambit Patra has gone into an aggressive campaign mode. In an interview with Manish Kumar of Orissa POST, Patra speaks about promises, use of religion in politics among other issues. Excerpts:
OP: What are the issues on which you are fighting in Puri?
The only issue on which I am planning to fight the elections is development. There is no good hospital in Puri, tourism potential of the region is not tapped, and there is a manifold increase in crimes due to entry of goons into politics from this area which needs to be curbed. We also need to take care of the fishermen community in this area. I will try to tackle all these issues. I will also work towards reviving Chilika Lake.
OP: Did the NDA government at the Centre aid Puri adequately in the last 5 years?
Under the 13th Finance Commission in the UPA regime the total amount that came to Odisha in 10 years was Rs 79,000 crore. Under the NDA government and the 14th Finance Commission, more than Rs 2,10,000 crore have come to Odisha in the last five years. During the last Nabakalebara, more than Rs 1,000 crore was allocated for Puri development but unfortunately it was underutilised and most went into the pockets of politicians. Most funds meant to develop Puri never found their way to Puri.
OP: Your contender and Puri MP Pinaki Mishra said Central aid was because of his work. Your response?
Mishra hardly talked about Puri in the Parliament. Whatever Central assistance came to Puri was due to the attention the Prime Minister Narendra Modi had for Puri. It was due to his love of heritage cities Puri found its place in projects like AMRUT, PRASAD and HRIDAY. I don't want to name anybody but against whom I am contesting hardly comes to Puri and this time the helicopter is going to crash.
OP: Do you love controversy?
No. But if somebody will say campaigning on ground is a controversy I welcome to court the controversy. Similarly, if anybody wants to attack me for eating at a poor man's house, bathing in a local pond, chanting Jai Jagannath, I am ready to take this.
OP: You were seen holding the idol of Lord Jagannath in campaigning. Are you misusing religion for politics?
I never used the idol of Lord Jagannath. Somebody gifted me Lord Jagannath on my way to Puri. I put it on my head, paid my respect and returned to the person and asked him to place it in a temple. Like any Jagannath bhakt, I just paid respect to the Lord and wearing chandan will not make me a hyper-Hindu. If somebody is ok with a religious cap, why not I wear chandan?
OP: There was speculation that Narendra Modi might contest from Puri. How truthful was that?
I do not know much about that as I am not a parliamentary board member. It was the media that was discussing this but I am fortunate that I became a candidate from this place in which PM's name was discussed. The slogan in Puri is now that Jagannath has called and Modi has sent me.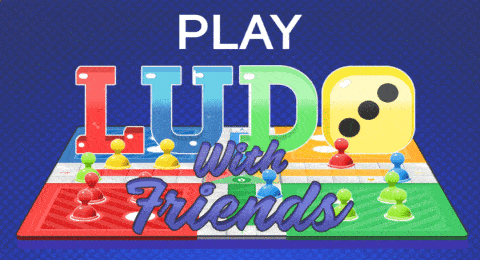 Suggest A Correction