Bhubaneswar: There will be no physical classes for students of Class I to VIII for the time being, School and Mass Education Minister Samir Ranjan Das informed Tuesday.
Putting all speculations regarding reopening of physical classes for Class I to VIII students to rest, Minister Das here informed journalists that the decision of allowing for physical classes for the primary school students has been put on hold for the time being.
Keeping the COVID-19's resurgence in other states including Maharashtra and Gujarat in view, the decision in this regard has been taken. The decision on resumption of physical classes will be taken later after reviewing the situation of the state.
The government was contemplating on reopening of physical classes for the said students from February 23. Had the physical classes for Class I to VIII been allowed, students would have attended classes from today. But, it has been postponed for the time being.
The reopening of schools for classes 1 to VIII students was tentatively fixed for a date after Saraswati Puja. The government was earlier contemplating on the resumption of physical classes for these students either February 22 or 23. The students were scheduled to attend 60 days of physical classes before their final examinations with strict adherence to COVID-19 guidelines.
Notably, physical classroom teaching for Class IX and XI students resumed from February 8 while the same for Class X and XII started from January 8.
PNN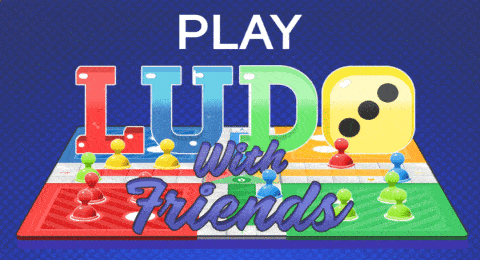 Suggest A Correction