Kaptipada: The picture-postcard sites like Machhakandana and Chingudia waterfalls under Kaptipada forest range in Mayurbhanj district have enough potential to draw tourists, but they are almost inaccessible to visitors due to the absence of a road.
The two beautiful sites are part of the 2750 sq/km Similipal sanctuary. The area is full of dense forests and hill ranges like Maghasini and Khairi. Dhurudichampa Hill offers a beautiful view of the nature.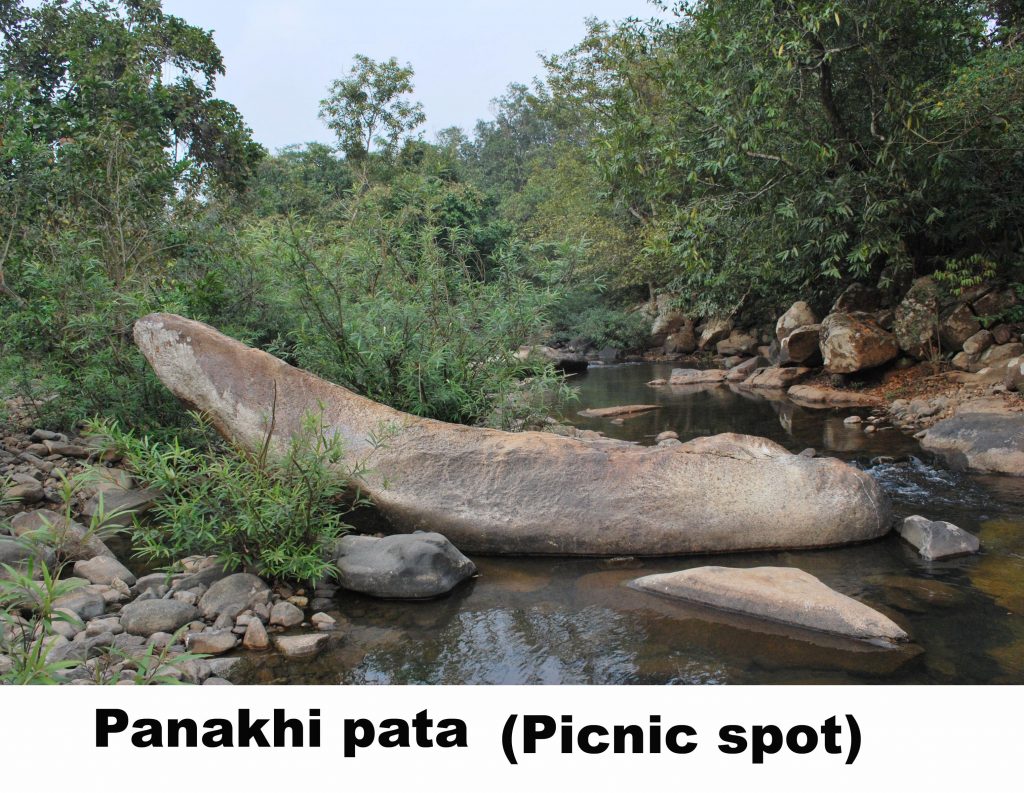 The area abounds in narrow valleys, hilly streams, creeks and waterfalls. However, the waterfalls are not easily accessible, due to absence of roads. People who are keen on enjoying the cascades will have to trek narrow hilly foot tracks surrounded by bush.
Locals say the water falls from a height of around 250 to 300 metres. The water crashing down on rocky floors creates sonorous sounds amid serene sylvan settings, which are charming enough for any visitor.
Locals compare the sound emanating from the waterfall to that of fish moaning. That's why it is called Machhakandana. The water flows into Kushabhadra river, creating a charming sight. Despite poor road network, tourists and picnickers throng these places from October to November.
Expressing their unhappiness over the lack of road connectivity to the place, locals have demanded basic infrastructure to boost tourism. They pointed out that DFOs who had served in the area apprised the district administration of need for roads to the place, but nothing has been done.
Mohan Das, sarpanch of JS Jamudiha panchayat, said, "No one can go there without the help of the locals. There is no permanent road connectivity to the sites. Trekking on foot tracks is not safe. If the government lays roads to these sites, they will help in generating revenue from the tourism sector."
PNN
Suggest A Correction