Baliguda: A passenger was killed on the spot and eight others sustained injuries after a bus in which they were travelling fell off a stiff ghat at Petarabadi village of Partamaha panchayat under Daringbadi police limits in Kandhamal Saturday night.
According to sources, passenger Dekara Pradhan (70) was grievously injured in the mishap. He was admitted to MKCG Medical College and Hospital (MKCGMCH) Berhampur for treatment.
The other injured passengers are: Sunapa Pradhan (20), Swarna Pradhan (60), Nakul Pradhan (23), Sarita Pradhan (20), Mayanki Pradhan (74), Ignesh Pradhan (18) and Hirapa Pradhan (27).
Also read: Child marriage bid foiled in Balasore district
The bus was on its way to Ranipanga from Daringbadi area in Kandhamal district. Driver of the bus lost control over the vehicle which skidded off the ghat, an eyewitness said.
"I was trying to stop the vehicle, but failed due to sudden breakdown leading to the accident," driver of the bus Ignesh Pradhan said.
On being informed by locals, Daringbadi police rushed to the accident site and launched a probe into the incident.
PNN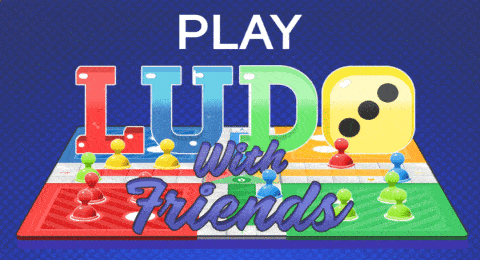 Suggest A Correction