Bhubaneswar: With denizens sticking to vegetarian diet in the holy month of Kartik, prices of vegetables has been skyrocketing since the last two months. While the common man has been waiting for the inflation to cool down, the price increase seems to be far from over.
Take for instance, in September, potato was priced between Rs15 and 20 per kg but now it is being sold between Rs 45 and 50; registering about a 150 pc increase. Similarly, onion which was costing Rs 30-35 per kg has shot up by 50 pc and costs Rs60-65. Other vegetables such as Okra, Ladyfinger and Eggplant have also shown a similar increase.
"It is becoming immensely tough to make our monthly budget with rising prices," complained Shashi Kanti Behera, a homemaker here. "Prices of certain vegetables such as Puttol (Pointed Guard) are rising every week. Since its Kartik when we practice consumption of only vegetarian foods, the inflated prices are burning a hole in our pockets," she added.
Experts opine the inflation during Kartik month as 'normal' and said the inflation will cool down during first week of December. However, with state's heavy dependency on other states, no fall in prices is yet being observed and November is set to end. Consequently, this is said to have affect on small traders involved in the business.
"People have started limited their buying. We would buy our usual quantity from the vegetable markets but our sales are getting hit, consequently, either we have to dispose of them or sell them at throwaway prices as they are perishable products," lamented Sukanti Behera, a street vendor at Rasulgarh.
While traders have blamed unseasonal rains in Odisha and other states as prime reason for rise in prices, Covid and poor monitoring of price check by authorities have also been blamed for the continuous rise of vegetable rates.
"The National Agricultural Cooperative Marketing Federation of India Ltd (NAFED) is selling onions at unfair prices. While the market rate of onion is about Rs17,000 per quintal, it is being sold at Rs20,000. The state government is also ignoring such unfair practice," Sudhakar Panda, Secretary of Odisha Traders Association had earlier alleged.
AVIRAL MISHRA, OP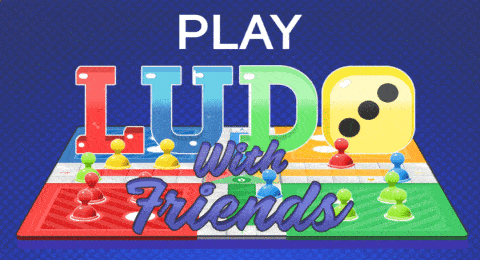 Suggest A Correction