She can mesmerise you with her mellifluous voice. At the same time, her powerful screen presence can leave you spellbound. Cuttack-based Dipti Rekha Padhi, with her strong command over singing and acting, has become a household name within a short span of time. Although a singer by profession, Dipti has also won millions of hearts as an actress. Today, she has more than 500 songs to her credit and is one of the popular playback singers in the Odia film industry. Dipti spoke to Orissa POST on her journey as a singer and actor.
Born to Raghunath, a government servant, and Lakhmipriya Padhi, a homemaker, Dipti got her break as playback singer in the film Love Dot Com. That was way back in 2009. She then went on to sing for another five films but despite giving her best, Dipti failed to win the hearts of the audience. However, that didn't demoralise her.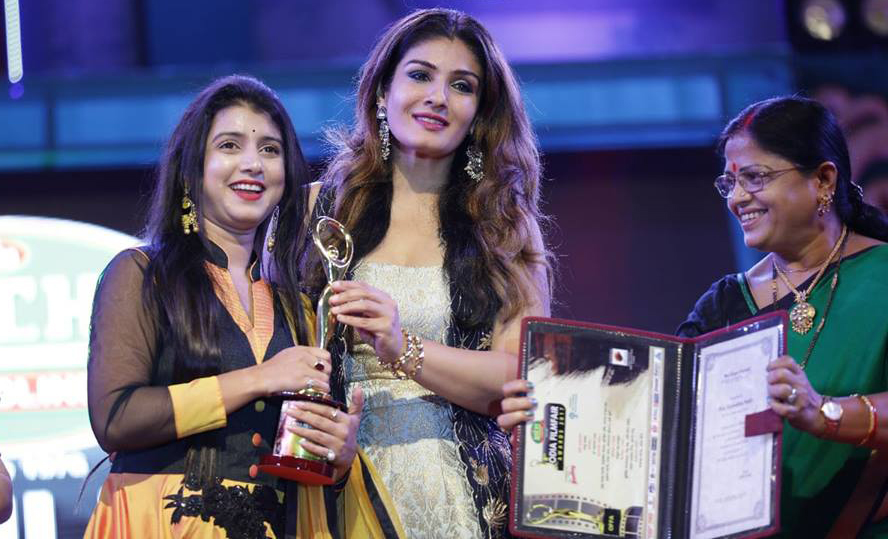 In the meantime, she got another offer, this time not for playback singing but for acting in a daily soap. Dipti didn't think twice and lapped up the offer. The role was that of the protagonist in Rajakanya and in no time she became a household name. However, despite gaining popularity as an actress, she wasn't somewhat happy. "Unlike many others, I didn't have to struggle much to get a break in playback singing. But I couldn't make a mark in my first attempt. Acting happened by chance. I played Purbi on Rajakanya which aired for four years but I wasn't satisfied. Despite gaining popularity as an actress, I wasn't happy, as I had always wanted to become a singer," she says.
From an aspiring singer, Dipti gained more popularity as an actor in those years. However, she didn't give up her hopes. And one day she received a phone call from prominent music composer Prem Anand who gave her an offer to do playback singing for Bhaina Kana Kala Se. Dipti was a shade apprehensive initially about accepting the offer, as it was a peppy number, but finally decided to give it a shot. The song was Chal Kariba Thia Pala, which became an instant hit, making Dipti an overnight star. It was in 2016 and since then there has been no looking back for her. "It was almost a seven-year wait for me to rise to prominence. I am grateful to Prem Anand sir for showing faith in me seven years after my debut. I could finally see my dreams coming true," says the singer.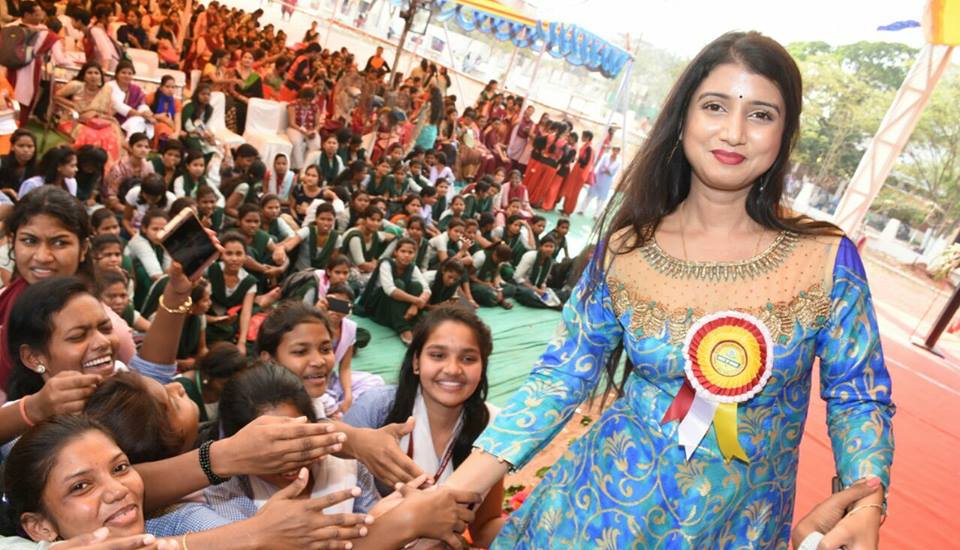 Dipti was in Class II, when she started learning Hindustani classical music. She trained under musicians like Guru Pradip Kumar Das, Guru Bijayananda   Nayak and Guru Chaitanya Mohapatra. Dipti is also a graded artiste at All India Radio. That said, Dipti owes her success to her father. "My father used to take me to a lot of music shows and recording studios. When I was struggling to make a comeback, he stood by my side and kept encouraging me. He would always ask me to do my riyaaz. I still remember the day when I went to my village in Bhadrak and the entire village rushed to greet me. I could see the sense of pride on his face. He passed away recently and that has created a void in my life," she says.
Dipti, who has to her credit hits like Gajal gajal, Tike tike achinha tu, Tu mo darling, Bele bele, Jhumka tike tu ta halei de, First time to pain and Bula kukura, says "My life is incomplete without music. When Prem Ananda sir asked me to sing the peppy track Chal kariba thia pala, I told him that I may not be able to do justice to the song as I am more comfortable singing devotional and romantic numbers. He asked me to give it a try. I mustered the courage and finally recorded the song. I had no expectations but the song went on to become a hit. Later, Prem Ananda sir sent me a set of newspaper clippings and website links to make me believe that song has gone viral. This song changed my life forever."
RASHMI REKHA DAS, OP
Suggest A Correction