Rohit Sharma had a brilliant start to his Test career with a century against the West Indies on debut in 2013. However, he was never being able to cement his place in red ball cricket. The Indian think tank now has decided to try out Rohit Sharma as an opener in the ongoing series against South Africa, and the batsman has immediately responded with a brilliant century.
In his Test career, Rohit Sharma prior to this ton against the Proteas, had scored three centuries. Two of them came in succession against the West Indies in 2013, the third against Sri Lanka close to 23 months bank. Incidentally all were when he batted in the middle-order. But then his form in red ball cricket has never been as prolific as that of white ball matches. This century, no doubt will go a long way in putting Rohit's Test career on a firm footing.
But then Rohit is not the only cricketer who have started in the middle order and then succeeded as an opener. There are plenty of other batsmen too who have been successful as openers after starting their careers lower down the order.
Orissa POST takes a look at the list of batsmen who have been tremendously successful after being promoted up the order.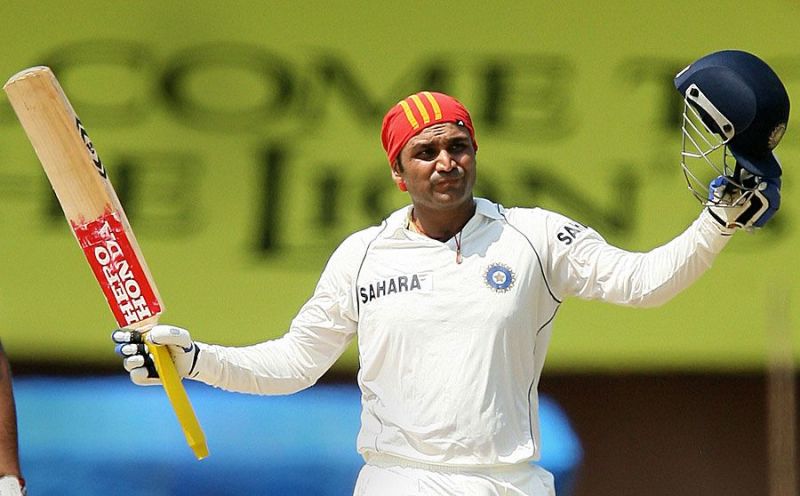 Virender Sehwag (India): This dashing player started down the order but was promoted to the opener's slot by Sourav Ganguly. And it is as an opener that Sehwag reaped maximum success. He played 170 innings scoring 8,207 runs at an average of 50.04. He hit 23 centuries and 32 half centuries including two triple tons and four double hundreds. At the top of his batting Virender Sehwag was simply a nightmare for all opposition bowlers.
Ravi Shastri (India): The present head coach of the Indian team started as a No.10 Test batsman. However, it was his dogged defensive style which prompted the Indian selectors to try him out as an opener. During his Test career, Ravi Shastri has batted virtually in all positions except No.11. However, while his average is only 31.73 while batting down the order, it is 44.04 as an opener. His only Test double hundred (206) was against Australia when he opened. Incidentally it was Shane Warne's debut match.
Sanath Jayasuriya (Sri Lanka): This Sri Lankan left-handed all-rounder changed the face of batting with his explosive shots in the 1996 World Cup. However, the former Sri Lankan captain initially batted down the order. It was Arjuna Ranatunga who promoted Jayasuriya to the top and the rest as they say, is history. Jayasuriya played as a Test opener in 152 innings and has an average of 41.48. His highest in Tests, 340 against India came as an opener.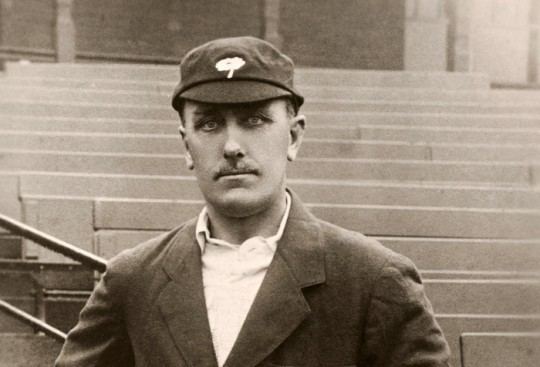 Wilfred Rhodes (England): This England cricketer started his career as a left-arm spinner who could bat a bit. Wilfred Rhodes played for England between 1899 and 1930. Interestingly there was no white ball cricket then. Rhodes batted at many positions, but it is as an opening batsman that he achieved maximum success. Both his centuries and nine of the 11 half centuries that he scored in Tests came as an opener.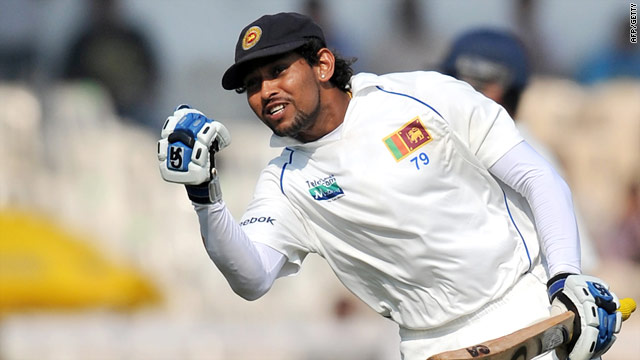 Tillakaratne Dilshan (Sri Lanka): He was not being able to cement his place in the Test side as a middle-order batter. In his 56th Test, Dilshan was promoted to the opener's slot against New Zealand. He got a half century and a century in the game. Dilshan overall, has opened in 29 Tests and has scored seven centuries. His average as an opener is 42.54 while at other positions it is 30.78. His career-best Test knock of 193 runs against England came as an opener also.
PNN
Suggest A Correction