They are well-known faces of the Indian film industry. They have a huge fan following and the advertisers try to cash in on their popularity. But then they don't come cheap. While endorsing brands, the top actors really leave a big hole in the pocket of those who utilise their faces, their popularity. But even then they are in demand as product launchers as well as marketing gurus feel that a word from them on camera will rake in millions. Here's a look at how much these stars charge for endorsing each brand.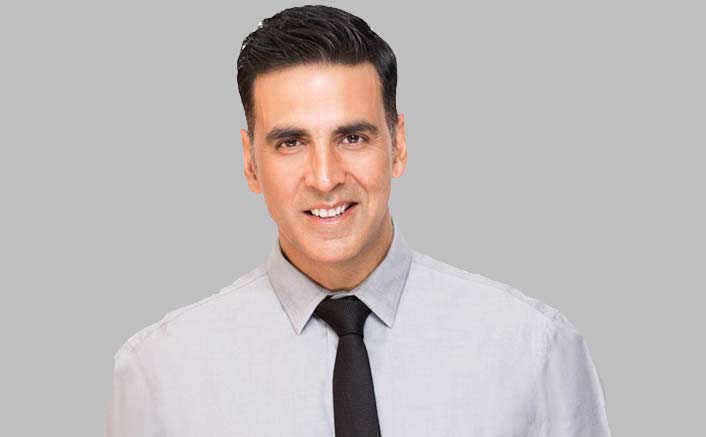 Akshay Kumar: Well don't feel surprised at the mention of this actor's name at the top of the list. Well, he has left many of his contemporaries far behind. Akshay today commands the highest endorsement fee among the Hindi film actors. The 'Padman' actor reportedly charges Rs 100 crore for becoming the face of any brand.
Ranveer Singh: Well here's another face which has become very popular with the advertisers and Ranveer has even left the three Khans way behind as far as his fees are concerned. Ranveer may not be the face of many brands, but then that may be because he doesn't come cheap. He charges close to Rs 84 crore for endorsing a product.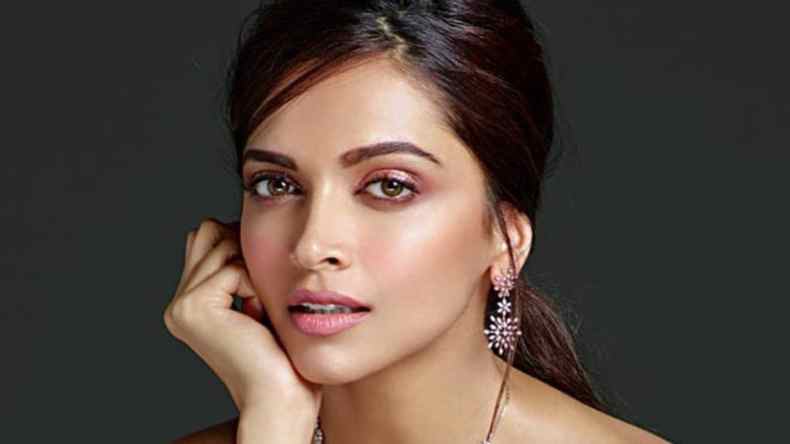 Deepika Padukone: The 'Chennai Express' superstar is very close to beau Ranveer regarding her price tag for endorsing a brand. The husband-wife combo is reportedly in demand like the Virat Kohli-Anushka Sharma duo. Deepika last year charged Rs 75 crore for every advertisement she appeared in.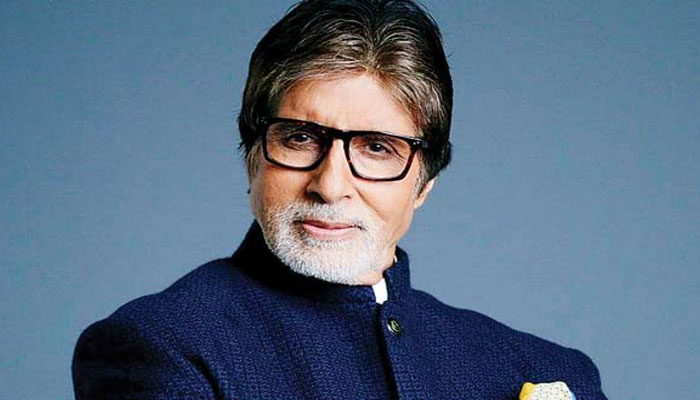 Amitabh Bachchan: His baritone voice, mesmeric presence still makes him a hot favourite for advertisers. Big B's charisma just seems to increase with each passing day. No surprise that he charges close to Rs 70 crore from every product that he vouches for in reel life.
Alia Bhatt: There can be no doubt about her acting talent. She appears in every film bringing in something new and hence has a huge fan following. May be because of this reason, she is also the face of many products. Last year she reportedly charged Rs 68 crore for each advertisement.
Shah Rukh Khan: His popularity may have waned a bit with 'King Khan' failing to give a hit for some time now. But that doesn't seem to have affected 'brand' SRK. He continues to be the face of shaving creams, learning apps and what not. But he comes with a heavy price tag too – Rs 56 crore.
Salman Khan: His fans can see him at the most in one or two movies in a year. But that doesn't mean he earns less while endorsing products. He still has a huge fan base and hence he charges Rs 40 crore for endorsing a single brand.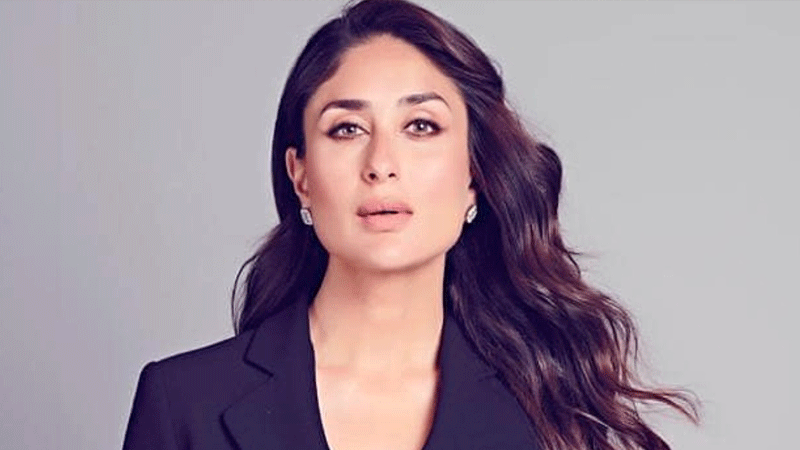 Kareena Kapoor:  The number of brands that this brilliant actor endorses is quite substantial. Her chirpy nature makes each of her ads an instant hit and realising this, Karisma charges close to Rs 32 crore for endorsing each brand.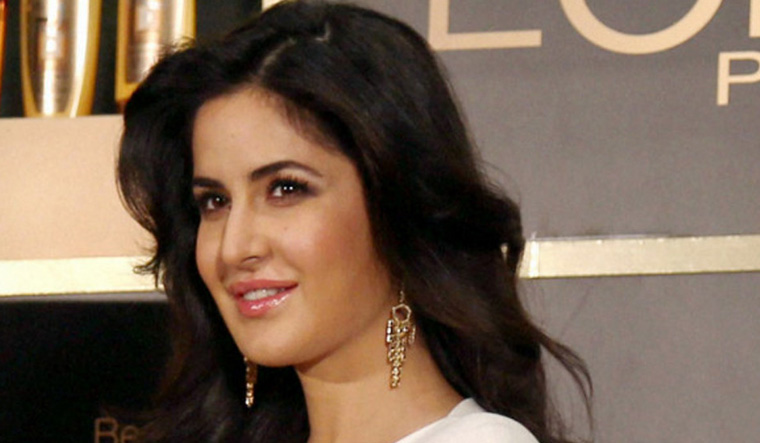 Katrina Kaif: The quintessential beauty that she is, Katrina continues to be in huge demand in the advertisement market.  She is the face of soft drinks, shades, make-up kit and many other products. Her price tag – Rs 30 crore.
Agencies
Suggest A Correction