She is being called the 'sexiest athlete' on planet Earth. But then German sprinter Alica Schmidt herself doesn't know how and why she got such a tag. The crux of the matter is that Alica regularly shares her pictures on her Instagram account and she is followed by more than six million followers. Her sky high popularity and her friendly behaviour have earned her the tag of 'sexiest athlete'.
However, Alica wants to shed of the 'sexiest' title and concentrate on her athletics career. Alica born in 1998, took to running from a very young age. Initially she concentrated on middle distance running, but then from the age of 15 she started sprinting. The result is there for everyone to see.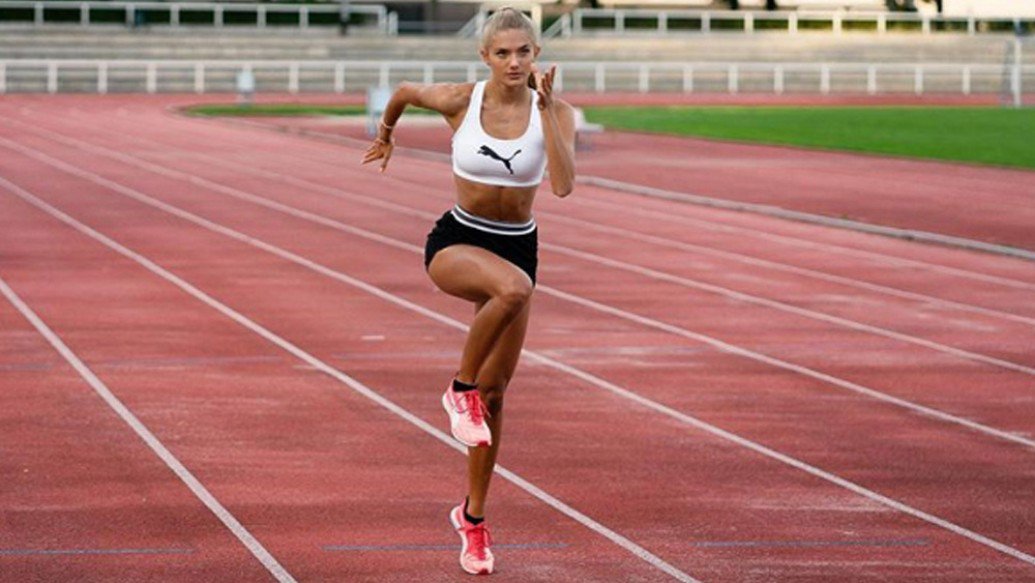 Even though Alica is yet to win any individual honours in top international meets, she was a part of the German 4x400m relay team in the under-20 European Championships at Berlin in 2017 and they finished with the silver medal. The achievement brought her into limelight and more than her sporting prowess, her beauty and smashing hot looks became a topic of discussion.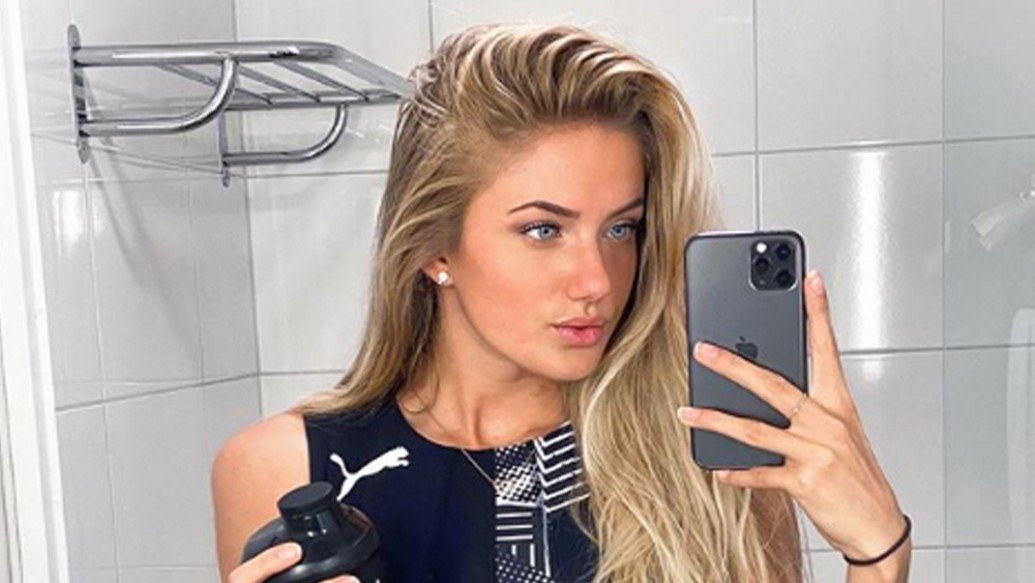 Modelling offers started flowing in. Sources said that even 'Playboy' offered more than USD 2 million to her to turn model for the magazine. But Alica turned down all of those just to concentrate on her athletics  areer. In 2018, she again represented Germany in the 4x400m relay at the under-23 European Championships. This time the team finished with the bronze. It once more highlighted Alica's running abilities.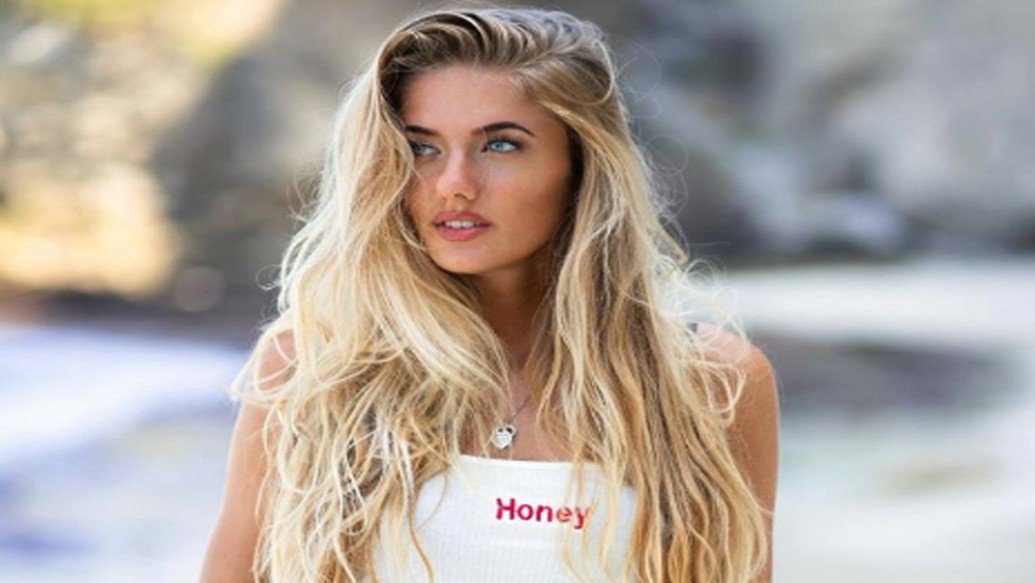 Alica has said in various interviews that modelling can come later. Her first goal is at least to win a gold medal for her country. It is certain that she will be a part of the German relay team once again at the Tokyo Olympics. This time, Alica is dreaming of winning a gold and as they say nothing is impossible if you work really word.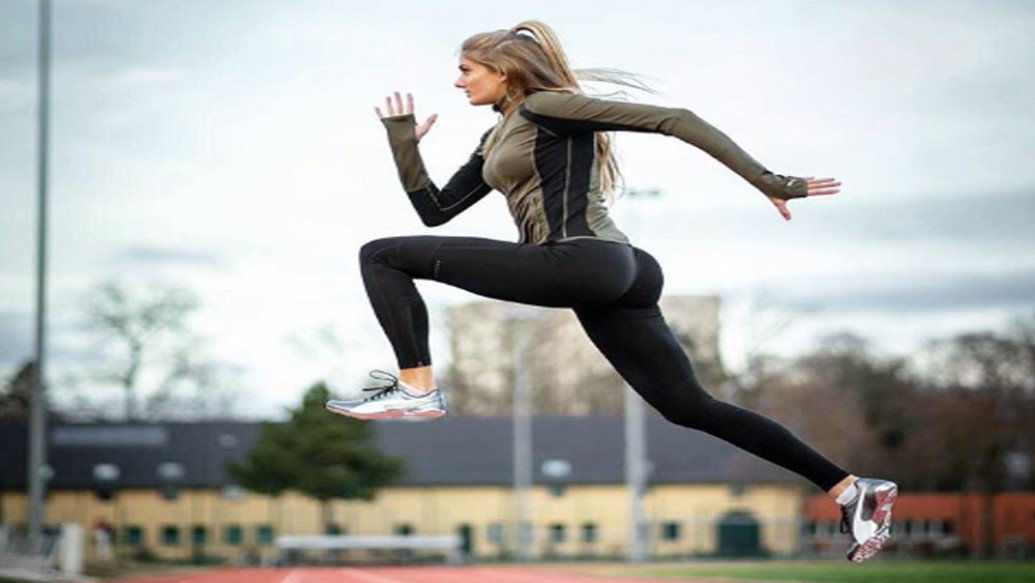 Alica trains six hours everyday and currently is working very hard. A famous German sports manufacturing brand has appointed her as its ambassador giving her career a much needed boost.
PNN & Agencies
Suggest A Correction