The Kolkata Knight Riders (KKR) did not have exactly a memorable last edition of the IPL which was played in the United Arab Emirates (UAE). It was a turbulent season for them which saw skipper Dinesh Karthik handing over the captaincy reigns mid-season to England limited overs captain Eoin Morgan. Hence they would certainly try and change things around this time. Coach Brendon McCullum is keen to retain the core team. However, with the IPL auction only a few hours away, KKR will certainly want to tie up a few loose ends. The first is to get a player from the IPL auction who will be a great support to opener Shubman Gill.
Here are some of the players that KKR may gun for. However, with a limited purse of Rs 10.75 crore, their work is cut out.
Dawid Malan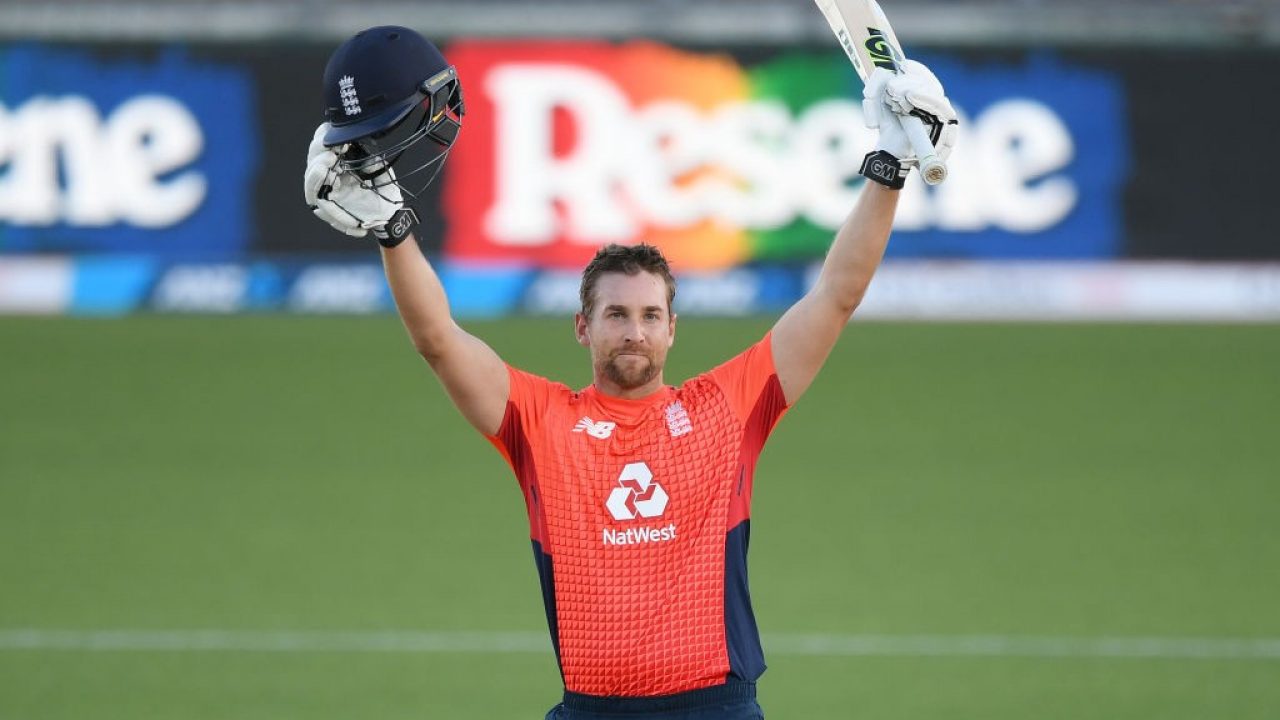 KKR need an opener who could compliment the young Shubman Gill. The Englishman could just be the perfect person to fill up the void. Malan has already made a name for himself in T20 cricket because of his adventurous batting style. He can attack the opposition bowlers from the word go while Gill needs some time to settle down. Malan is currently the top-ranked batsman in T20 cricket. So it would be the perfect choice for KKR. In case KKR fail to get him, they may turn their attention to Jason Roy.
Chris Morris
Last season KKR missed on a number of occasions the injury-prone Andre Russell. So they need a substitute for him in case Russell again does not last the entire season. South African Chris Morris would be the perfect man to be the substitute for Russell. He can hit big and also bowl a few crucial overs. Morris has a base price of Rs 75 lakh, so it would be a good option for KKR to target him. Morris has been released by RCB and so he may come cheap.
Avi Barot
Well this may be an unfamiliar name, but will be a good buy if KKR decide to invest in this young wicket-keeper batsman. Dinesh Karthik struggled with the bat last season but KKR did not have too many options available. Barot was outstanding with his power-hitting in Syed Mishtaq Ali Trophy and KKR have a penchant for developing home grown talent. Barot could just be their man.
Suggest A Correction